Bollywood & TV
Karan Wahi Couldn't Stop Laughing Seeing Virat's Dinosaur Video. This Is How Virat Kohli Reacted
Virat Kohli and Anushka Sharma make one of the most adorable couples of India and they are trying their best to spread smiles on the faces of people in the times of crisis with their stints on social media. Recently, Anushka Sharma shared a cute video of Virat Kohli in which he is seen walking like a wild creature and he also grunts in a loud manner while looking towards Anushka.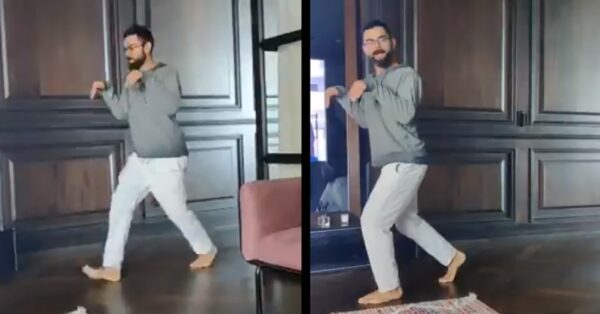 In the caption, the "Zero" actress wrote that she saw a dinosaur on the loose and as soon as the video was posted, not just the fans but many celebs also started reacting in comments. While some had a good laugh, few others found Virat very cute as a dinosaur.
Here's the video if you have not watched it so far:
Actor Karan Wahi found the video quite humorous and posted laughing emojis in the comment section on Anushka's post.
Virat Kohli also reacted to the laughing emojis of Karan and wrote, "@karanwahi tujhe badi hassi aa rahi hai saale". This loosely translates to "You are laughing too much".

This viral video of Virat Kohli also gave ample fodder to meme makers too and they flooded the micro-blogging site Twitter with their super creative and rib-tickling memes.
Karan Wahi and Virat are said to be good friends as Karan also dreamed of becoming a cricketer and he has played for Delhi U-19 along with Virat Kohli and Shikhar Dhawan. However, Karan left cricket after he got injured and then he moved his focus towards showbiz.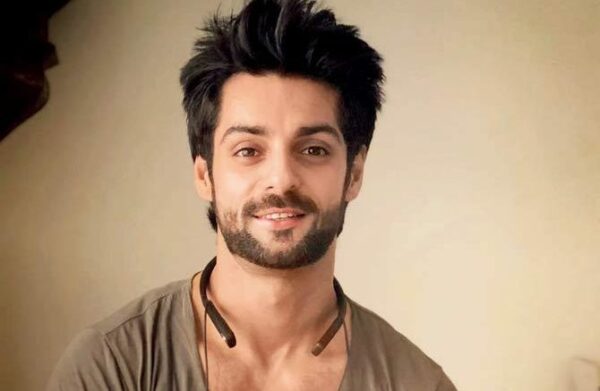 Cricketers are finding new ways to pass their time as some are busy in chatting on Instagram live, several others are interacting with fans and sharing updates of their personal lives with them while there are few who are making videos and posting them on video platform TikTok, such as Yuzvendra Chahal and David Warner.
Virat Kohli was supposed to lead Royal Challengers Bangalore (RCB) in the IPL 2020 but the tournament has been postponed indefinitely due to the lethal coronavirus pandemic which has taken more than 3 lakh lives worldwide.
We also request our readers to follow all the precautions because the government may have given some relaxations but coronavirus is still outside.
Share Your Views In Comments Below