Entertainment
Kareena Kapoor And Priyanka Chopra: Shahid Kapoor Finally Opens Up About His Exes.
This season six of Koffee with Karan saw many a debut, many controversies and some really special sibling bonding as well. We saw Arjun Kapoor with Jahnvi Kapoor, Sonam Kapoor with brother Harshvardhaan Kapoor and sister Rhea Kapoor gracing the coffee couch with their presence.
Now, we all know how stunning debut Ishaan Khatter had the previous year with Dhadak. He was praised by all. So, host and filmmaker, Karan Johar invited Shahid Kapoor along with his half brother to the show.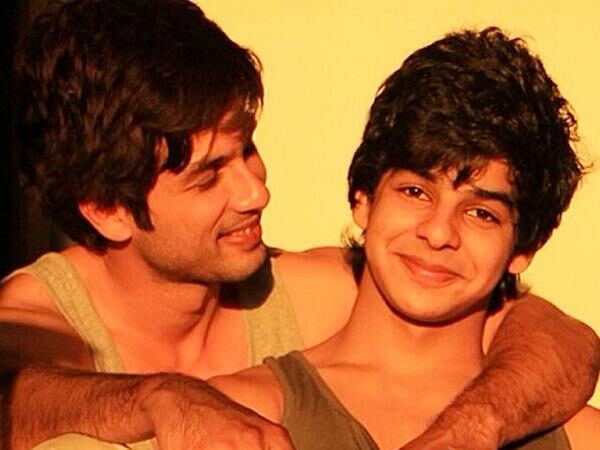 If you have watched this episode already you'll know how these two was there for each other through thick and thin. They got each other's back forever. Their conversation was light and breezy and perfect to hear out.
Host Karan Johar who previously invited Shahid to his show along with his many ex girlfriends and finally with wife Mira Rajput, the last season, had much to say about it during this season.
He specifically asked about his exes, Kareena Kapoor, Sonakshi Sinha and Priyanka Chopra. Shahid replied with much respect and care, that he met them on many occasions and everyone greeted each other well.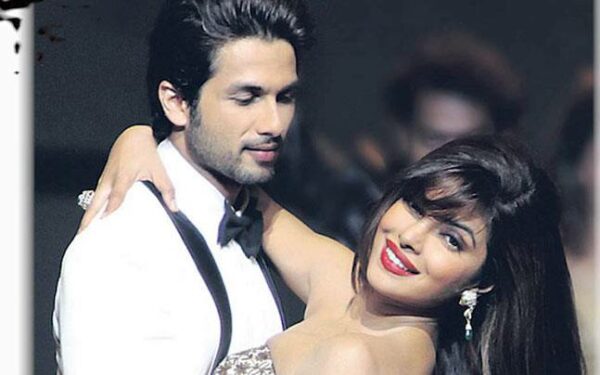 He also added that Kareena and Priyanka wished him on his marriage as well. He even congratulated them on their respective marriages as well. Everyone wish the best for all.
Even when asked about their qualities, Shahid replied both of them are equally talented, but Priyanka is more hardworking than the rest. They even talked about their upcoming projects and how they are a one big happy modern family.
Share Your Views In Comments Below