Entertainment
Kareena Kapoor Khan Breaks Her Silence On Amrita Singh, Reveals Details Of Their Equation.
One of the most popular chat show, Koffee With Karan came to an end with this season's last episode being one of the most talked about.Filmmaker Karan Johar made sure he keeps the best for the last.
The last episode saw two of the most gorgeous actresses sharing that infamous couch. Our desi girl turned pardesi bahu, Priyanka Chopra and Kareena Kapoor Khan came together after a very long time to grace the coffee couch.
Now we all know that this show is famous not only because of it's host but also how controversial headlines are often created because of it. The show brings in a lot of revelations every season.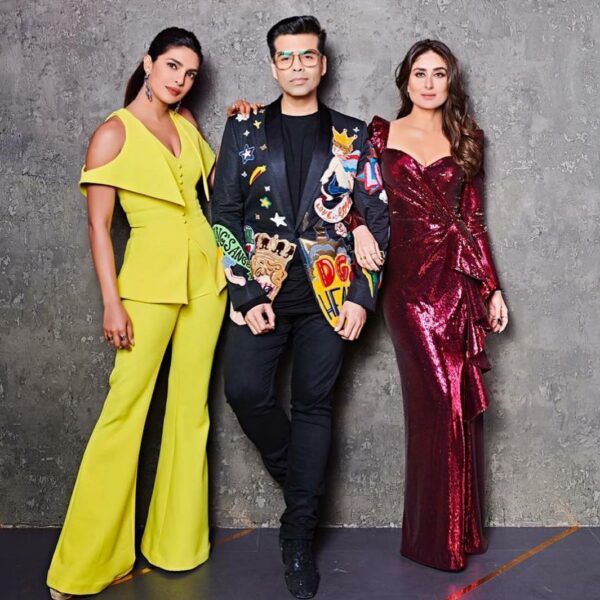 Intimate and close friendships between exes is quite common in the Bollywood industry. We have seen a multiple time how people get back together and maintains a thorough professional relationship, although they were somewhat related in their past.
In the last episode Kareena Kapoor Khan revealed something so surprising that even Karan could not believe it. When asked that how she balances things with Amrita since she is Saif's ex wife, Kareena gave a shocking reply.
She readily replied that she respects her very much but they never met. To this Karan surprisingly asked that how come she never met Amrita although she shares a lovely bond with Sara and Ibrahim.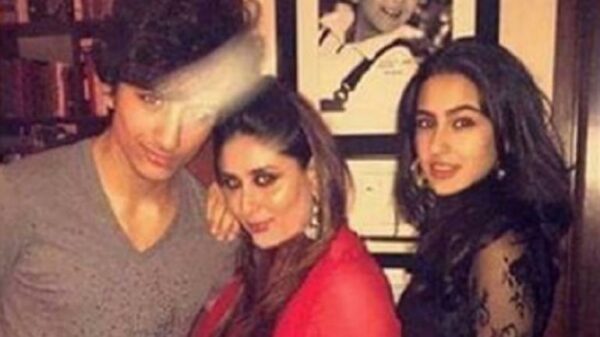 Bebo clarified that she met Saif many years after he got divorced. So she was neither in between anyone nor anyone was between them. So when she started dating him, he was very much single. Really this explains a lot.
Earlier also in many interviews she clarified how comfortable she is with Saif's children. She even said that she is not their second mother, she is their friend and will always be there for them in times of need and will celebrate their happiness as well.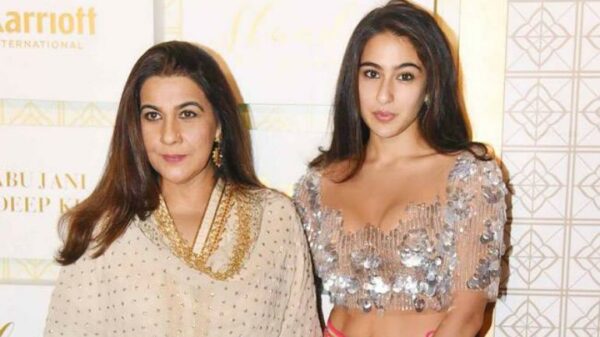 Sara also said how her mother dressed them up for their father's wedding and has always encouraged a healthy relationship between all. Kareena confessed that Amrita is an amazing mother who brought up her children spectacularly.
So, don't you think this is one of the best instances of a happy and healthy relationship?
Share Your Views In Comments Below