Entertainment
Kareena Kapoor Khan Has An Epic Answer For Trolls Who Shame Her For Having A Nanny For Taimur
Ever since Taimur Ali Khan, son of Saif and Kareena were born, the little cherub has been the centre of everyone's attention.
However, what's more more interesting is that Taimur is always seen accompanied by a nanny, who has practically been there since his birth.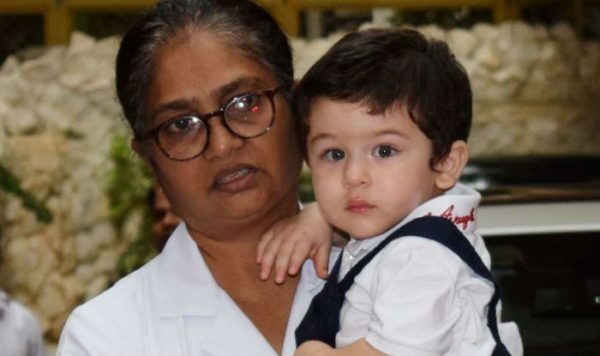 In fact, the nanny also has a parody instagram account which trolls her and Kareena. That is not all, Kareena too has received a lot of flak for having a nanny.
However, she has now finally broken her silence on the matter. She has opened up on trolls and haters online who shame her for having a nanny accompany Taimur everywhere.
She said that such people are judgmental and have no idea about what's going on in her life. She also said that there is a certain finger she has for these people.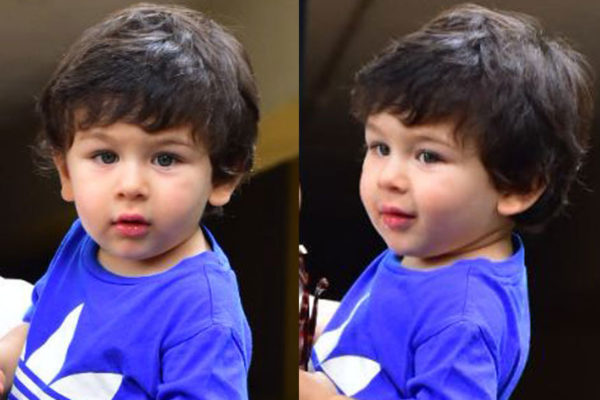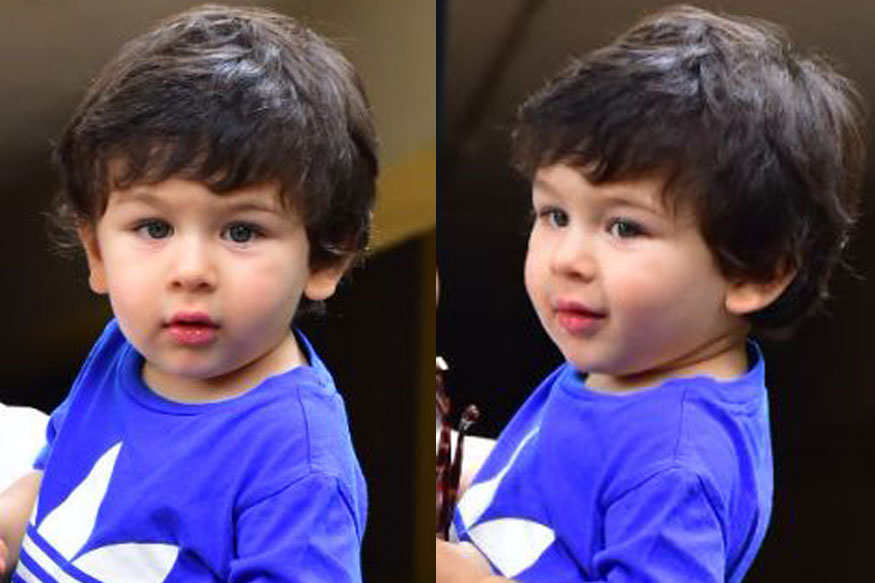 She also mentioned that her husband Saif is obsessed with the child and refuses to leave him alone. He insists on spending all his time with her.
We believe that it is entirely her choice, and that such kind of negativity should never be encouraged.
Share Your Views In Comments Below