Bollywood & TV
Kartik Aaryan Ousted From Hera Pheri 3? Anees Bazmee Reacts To The Claim
Firoz Nadiadwala's "Hera Pheri 3" is constantly making news even before the actors of the movie have been finalised. Fans were waiting eagerly for the third part of the "Hera Pheri" franchise but their hearts broke when they came to know that Akshay Kumar is not a part of the flick and Khiladi Kumar of Bollywood also didn't delay in apologizing from his fans for not working in the film.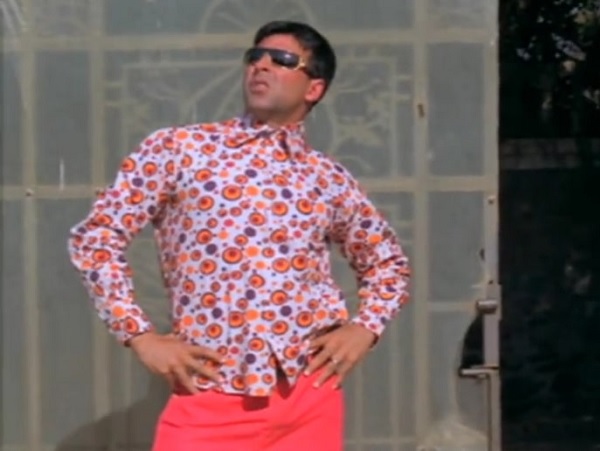 Kartik Aaryan's inclusion in the "Hera Pheri" cast was confirmed by the senior actor Paresh Rawal but recently, an entertainment portal claimed that Kartik Aaryan is no longer a part of the movie because of his old habit of dominating and trying to call the shots in every film signed by him which has left his producers frustrated and upset. The portal further claimed that the producer Firoz Nadiadwala is once again in talks with Akshay Kumar and things are going on in a very promising and positive manner.
However, things seem to be completely different as a source close to Kartik says that though the "Luka Chuppi" actor has said yes for the flick but nothing has happened officially and he may leave the movie if the confusion continues. As far as the allegation related to trying to call the shots is concerned, how he can do that when the script of the film is not yet ready.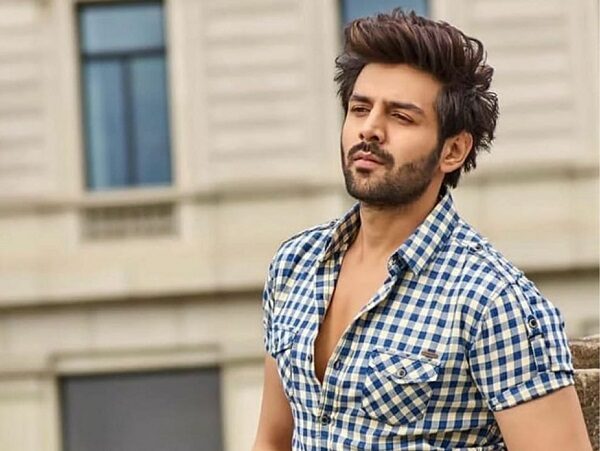 Another source talked about the possibility of Akshay Kumar working in "Hera Pheri 3" and he stated that neither Akshay Kumar was a part of the movie in the past nor there are any chances of him returning to the franchise in the future.
If this is not enough, director Anees Bazmee who has been asked to direct the flick has stated in an interaction says that he hasn't signed the movie; this matter is under consideration and until and unless he signs the contract, the issue of Kartik leaving or Akshay returning will continue to make headlines.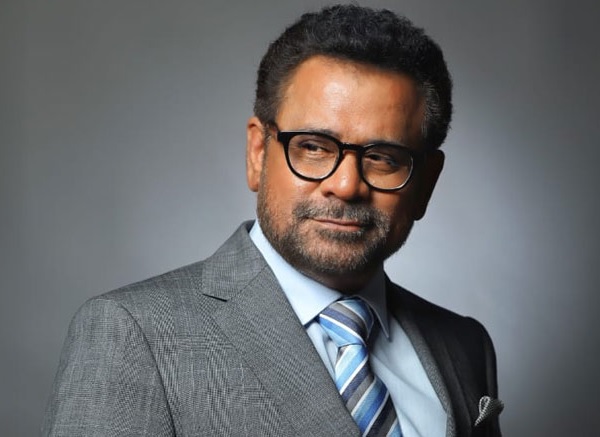 Earlier it was said that the script of "Hera Pheri 3" is in final stage but recently Firoz Nadiadwala made it clear that he certainly has an idea for the script but the script still remains to be written.
God knows whether "Hera Pheri 3" will ever be made or not!