Entertainment
Kartik Aaryan Says He Really Wants To Go On A Date With Sara Ali Khan, Will She Accept His Offer?
Kartik Aaryan – Sara Ali Khan. The great Bollywood love saga continues. And yes, we are very excited.
It all started with Sara harmlessly commenting on Koffee With Karan that she would like to date Kartik, and we don't really blame her for her choice.
However, later on it became quite clear that Sara was pretty serious and that she did indeed have a massive crush on Kartik Aaryan.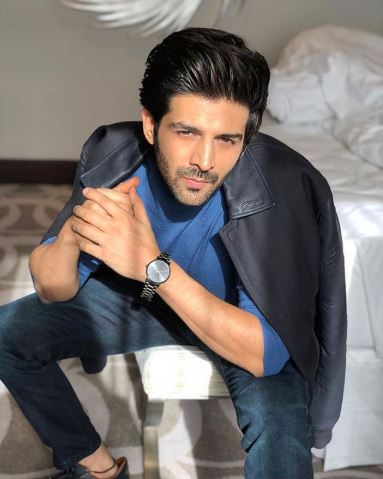 It escalated even more when Kartik Aaryan said in an interview that he thinks Sara is a really pretty actress and that he would love to go for a coffee date with her.
Recently, at an interview Sara said that she does not want to seem desperate and would not go on and on about Kartik as she usually does.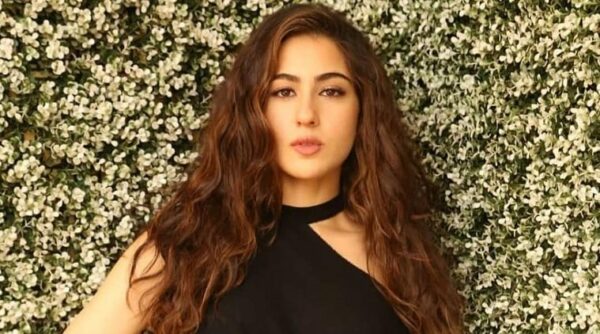 At a recent interview, Kartik Aaryan was reportedly asked about this and what he said is sure to bring a smile to your faces.
He said that he knows Sara's mother Amrita has said that Sara should wait and that she should stop speaking about Kartik. And that he should make the next move.
He said that he really wants to go for coffee with Sara. He is absolutely ready to do so and just wants Sara to tell him the place and time.
How cute is that? We hope Sara is listening.
Share Your Views In Comments Below