Bollywood & TV
Katrina Kaif's Mom Shares A Cryptic Post & Netizens Feel It's A Perfect Reply To Neetu Kapoor
Neetu Kapoor, the veteran Bollywood actress and mother of Ranbir Kapoor who is a popular and successful actor, has been in limelight for all the wrong reasons as she made a derogatory post which social media users take as the alleged indirect dig at Katrina Kaif who had been in a relationship with Ranbir for long.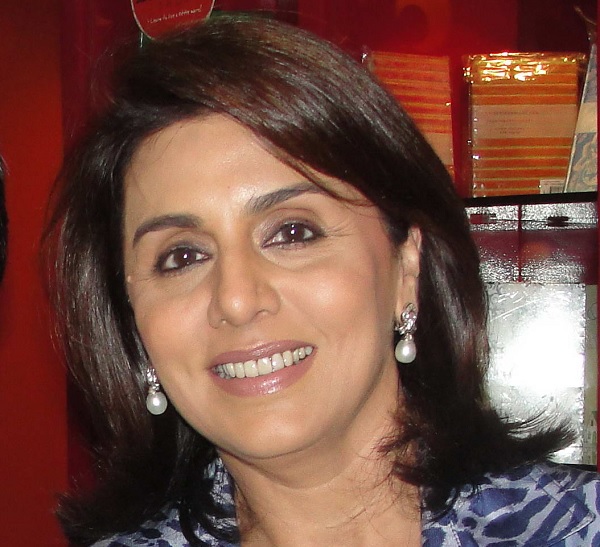 Unless you had been living under the rocks, you must be knowing that Ranbir Kapoor has had the image of a lover boy who used to make headlines more for his relationships and love life than for his work. He has dated many B-Town beauties such as Katrina Kaif, Deepika Padukone and so on before eventually getting married to Alia Bhatt with whom he was seen in the latest release "Brahmāstra: Part One – Shiva". Ranbir and Alia dated for around 5 years and then they got hitched and presently, they are the proud parents of a baby girl who is named as 'Raha' by her dadi Neetu Kapoor.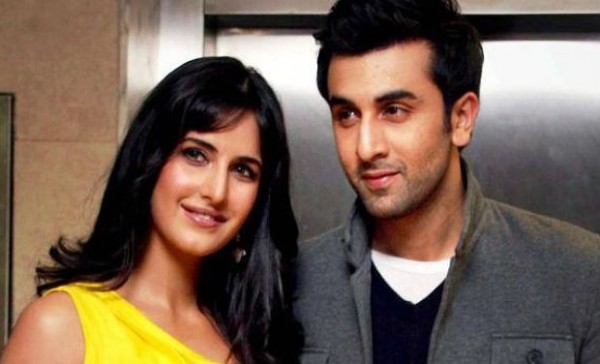 Now coming back to Neetu Kapoor's post, this is what it read,
"Just because he dated you for 7 years, it doesn't mean he will marry you.
My uncle studied medicine for 6 years, now he is a DJ."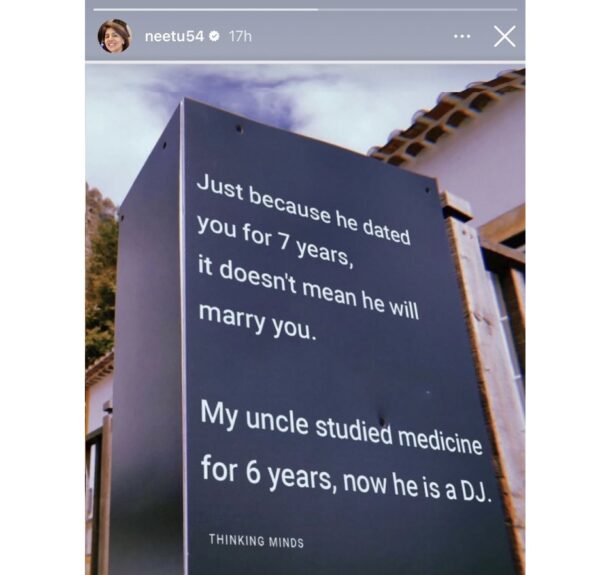 Many netizens are of the opinion that Neetu Kapoor has taken a jibe at Katrina Kaif as she was in a serious relationship with Ranbir Kapoor for 7 years. Although Neetu deleted the post later, it was of no use as the damage had already been done. She was slammed left and right because people believed that there was no need to drag Katrina unnecessarily as both Ranbir and Kat have moved on and are happily married in their lives.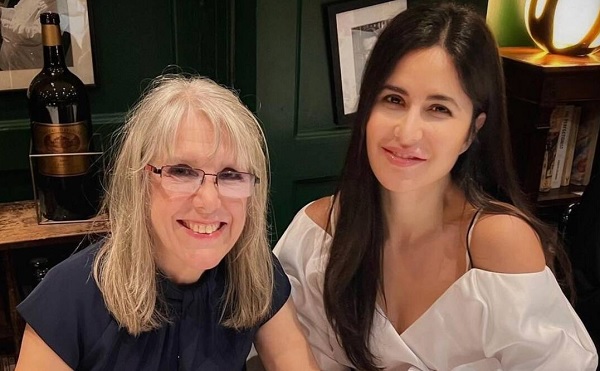 Although there is no response from Katrina on Neetu's post, Kat's mother Suzanne Turquotte has shared a note on her Instagram account which people think is an indirect response to Neetu Kapoor over 'respect'.
This is what Kat's mother shared on Instagram, "I was raised to treat the janitor with the same respect as the CEO."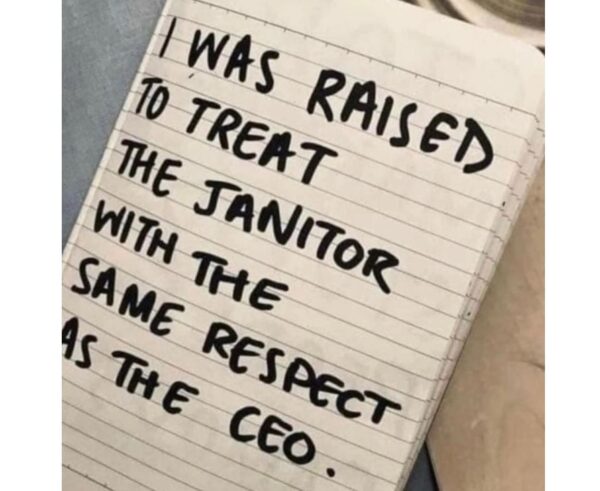 She shared it with the caption, "I was looking through old photos on my phone and came across this. I rather liked it so I posted it. But it is in no way aimed at anyone or at any comments that may have been said on social media."
Check out her Instagram post:
Netizens were all praises for Katrina's mother and lauded her sensibility as she gave a perfect reply without insulting Neetu. People also appreciated Katrina and said that she has got all the virtues and manners from her mother. Here are some of the selected reactions: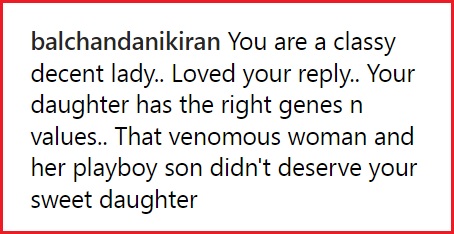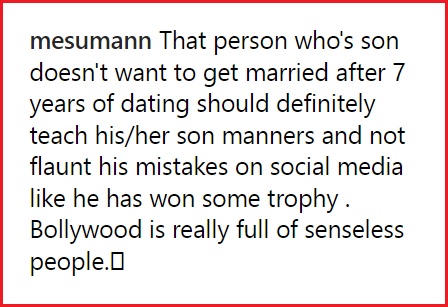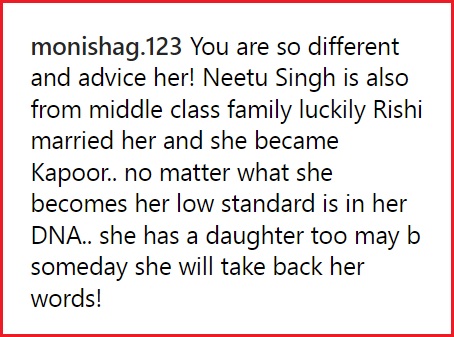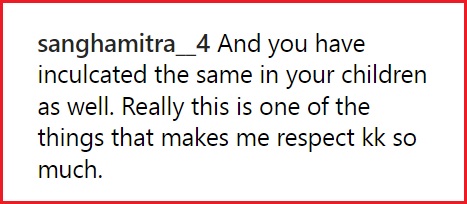 What is your take in regard to Suzanne Turquotte's post? Share with us.