Sports
"Keep Your Personal Agendas Aside," Kamran Akmal Slams Babar Azam Over Umar Akmal's Non-Selection
The former Pakistani cricketer Kamran Akmal has lashed out at the Pakistan Cricket Board (PCB) and the skipper Babar Azam and leveled allegations as per which they are selecting the Pakistani cricket team not based on performances but on the basis of personal connections. He also asked the concerned authorities not to treat team selection as musical chairs.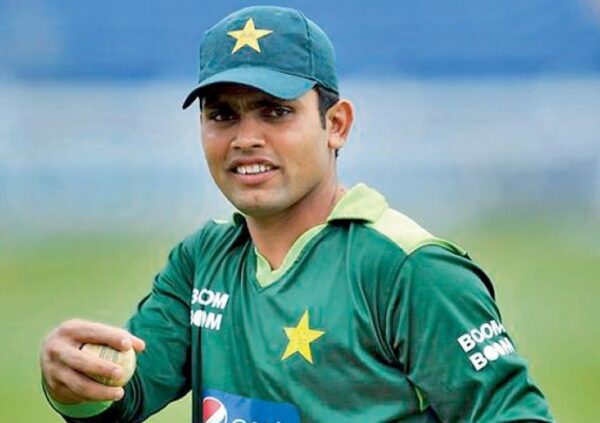 In an interview with local channel, Kamran Akmal says that the personal agendas should be kept aside while selecting the team because the team should be kept above the personal preferences. He further says that it is really worrying to see the players are getting shifted between the formats on the basis of their connections and not on the basis of how they perform. He adds that Pakistan just can't afford to treat the team selection as the game of musical chairs. The former wicketkeeper-batter goes on to say that it is not correct to include someone in the ODI team just because he wasn't able to perform well in the T20I format as it is unfair to the team and the players as well.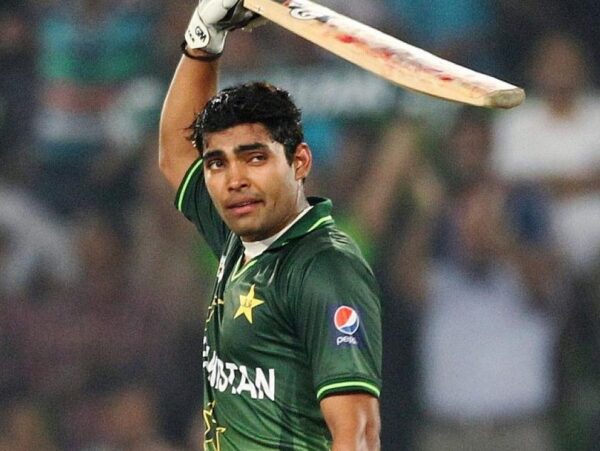 Kamran Akmal also supported his brother Umar Akmal to make a comeback in the squad. He says that the team should not be selected on the basis of personal likings or disliking and Umar deserves to be the part of the team. He adds that there should be a change in the approach and selection criteria and the selectors are not treating Umar Akmal in an appropriate manner.
The former cricketer further says that not just the selection committee but Babar Azam should also think about it as he should take care of the ground requirements of the Pakistani cricket team.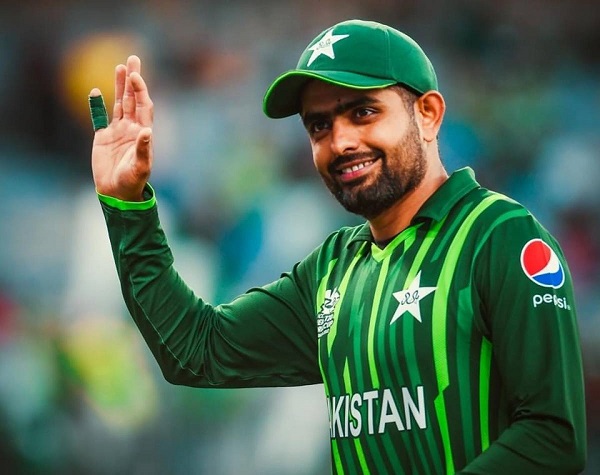 Do you also agree with Kamran Akmal that Umar Akmal deserves to make a comeback? Let us know your opinion in this regard.