Entertainment
Kesari Trailer Out: Akshay Kumar Seems Ready For The Battle Of Saragarhi Against 10,000 Afghans
The trailer for Akshay Kumar and Parineeti Chopra's Kesari came out today, and we must say, we're mighty impressed.
The sheer portrayal of valour and courage, as 21 Sikhs wage a fierce battle against 10,000 Afghans in the Battle of Saragarhi has us hooked from the very beginning.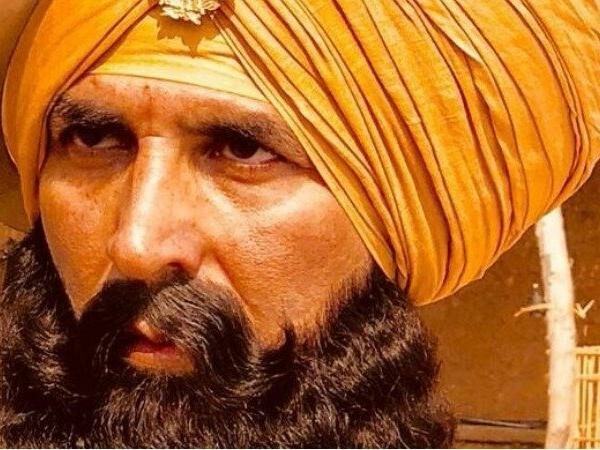 The first part of the trailer is enough to give anyone goosebumps.
Akshay Kumar's Havildar Isher Singh speaks about the British calling India a land of cowards. So it's not just Sikhs vs. Afghan invaders, it is also a tale of Sikhs defending their land and honour from the British.
For those of you who don't know, the Battle of Saragarhi was fought in the September of 1897. Akshay Kumar does prove Singh is King, all over again, and this time, we couldn't be prouder.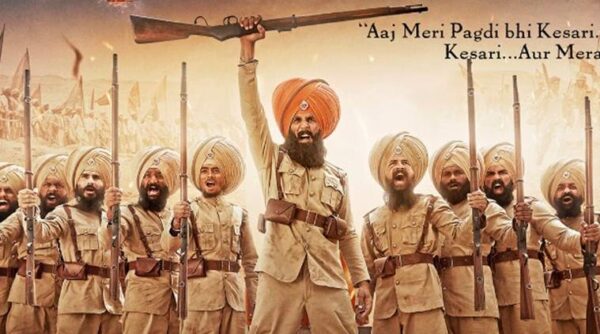 Parineeti Chopra also makes an appearance in the trailer, as the proud wife of a martyr.
The best part? The trailer proves that the actors, their costumes, their weapons and even their mannerisms remain true to 19th century India. After all, that's what a period drama is all about.
Check out the trailer here:

For More Videos, Subscribe Us Now
If anything, this forgotten period in history will resurface through Kesari. The trailer has piqued our interests, and if you like history as much as I do, you're going to love this. If you haven't seen the trailer yet, what are you waiting for?
Share Your Views In Comments Below