Sports
Kesrick Williams' Style To Send-Off Kohli Is One Of The Craziest Celebrations In The History Of Cricket
Kesrick Williams, the right-arm pacer of West Indies, did something exceptional and unimaginable in the T20I played against the Indian cricket team that will make this match memorable. He appeared to be very aggressive in his second over of the match at Jamaica and the way he sent-off Kohli grabbed special attention. Send-offs are not new when it comes to cricket of the present times but this one was highlighted for its uniqueness.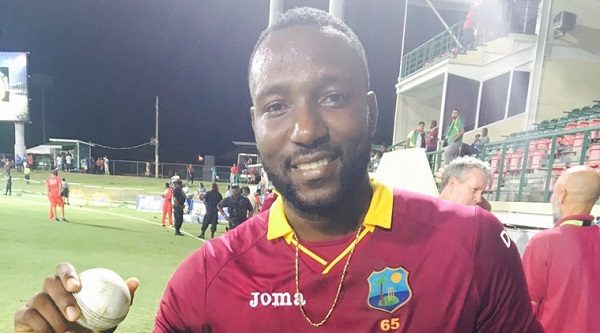 Virat was doing great in the powerplay and scored 29 runs off 19 deliveries. India was at 54 without any loss and it was the 5th over's end. Virat might have different strategy in his mind at the time of walking down the pitch for a short delivery over the boundary rope but Kesrick Williams nailed it by bowling a slower short delivery that Virat couldn't get and consequently, Narine got an easy catch. What Williams did next stole the show!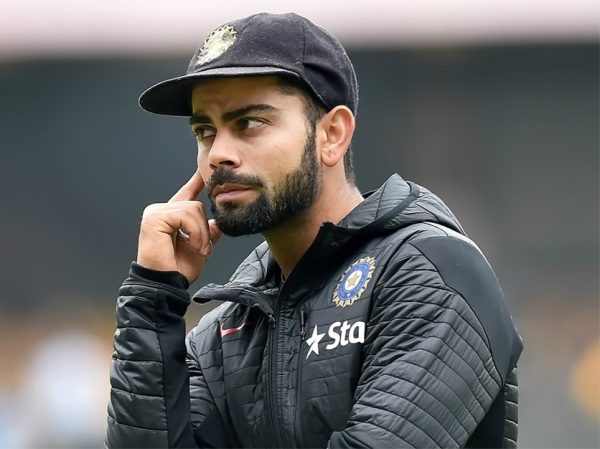 Watch The Video:
https://twitter.com/84107010ghwj/status/884086104303054852
Click here to watch this video directly on Twitter
Williams' action gave the appearance as if he took an imaginary notebook, flipped through its pages and ticked the column in which Virat's name was written. That's not all! In the end, he kept that imaginary notebook in his pocket too!
There's absolutely no denying the fact that such a crazy celebration on the part of Kesrick Williams was obvious to capture attention of media and fans. How did you find his send-off style?
Share Your Views In Comments Below