Sports
Kevin Pietersen Names 2 Cricketers Who Will Be The Future Of Indian Cricket Team
The IPL 2023 is inching towards its end as very soon we will get to know about the teams that will be playing the play-offs and then on May 28, we will get the winner of the tournament as the final match will be played on that day at Narendra Modi Stadium, Ahmedabad.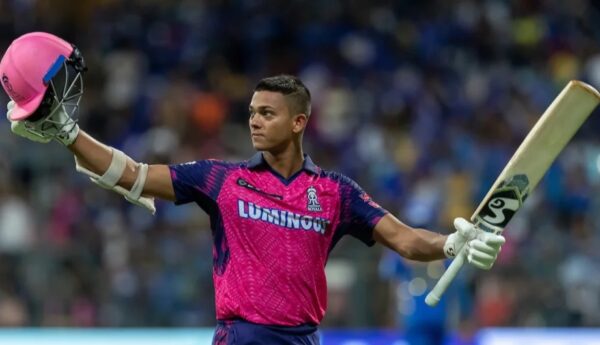 Very soon we will also see some young Indian cricketers getting called for the national team on the basis of their performances in the IPL and the former England cricketer Kevin Pietersen is of the strong opinion that Rajasthan Royals cricketer Yashasvi Jaiswal should get a chance to play for India in the ODI format.
Kevin Pietersen writes in a column that future belongs to Shubman Gill and Yashasvi Jaiswal as both of them can play in the top order of the Indian cricket team. He further writes that he feels 50-overs format will become a thing of past after some years but still he will immediately include Yashasvi Jaiswal in the team and give him maximum opportunities.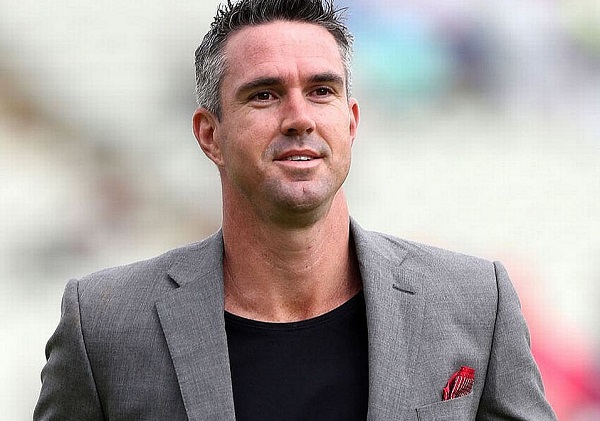 KP further adds that young players get three things from the IPL, first is the chance to play, second is the visibility or an opportunity to make their presence felt all around the world in front of fans and the composure and temperament to perform in high-intensity matches. KP says that stadiums are full in the matches and when a cricketer ticks all three boxes, then the cricketers are ready to play at international level.
KP calls Shubman Gill and Yashasvi Jaiswal stars and quality cricketers, saying that he has high hopes from these 2 youngsters in particular.
The Indian cricket fans are also rooting for Rinku Singh who can easily be called the backbone of Kolkata Knight Riders. He can be a good finisher for the Indian team because he is doing the same thing for his IPL team.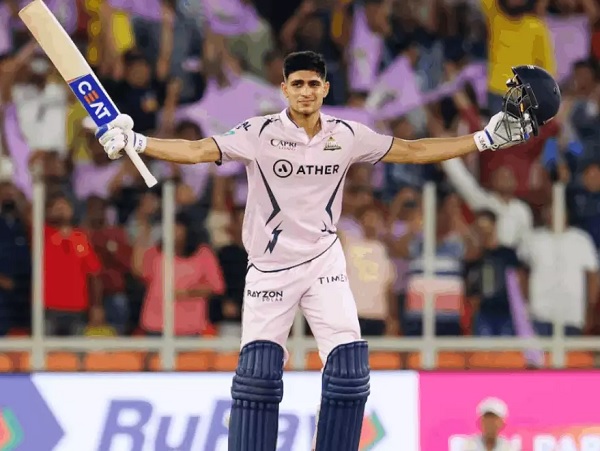 While Shubman Gill has scored 576 runs in the IPL 2023 and is at the second position for Orange cap, Yashasvi Jaiswal has scored 575 runs and he is at the third position. Both the batters have scored centuries and KP is not the only former cricketer who has praised them, there are many others as well who have appreciated their style of playing.
What do you think? Will Yashasvi get call for the Indian team soon?
Share Your Views In Comments Below