Humour
Kevin Pietersen's Love For Bollywood Triggers Funny Reactions From The Fans
The former cricketer from England Kevin Pietersen recently shared a photo on Instagram in which he photoshopped himself in a Bollywood dance scene. Kevin uploaded a funny post on social media website Instagram showing that he is a big Bollywood fan. Kevin added himself in the 2002 film Devdas song Dola Re Dola and triggered funny reactions from his fans.
First, he posted the original picture and wrote, "This will grab all the headlines from yesterday.
I didn't mean too, but it will! Everyone will talk about it – Story Of My Career!"
Then he shared the meme post and added the caption, "Oh no".
The meme soon went viral and thousands of fans shared, liked and commented on the post. And some cricket fans were wondering if this is Kevin's way of supporting India when his own team is competing for the trophy.
#1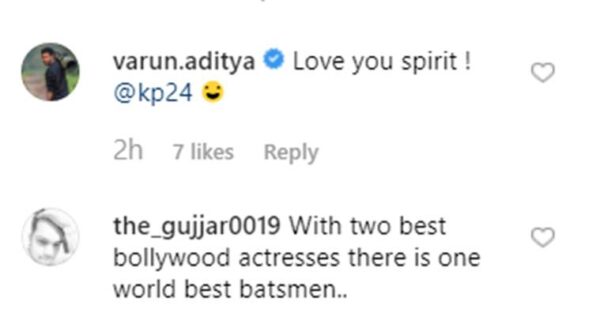 #2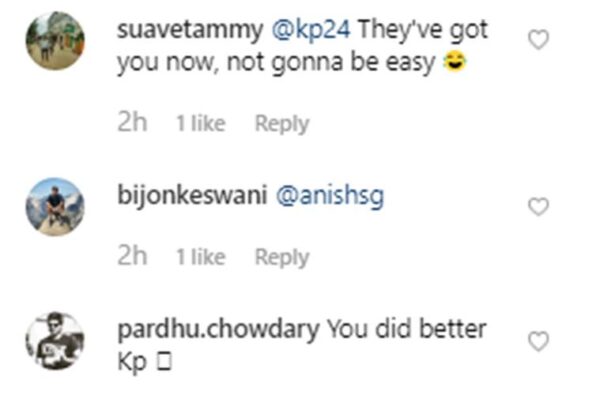 #3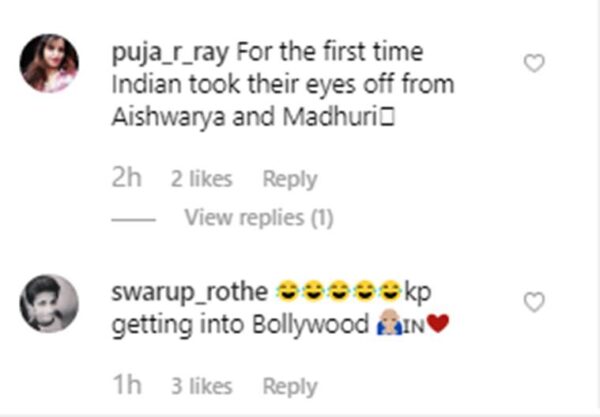 Share Your Views In Comments Below