The coronavirus outbreak has turned out to be more harmful than expected and the situation in some countries is quite alarming. The World Health Organization has declared it as a pandemic and asked the governments of various countries to take all steps necessary for controlling this outbreak. Till the time this article was written, more than 2,77,000 people have been found infected while over 11,000 people have lost their lives globally.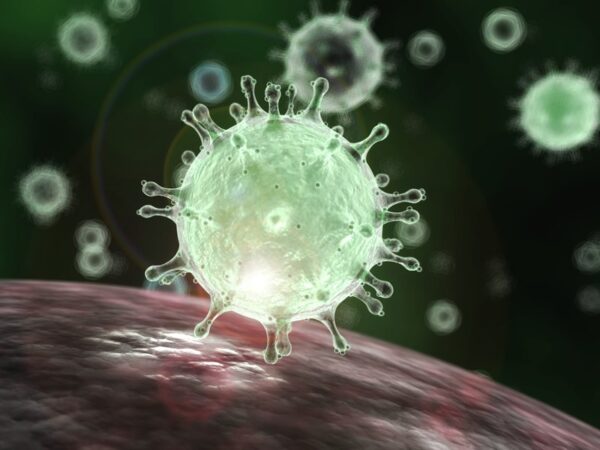 The Indian government along with the state governments is making sure that each and every action is taken to control the disease and for this purpose, many steps have been taken, such as foreign flights have been cancelled for a week, many trains have been cancelled and cinema halls, gyms, schools, colleges, malls etc. have also been closed.
One of the biggest cricketing events of the world, Indian Premier League (IPL) has also been postponed due to the coronavirus scare as mass gathering will further deteriorate the situation. Kevin Pieterson, the South African born former England cricketer, was not quite happy when the decision of postponing IPL 2020 was taken and he expressed it on Twitter as well. He was supposed to be a part of IPL 2020 as a commentator and he was in India some time ago for shooting of a documentary Save Rhino as he is pretty active in the field of animal welfare and conservation.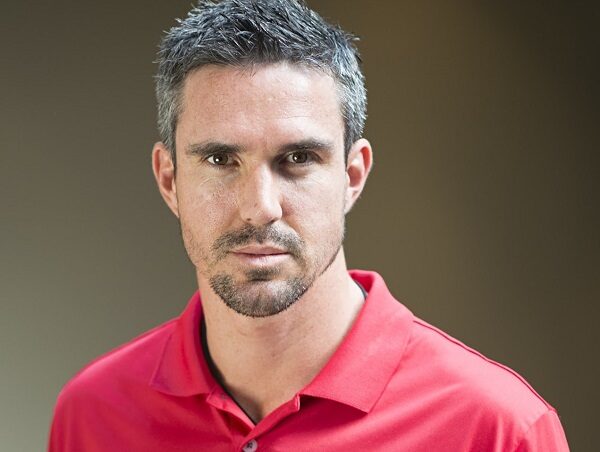 Recently, Kevin Pieterson took to Twitter and made a tweet for Indian fans in Hindi. He wrote that we all are together in this fight against coronavirus, adding that we all should listen to our government and stay in home for some time. He also wrote that this is the time to remain alert and gave his love to his fans too. He concluded his tweet with the name of his Hindi teacher – Shreevats Goswami.
Here is what Kevin Pieterson's tweet read,
"Namaste india 🙏 hum sab corona virus ko harane mein ek saath hai, hum sab apne apne sarkar ki baat ka nirdes kare aur ghar me kuch Dino ke liye rahe, yeh samay hai hosiyaar rahene ka. App sabhi ko der sara pyaar 💕
My Hindi teacher – @shreevats1"
https://twitter.com/KP24/status/1240903502345486336
While Indian Twitterati loved this gesture of Kevin Pieterson, his tweet was also noticed by the Indian Prime Minister Narendra Modi.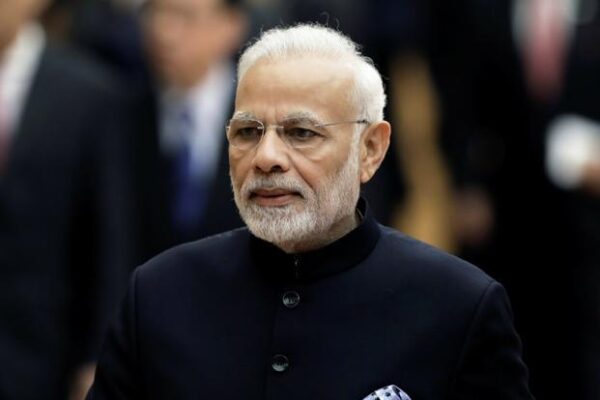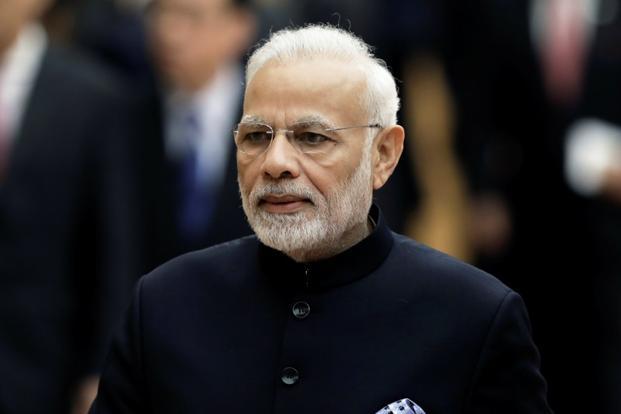 PM Modi retweeted KP's tweet with the comment, "Explosive batsmen who've seen teams through crises have something to say to us. We too will come together to fight COVID-19."
https://twitter.com/narendramodi/status/1240987143104688128
The former England cricketer gave a witty response as he thanked PM Modi and said that his leadership is also very explosive. KP tweeted, "Shukriya Modi ji, aapki leadership bhi kaafi bispotak hai".
https://twitter.com/KP24/status/1240989666733707266
This is how Indian Twitterati reacted on the Hindi tweet of Kevin:
#1
Thank you Kevin 🙏

— Suniel Shetty (@SunielVShetty) March 20, 2020
#2
Such a good learner , next time you take a video and speak in Hindi too 😂

— Shreevats goswami (@shreevats1) March 20, 2020
#3
— VSR (@__Traveller_) March 20, 2020
#4
Thanks for your concern … #Namaste 🙏
All need to stay safe .. only one solution … stay inside !!

— Neelkant Bakshi 🇮🇳 (@neelkantbakshi) March 21, 2020
#5
Just in: your application for Aadhar card has been approved.

— Rohit Yadav (@cricrohit) March 20, 2020
#6
https://twitter.com/_Shakti_maan/status/1240907784087994368
#7
Collect your Indian citizenship from @The_Sleigher sir's office.

— Gopi Nath (@Gopisahab) March 20, 2020
#8
https://twitter.com/Sirchahal/status/1240988182549688324
PM Modi has urged every Indian to take part in Janta Curfew which will take place on March 22 during which citizens are asked to stay at home from 7 am till 9 pm. He has also asked everyone to come at their gate or balcony at 5 pm and clap, blow conch or ring bell for five minutes in order to show thanks to those who are combating against coronavirus day and night.
Stay indoors, stay safe!