Bollywood & TV
King Of Romance Completes 27 Years In Bollywood, Fans Are Overwhelmed With Love
A man from Delhi once set out on this journey to make it big in Bollywood, today as we all know him, he is none other than Shahrukh Khan. Shah Rukh Khan is a legend. It is not every day we see a man rise to accomplish such great heights. On this day, June 25th Shah Rukh Khan was introduced to the world.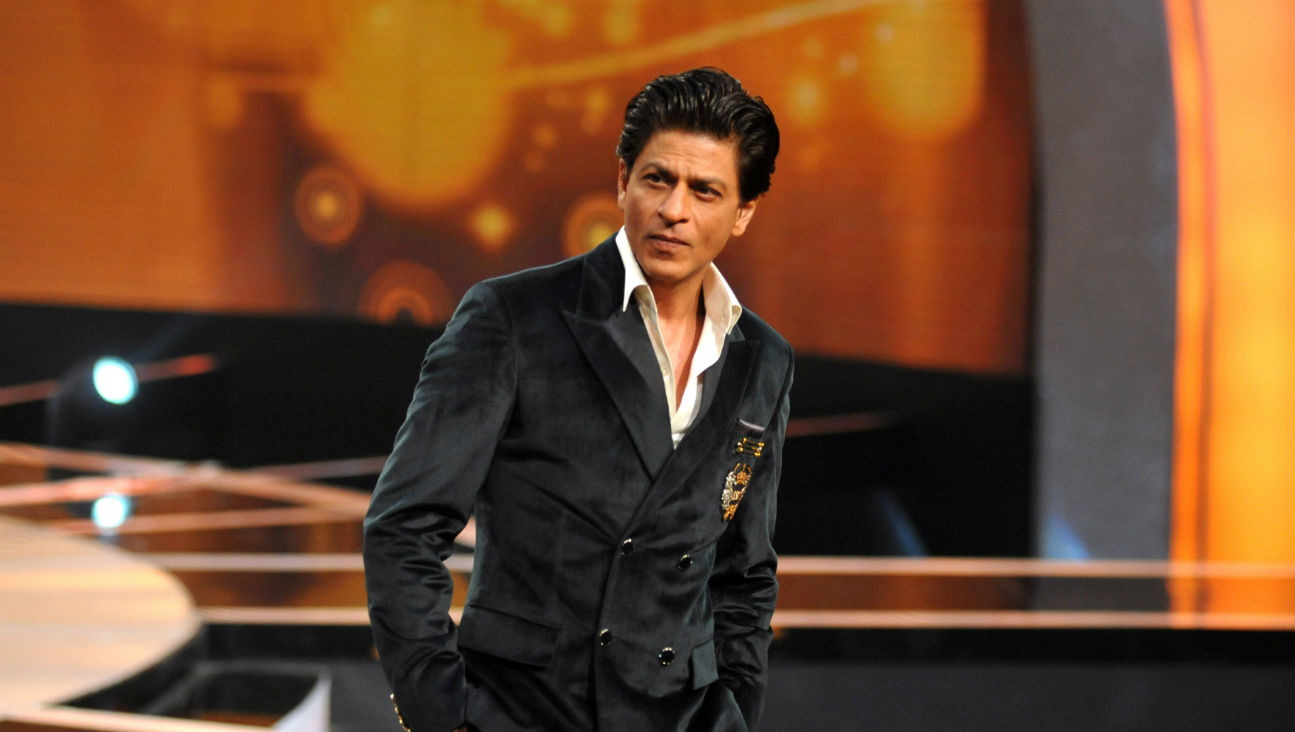 Shah Rukh Khan got his break into Bollywood from the movie Deewana, and the rest we know is history. The dimpled smile, the open arms, and the sparkling eyes took the nation by fire. Women went weak in their knees after his performance in the movies like Kuch Kuch Hota Hai, DDLJ, Don, the list can go on forever. Shah Rukh Khan or SRK as his fans have named him. For some SRK is an inspiration, for some he is God.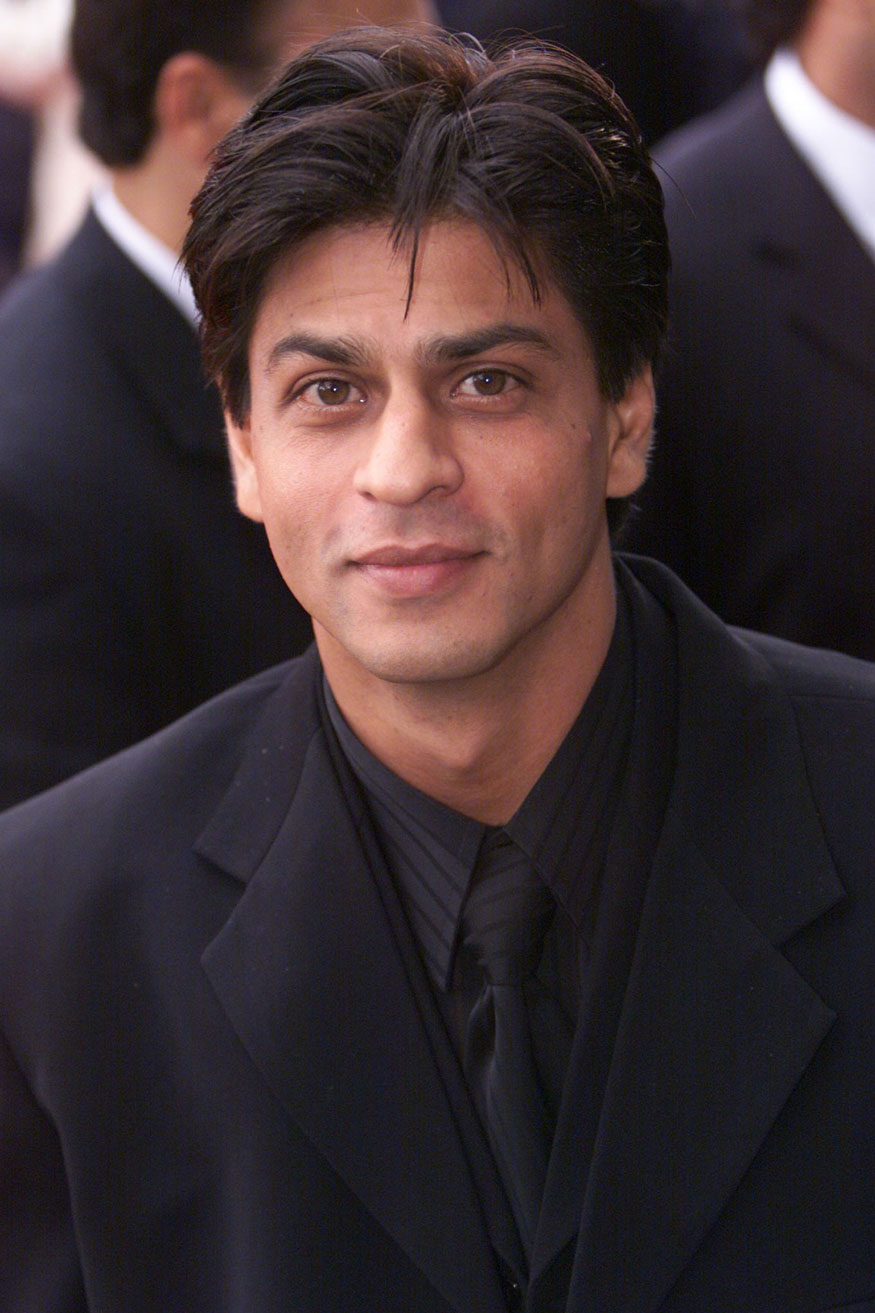 SRK came to Mumbai with 10 rupees in his pocket and made it big from scratch. He married his sweetheart and their marriage as we know still stands strong. Besides being a star on screen, he is also a star as a person. Who can really get over his witty nature and rebel attitude? And as SRK completes 27 years fans are showering him with love. His fans have started a #27GoldenYearsOfSRK on Twitter, where people are thanking him and praising him for his contribution to Bollywood.
Stars & Superstars come and go.
LEGENDS stay forever 🎉👏🔥
Congrats to the Living Legend @iamsrk for completing 27 Golden Years in Film Industry 👏✨👏🎉✨#27GoldenYearsOfSRK pic.twitter.com/tAbZ4cB8TH

— AAVISHKAR (@aavishhkar) June 25, 2019
27 years of Hardwork. .

27 years of Passion in Profession..

27 years of breaking records & making histories..

27 years of building an indestructible Stardom & Fandom..

27 years of dedication, motivation & inspiration..#27GoldenYearsOfSRK pic.twitter.com/RRG3PrxJk6

— jon srk (@Jonsina112) June 25, 2019
27 Years :

27 Hits

40 Success

Hit Percentage : 46%

Success Percentage : 70% (RECORD)

Overseas : 88%

Worldwide : 72% (Record)#27GoldenYearsOfSRK pic.twitter.com/ROwnWrhmea

— Animesh Kumar (@IAMSRKFAN_KISHU) June 25, 2019
Open your arms & welcome the beautiful day with love, as He taught ❤ The most popular pose 💝 #27GoldenYearsOfSRK pic.twitter.com/sKqtHchNXI

— SRK Universe (@SRKUniverse) June 25, 2019
There are stars, Super stars, Mega stars then a word comes Shahrukh Khan 😍😍… Love u my @iamsrk #27GoldenYearsOfSRK #27YearsOfSRK pic.twitter.com/LXy0lgjDTz

— RaviShahrukh (@ravishahruk) June 25, 2019
*When we visit foreign country

Foreigner: Heyy…Where you from ?
Me: India
Foreigner : Wow….Srk's country 😍

That's what he earned….Collection doesn't matters , Love from people matters .

GLOBAL STAR FOR A REASON🙌🙌#27GoldenYearsOfSRK@iamsrk

— 𝕻𝖊𝖜𝖉𝖊𝖓𝖉𝖗𝖆 𝕻𝖎𝖊 (@halfpsych) June 25, 2019
Take a look of Achievements of @iamsrk sir in 2018 🔥🔥🔥

This man is Not Just a Superstar he is More Than a Film Star ❤️🙏🏻#27GoldenYearsOfSRK pic.twitter.com/IOJT1UviQA

— SRKian_Faizy ❤️🇮🇳❤️ (@Srkian__Faizy) June 24, 2019
From anti-hero to romantic hero.We've been always love our king @iamsrk ! ❤️#27GoldenYearsOfSRK pic.twitter.com/qqEQDq6efA

— Joy (@JoySRKian_1) June 24, 2019
Shah Rukh Khan is a star. A legend. A feeling.
Share Your Views In Comments Below