Sports
Kiran More Revealed Dhoni Faced Some Problems At The Time Of His Debut In Team India
There is no denying the fact that MS Dhoni has contributed immensely towards the development of Indian cricket and team India and he will always be remembered as one of the most successful captains of the Indian team. Dhoni is a calm and cool cricketer who doesn't express his emotions on his face but there is a lot going in his brain whenever he is on the field.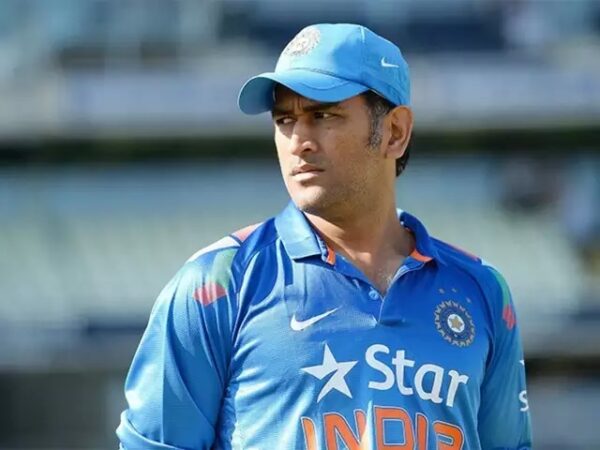 Dhoni made his debut in the year 2004 in the ODIs and former Indian cricketer Kiran More was the selector at that time. Recently, Kiran More talked about the time when he chose Dhoni above Parthiv Patel, Dinesh Karthik and others as More saw something special in Mahi despite the fact that he was good but not very technically equipped batsman.
Kiran More said that Dhoni faced some problems at the beginning of his career but he was able to overcome them with his hard work and determination. The former selector said that they might have noticed Dhoni's talent but it was his zeal and hard work that made him what he is today. As per More, Dhoni worked on improving his skills and he got better with every passing day.
Kiran More who was also a wicketkeeper-batsman in his cricketing days said that Dhoni debuted first in ODI and then in test matches but he found it difficult to perform in the longer format and faced a lot of issues, especially in regard to his wicket-keeping but he worked very hard. Mahi was given many chances despite being not able to perform well in the beginning as More feels that a player can't be judged in just 3-4 matches.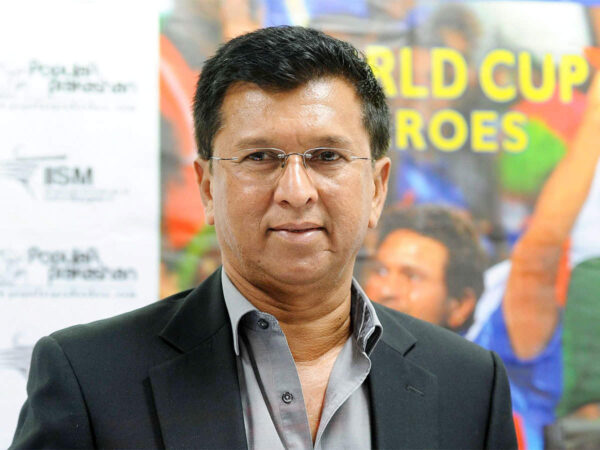 Many former cricketers may have talked on the matter of Dhoni's return in the Indian squad for the T20 World Cup 2020 which is going to take place in Australia but the former skipper has maintained a silence on his comeback. His fans were quite hopeful of seeing him in IPL 2020 but the tournament has been postponed till April 15 due to the coronavirus outbreak and the chances of it taking place this year seem pretty low now.
Share Your Views In Comments Below