Bollywood & TV
Kiran Rao Gets Candid About Her Divorce With Aamir Khan For The First Time
The Bollywood actor Aamir Khan is often in news for his marriages as he has married twice, first with Reena Dutta and then with Kiran Rao and even after divorcing them, he is seen spending quality time with them.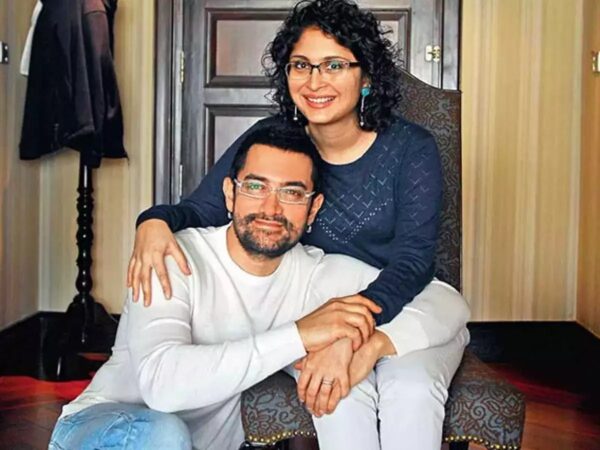 Aamir Khan and Kiran Rao got married in the year 2005 and they took divorce in the year 2021 but their relation is still very cordial and recently in an interview, Kiran Rao talked about Aamir and her movie "Laapata Ladies" which is being directed by her.
Kiran called Aamir a big support and said that the movie would never have been made without Aamir's support as it was he who found the script and asked her to direct it. The film is about marriage and Kiran says that she still shares a wonderful relationship with Aamir (producer of the movie & her ex-husband) despite being divorced.
Kiran also adds that there are many issues which have been addressed in the movie and luckily for her, she has never faced any trauma in any of her relationships. She further says that she has had some loving relationships and she still continues to have some and the main idea behind the movie is to show that a person can still find his/her freedom despite living within the constructs of marriage and social-normative relationships and the person can fulfill his/her potential as well.
The fact that they both are still living on good terms is really great, isn't it?