Bollywood & TV
KJo Was Asked To Comment On Priyanka And Nick's Age Gap. His Reply Will Make You Respect Him More
Karan Johar may be one of the most trolled Bollywood stars but he makes sense most of the times when he speaks about life related issues.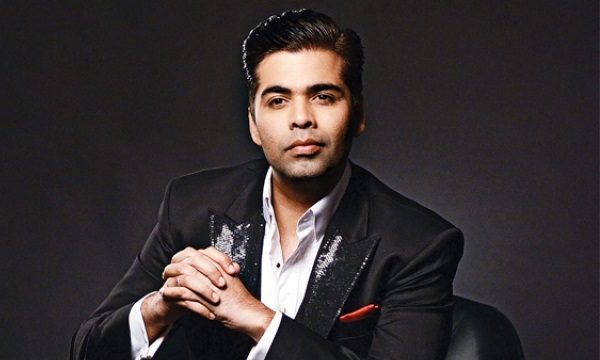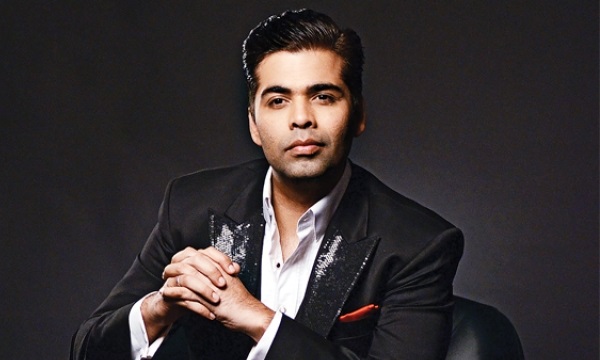 If you are the audience of his radio show Calling Karan you will agree that he gives correct advise to people most of the times. Apart from that, KJo also shares his views about things on other shows and social media.
Recently during an interview on the show Off Centre, Karan Johar was asked to speak about the age difference between Priyanka Chopra and her fiance Nick Jonas. Unlike many people who are making it an issue, Karan said that there's nothing wrong with it.
Making his point clear Karan said that if the partners feel comfortable with each other, it doesn't matter who is older than whom. He said that he is very liberal and doesn't think that only a man should be elder than woman.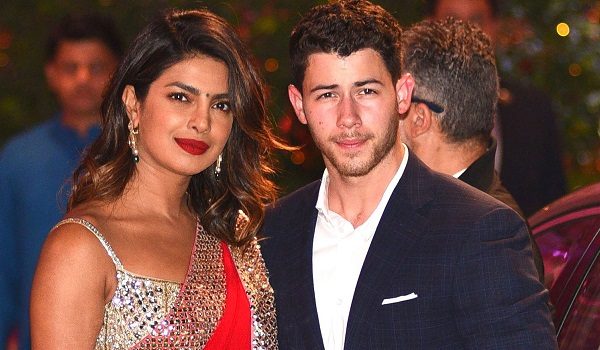 He also asked who made these rules that only a man should be elder in a relationship. Making his point clearer, Karan said that sometimes a woman brings so much maturity on the table that it actually binds the relationship stronger. In that case, it doesn't matter if a woman is elder than a man.
Well, we agree with what Karan just said.
Share Your Views In Comments Below