Sports
KL Rahul Gets Badly Trolled On Twitter After Giving A Disappointing Performance Against CA XI
KL Rahul is one of the good players in the Indian international cricket team but he has been pretty inconsistent in his career. After impressing in the last IPL season with a great performance, Rahul has mostly failed in the T20I and ODI series.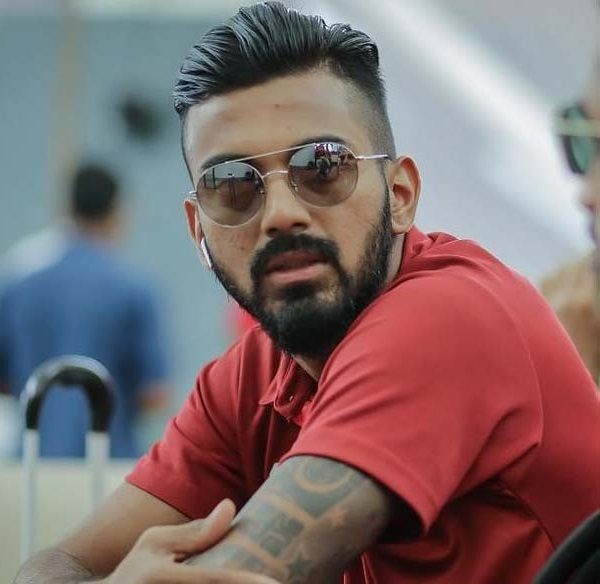 Even after disappointing many times, selectors remained kind for him. They gave him a chance to show his talent in the upcoming Test series with Australia. However, during the practice match with CA XI, KL Rahul disappointed again and scored only 3 runs in 18 balls.
This was a sheer failure and heartbreaking because many batsmen of the rivals ended up scoring half centuries. Post giving such a disappointing performance, KL Rahul was badly trolled on Twitter. Have a look at some of the reactions-
#1
Why should pick @klrahul11… He is not a cricketer… 😡😡 please @BCCI @klrahul11 should be dropped… 🤔🤔🤔.??

— Meet Soni23 (@meets023) November 28, 2018
#2
K L rahul को नही खिलाना चाहिए

— 🇮🇳वन्दे मातरम🇮🇳 (@jaisriram1982) November 28, 2018
#3
Useless KL that he is

— Gooner P! (@Gunnerforeva_31) November 28, 2018
#4
How long will @BCCI persist with @klrahul11 ?
He has all the swag but unfortunately not with the bat…High time the team management rethinks before another disaster. Need to win this series

— Sumantra Mukherjee (@Sumantra_m) November 29, 2018
#5
KL Rahul not fit in this team so please chance any other people or player he not deserved so many chances to kl Rahul

— Prasad Bobade (@PrasadBobade3) November 29, 2018
#6
It's high high time to send RAHUL back to India for Ranji Trophy.

— UDAY TANNA (@udaytanna) November 29, 2018
#7
KL Rahul fail again… VK dosti nibha raha hai after failure again and again still he is getting so many chances VK pls give chances to the deserving player. KL Rahul is not deserving for Test Cricket.

— Abhay (@abhaybhalerao) November 29, 2018
#8
Why @klrahul11 is selected. Paid a huge amount and the performance is null..he must be drop from every format. He is superb in modelling and playing in IPL only. There monkeys must be dropped ASAP

— Sumit Deo pandit (@Sumit_147) November 29, 2018
#9
Let him be IPL and Instagram star. Useless fellow.

— Prashant Kumar (@acerprash) November 28, 2018
Well, we hope KL Rahul makes a strong comeback and shuts up all his critics with stunning performance in the upcoming Test Series.
Share Your Views In Comments Below