Sports
KL Rahul Has A Million Dollar Reply To Journo Asking Whether He Will Follow Dhoni, Virat Or Rohit
The Indian cricketer KL Rahul is making a comeback in the 3-match ODI series against Zimbabwe and it certainly won't be easy for him as he was away from cricket for almost 3 months, first he suffered from an injury and then he got tested COVID-19 positive. What will make it more difficult for him is the fact that he will be leading a relatively less-experienced team in foreign conditions and how we can forget to mention that his captaincy career hasn't been very successful till now.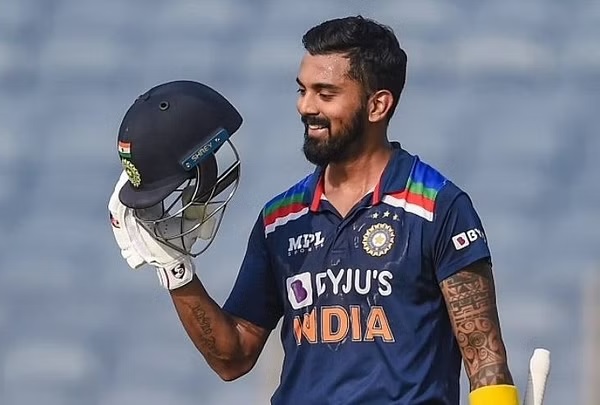 Before this series, KL Rahul has led the Indian team in three ODIs and a test match and tasted defeat in all of them. He will look forward to win this series in order to make the selectors believe that he can be a good choice for the captain's post after Rohit Sharma retires from international cricket.
KL Rahul has played under the captaincy of MS Dhoni, Virat Kohli and Rohit Sharma so it is quite obvious that he must have learnt a lot under them but it doesn't mean that he likes to copy any one of them. During the press conference ahead of the first ODI when KL Rahul is asked whether he has tried to follow the former Indian skipper MS Dhoni, he responds by saying that he can't be someone else on the field because it won't be fair to himself, his team and to the game as well. He adds that he always tries to be himself and also lets other players to be themselves.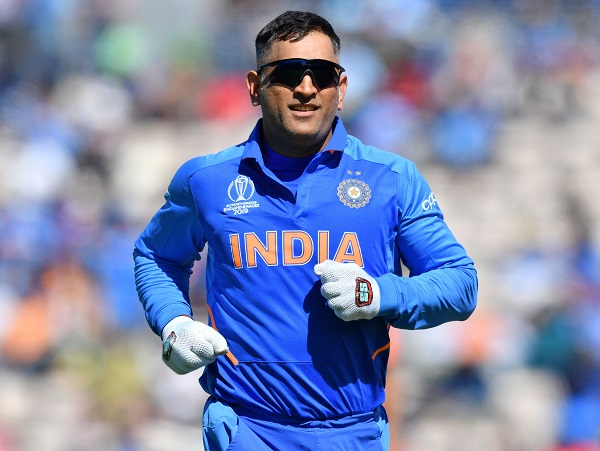 KL Rahul further tells the journalist that the names he has taken are so great that he can't even think of getting compared with them. He goes on to say that they have contributed immensely towards the Indian cricket and there is no other name which can be taken with the same breath.
As per the stand-in captain, it's quite obvious that as he has played under him and has learned a lot from him, he may have some good qualities from him and other skippers but this is the only second time he will be leading the team so comparing him to any of them is not justified.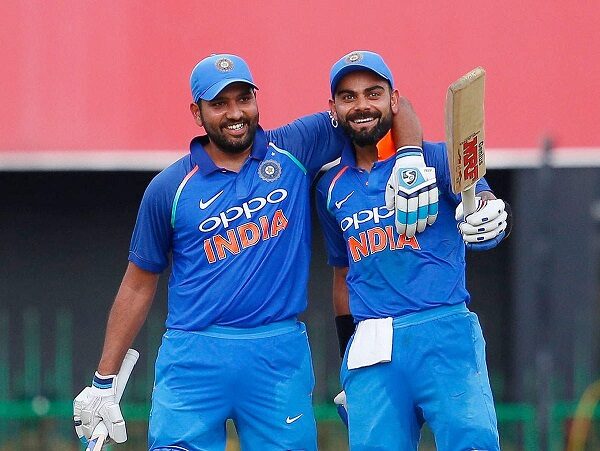 He also talks about the challenges which he will face; he says that it will definitely be challenging as he will need to manage the players in the best possible manner in order to get the best performances from them. He further says that everyone is at a different place in their careers, while some were away from cricket because of injuries, some have been playing for long so it will be difficult to manage the pressure on their bodies and also on the mind, especially of those who are back from injuries or long break.
KL Rahul adds that he, Deepak Chahar and Kuldeep Yadav were rehabilitating at National Cricket Academy, Bengaluru and he has seen them preparing well for the series. The Lucknow Super Giants skipper goes on to say that as Prasidh Krishna, Mohammed Siraj and Avesh Khan have been playing cricket for quite long since they have playing continuously since the IPL 2022, he will surely sit and talk to them about the workload pressure.
The first match of India vs Zimbabwe is already being played at Harare Sports Club; India won the toss and put the hosts to bat first. Till the time this article was written, Zimbabwe had scored 172/8 in 38.4 overs; the remaining two matches will be played on 20th and 22nd Aug at the same venue.
Do you think India will win this match? Let us know your views.
Share Your Views In Comments Below