Sports
KL Rahul Talked About Life & Friendship With Hardik Pandya After Koffee With Karan Controversy
The young Indian cricketer KL Rahul will think a hundred times before appearing in a TV show, thanks to the controversy that erupted on the sets of Karan Johar's talk show Koffee With Karan and its eventual outcome. For the uninitiated, KL Rahul appeared in KJo's show with his teammate and friend Hardik Pandya last year and tried to answer the questions in a candid manner. However, they also made some comments which were disrespectful towards the women community and as the episode was aired, there was a huge uproar against both the cricketers.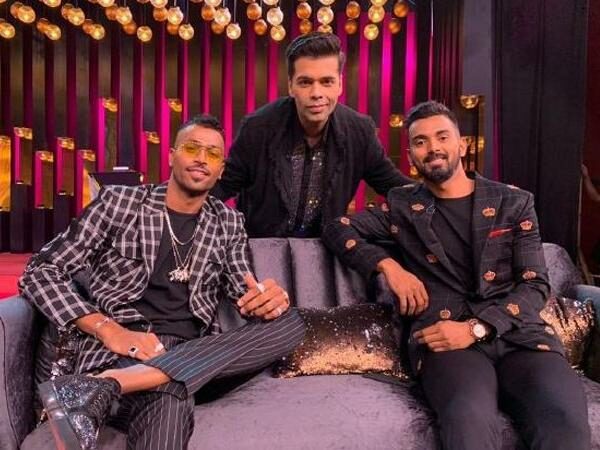 Despite the fact that they both apologised for their remarks, they were suspended from the team as well as an enquiry was ordered on the duo. Things turned normal later and now after a long time, KL Rahul has opened up about that unpleasant phase of his life.
In an interview to Bombay Times, Rahul accepted that he turned bitter and angry at that time but then he approached his close ones and took their help in dealing with the tough situation. He also said that this controversy helped him in growing up and he understood that some people would always find fault in others.
Talking about his friendship with Hardik Pandya, KL Rahul said that the controversy has not affected their friendship. He told that they were in touch when the investigation was going on and while Hardik was with his family, Rahul was also finding comfort in the company of his family and friends and they both blocked their contact with the outside world.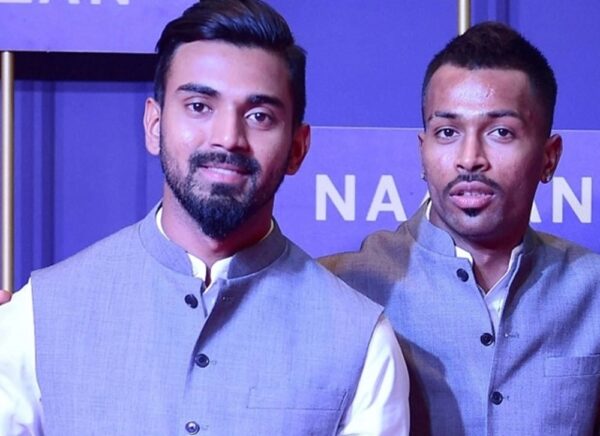 Rahul said that they both have learnt from the controversial phase and now they are back as good friends. They usually spend almost 300 days a year playing together and both the cricketers like each other's company.
When he was asked as to what he learnt from the controversy, he said that it made him more focused towards cricket. It made him understand the need of giving more time to training and practice on the field as well as spending more time in the gym. Not only this, he also understood that he needed to know his surroundings as some people might be sensitive to certain things. Rahul further adds that cricket is the only thing he is good at so he needs to give all that he has to the sport as there can't be a plan B at the age of 27.
We really hope that both the cricketers don't commit such a mistake again in their lives.
Share Your Views In Comments Below