Sports
KL Rahul's Bullet Remark On Dhoni Begins A War Of Words Between Dhoni & Kohli Fans
Mahendra Singh Dhoni is undoubtedly one of the best Indian skippers that the Indian cricket team has had and he is loved by not only Indians but the cricket lovers all over the world.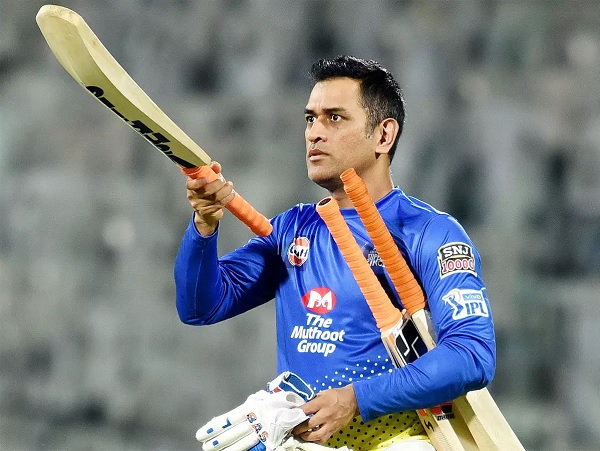 What makes MSD stand apart from other captains is his cool and calm attitude along with the impeccable manner in which he used to marshal his resources. Many young talented cricketers have made their debut under Dhoni and some of them have been quite vocal in regard to the support and guidance that they have got from the former skipper.
KL Rahul is also one of those cricketers who made his debut under Mahi and recently in an interview, he praised Dhoni for his captaincy as well as for the respect of his teammates that he earned during his career. KL Rahul goes on to say that whenever someone says 'captain', he gets reminded of MSD and many players can take bullet for him without giving a second thought.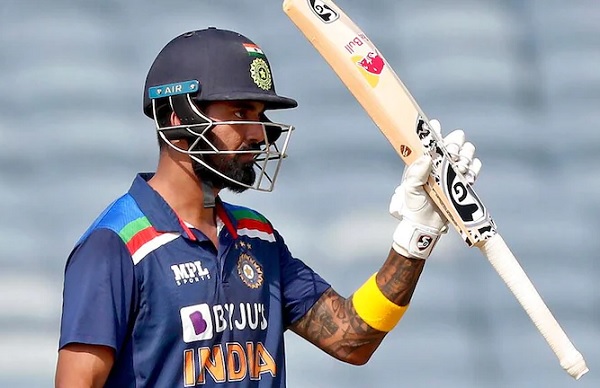 The current skipper Virat Kohli also made his debut under Mahi and the former has always lauded the latter for lending him support even when Kohli was not in form and for giving him enough chances to prove himself. Though Kohli and Dhoni are two different cricketers and their style of leading the team is also very different from each other, their fans have always been debating on the matter of who the better skipper is.
While Dhoni has proved himself by winning the three ICC trophies – 2007 T20 World Cup, 2011 World Cup and 2013 Champions Trophy, the team has performed well under Virat Kohli but hasn't won any major trophy and the recent defeat in the ICC World Test Championship final has further left the Indian cricket fans annoyed.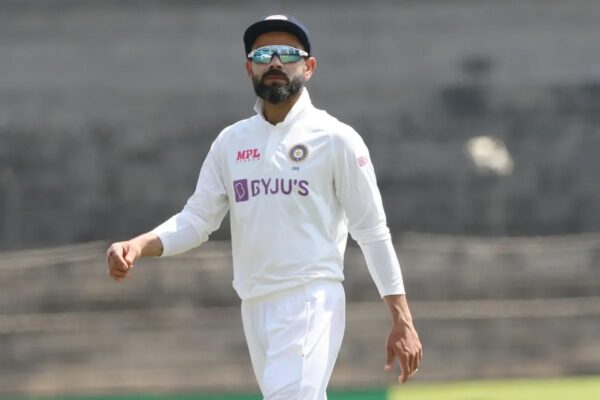 One more point in which MS Dhoni has an upper hand over Virat Kohli is that they both have been associated with their respective IPL teams since the inaugural edition of the IPL but Dhoni's team has won the league three times while Kohli's team is still waiting for their first IPL win. MS Dhoni has been leading Chennai Super Kings in a superb manner since 2008 and it is the second most successful IPL team after Rohit Sharma-led Mumbai Indians which has won IPL 5 times. On the other hand, Virat Kohli has been leading Royal Challengers Bangalore since 2013 but has failed to lead his team to victory in the tournament even once.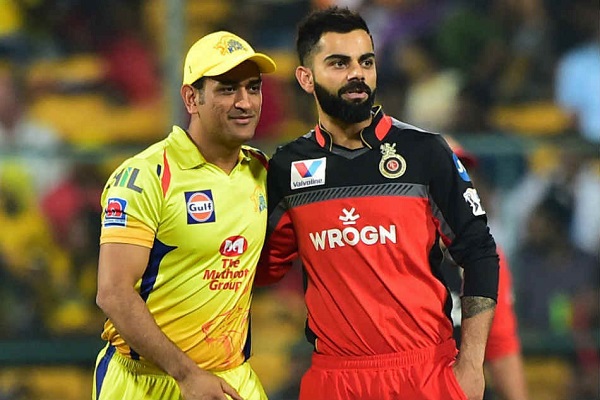 The defeat in the WTC final and then the statement made by KL Rahul in regard to MS Dhoni have once again started a debate between the fans of Kohli and Dhoni. While some have agreed with Rahul's statement and called Dhoni GOAT or the best skipper of all time, fans of Kohli consider Rahul's remarks as a dig at Virat. Here are some of the selected reactions:
#1
GOAT captain
Indian team will never produce a captain like him

— SKumar 🇮🇳 (@mrarchiever) July 2, 2021
#2
MS Is greatest captain of all time ❣️❣️❣️ .But since he left captaincy India didn't win ICC trophy. Is there any captain in India who will win us world cup??? Let me know in comment box.⬇️⬇️

— Rohit (@Rohit12_64) July 2, 2021
#3
That's true even rohit and virat always says how ms sir backed them both through tough times ms sir is the goat after sachin sir

— Raghav (@Raghav41793401) July 2, 2021
#4
MS was perfect captain .. he reads the game perfectly and his decision making power was 🔥🔥

— Steven (@anonymous___333) July 2, 2021
#5
Great MS Dhoni

Cool as Cucumber

— Aslam K Nawaz (@Aslam_44) July 2, 2021
#6
First man jisne team Mai aane ke liye Kohli ki nahi chati hats off sir 👏

— Caught_Behind (@GULLYCRICKET7) July 2, 2021
#7
True words by Rahul .

— Kumaran Kumanan (@KumaranKumanan) July 2, 2021
#8
kholi be..🔥⚡💥💨👻👹🎃 and results is zero

— Black Crow (@BlackCrowTN) July 4, 2021
#9
Abuses insults n so called dark humour coming

— Deeksha (@Deeksha45015326) July 2, 2021
#10
He indirectly saying virat is dumb captain, overrated

— Niraj (@Niraj_loyal) July 2, 2021
#11
Indirectly dig at virat kohli.

— ROHIT (@AnICTFan) July 2, 2021
#12
What about the u-19 wc that Virat won

— MSCB_YRRM (@martisubash) July 2, 2021
#13
Le* kohli… https://t.co/jq5gA8y2ni pic.twitter.com/yOPO6vH5d3

— Believer!! Living On a Pale Blue DOT🌏 (@Human8632) July 2, 2021
#14
Had great respect for KL Rahul. This spoiled it. The Dhoni andh bhakti and PR game needs to be put to an end for good.

— Aditya (@Addy_lift_read) July 2, 2021
Virat Kohli is presently in England where he will be leading the Indian team in the five match test series against England starting Aug 4.
Share Your Views In Comments Below