Sports
Kohli And Jadeja Had An Interesting Ball Chase In The Match Against West Indies. See Who Won
Virat Kohli is known and respected for his fitness by the cricket lovers. The man has made the country proud with many achievements and recently he became World's fastest 10,000 scorer surpassing the record of Sachin Tendulkar.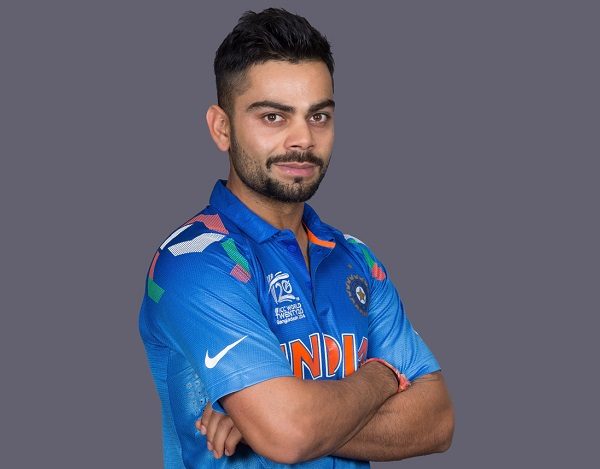 However, the fans were left surprised during the 4th ODI match between India and West Indies when Ravindra Jadeja crossed Virat Kohli during a ball chase moment.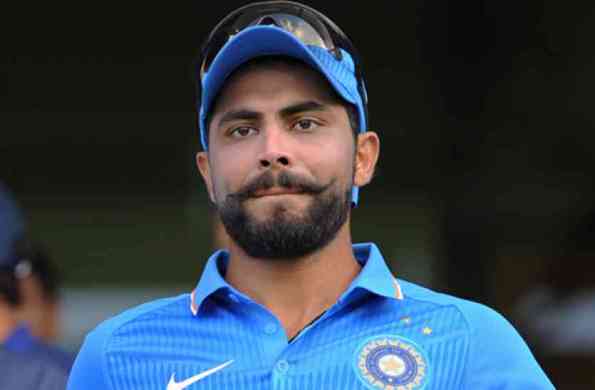 It's a known fact that Ravindra Jadeja is among the best fielders of India and Virat is among the fittest players. So it was really interesting to see both of them chasing the ball together. Though everyone was left surprised when Jadeja crossed Virat, grabbed the ball and shoot it back towards him. Watch the video below-
One of my favorite fielding pair (Jaddu-Virat)https://t.co/98wGXLj86l

— Manikanta Reddy (@gmanikanta108) October 30, 2018
Click Here to watch the video on BCCI website.
Well, Jadeja might have won the chase but the moment was a great show of sportsmanship between the two. Don't you agree?
Share Your Views In Comments Below