Entertainment
Kohli Requested BCCI To Allow Players' Wives For Whole Foreign Tour. This Is How Gambhir Reacted
The Indian cricket team is presently playing a test series against West Indies and it has already won the first test match that was played at Rajkot.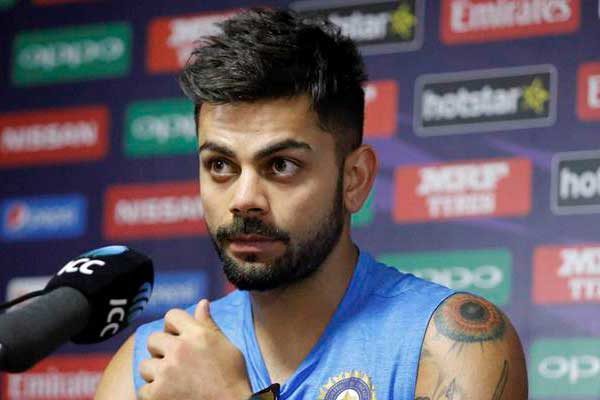 Some time ago, the Indian skipper Virat Kohli made a request to BCCI to allow the wives and girlfriends of cricketers to stay with them for the whole foreign tour. However, the current policy of BCCI allows wives and girlfriends of cricketers to stay with them only for two weeks. The time limit of 2 weeks is maintained in order to make sure that the cricketers don't lose focus from their duty towards the nation.
There are very less chances that BCCI will grant the request of Kohli and now Gautam Gambhir has spoken on this matter. The former captain of IPL franchisee Delhi Daredevils is of the opinion that it should depend on the player's performance; if he is playing well, there is no harm in allowing his wife or girlfriend to accompany him for the whole tour.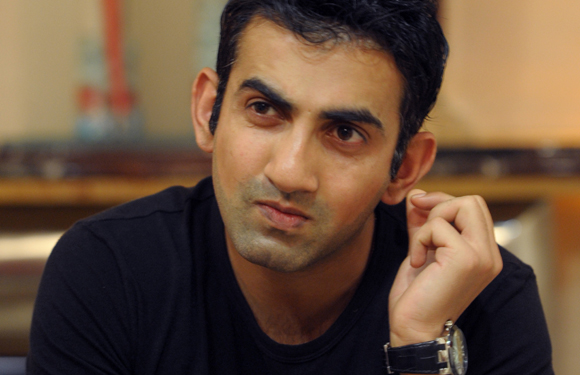 While talking about India's prospects in the World Cup, he said that India is playing good but saying anything about the World Cup will be a little early and there are other teams as well that are performing well.
Virat Kohli made this request some time ago and as we know, his wife Anushka Sharma was travelling with him while he was playing overseas. However, a formal request needs to be submitted first by the manager so that BCCI can discuss on this matter.
What is your take on this matter? Do let us know.
Share Your Views In Comments Below