Sports
Kohli Reveals The Story Behind His Nickname "Cheeku" & How Dhoni Made It Popular
The cricketers don't have the option of working from home so most of the cricketers are getting pretty active on social media networks nowadays as majority of the nations of the world are under lockdown due to the coronavirus pandemic.
Kevin Pietersen, the former England cricket player, is carrying out Instagram live sessions with various cricketers such as Dale Steyn, Ahmed Shehzad, Rohit Sharma ,etc. Recently, Kevin went live with the Indian skipper Virat Kohli and they talked on lot of topics including IPL 2020, Virat's stint as a captain and also how Virat's nickname Cheeku got famous.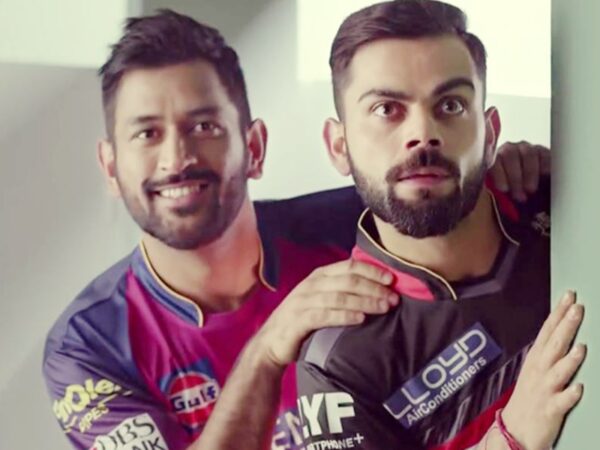 Virat disclosed that it all happened because former skipper MS Dhoni started addressing him with this name on the field and it was heard by everyone because of the stump's mic. He also talked about the time when his coach in the Ranji Trophy started calling him Cheeku.
Virat got this nickname in 2007 when he thought that he is losing hair so he got his hair cut short because of which his ears and cheeks started looking big. That was the time when his coach started calling him Cheeku which was the name of a rabbit in a comic book.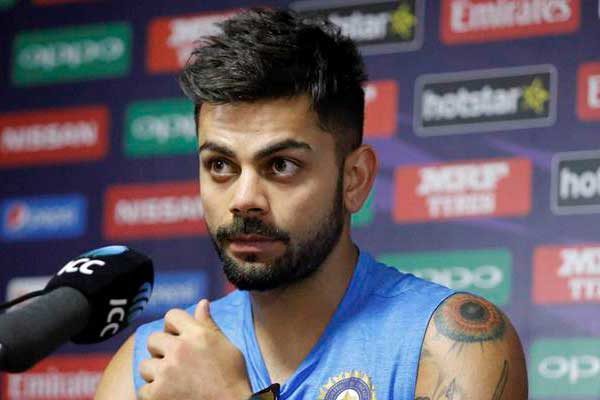 Virat is a fitness freak and he is one of the most athletic cricketers of the world. He loves to bat with those who are good in running between the wickets and also understand his calls. Virat called MS Dhoni as his favourite batting partner as he is one of the fastest runners between the wickets and they both have a good understanding. Another batsman with whom Virat loves to bat is AB de Villiers, his Royal Challenger Bangalore's teammate. Virat says that with AB, they both don't even need to talk, the partnership just goes on and it's really wonderful.
Virat had a pretty bad tour in New Zealand and he would have loved to gain his form in IPL before the T20 World Cup 2020 but IPL 2020 has been postponed till April 15 and there are pretty good chances of it getting cancelled or delayed further. However, there has been no official statement by BCCI on this matter.