News
Kolkata Girl Was Shown Inappropriate Pics By A Male. She Taught Him A Lesson He'll Never Forget
All the eve-teasers, molesters and female offenders stay alert now. It's no more a time when girls had to take your shit with no other choice left. Don't do the mistake of considering them weak now as they will hit you so hard that you may lose the consciousness.
A Kolkata girl named Ananya Chatterjee has proved to be just another example of great bravery and women power. The young girl was teased and harassed by a local man recently as he tried to show her some inappropriate graphics.
Let alone going into the state of shock, she instantly reacted, kicked his balls and slapped him in public. This brought the guy back to senses and he asked for apology. However, the girl didn't leave him there and took him to the police station.
Ananya took to Facebook and shared her inspiring story along with the photos of guy. It's a must-read for all the girls as it will fill their spirit with courage. Read on.
Now it's not even safe to travel in a bus full of people. I was travelling from esplanade to my home this man seated on the seat behind me started this
This man kept on showing me vulgar pictures through the window behind me and now he was not done with that he sat beside me and started showing pictures of penises ,even when I tried to ignore it for an hour. He elbowed me and made vulgar gestures. And then I took step,I grabbed him and took his phone and kicked him in his balls ,I slapped him and got him down the bus at Gauri Bari. He started begging in my feet that sister forgive me I will not do that again. He said I have not touched you and ll this bullshits. All the people around me said me to forgive and let him go. But I didn't. I dragged this bastard to the police station and handed him over to them. And the officers were very cooperative with me. They supported me all the time when he accepted his fault. His wife came and begged in front of me that he is a good man,think of him as your brother forgive him and all. The officers took the right action and supported me the whole time. A big thanks to Kolkata police. And it's high time we stand up for ourselves. It's not only a matter of our safety it's a Matter of our dignity. Stand up ,and fight back every fucker who tries to harass you.
STAND BACK
#metoo
Take a look at the photos-
1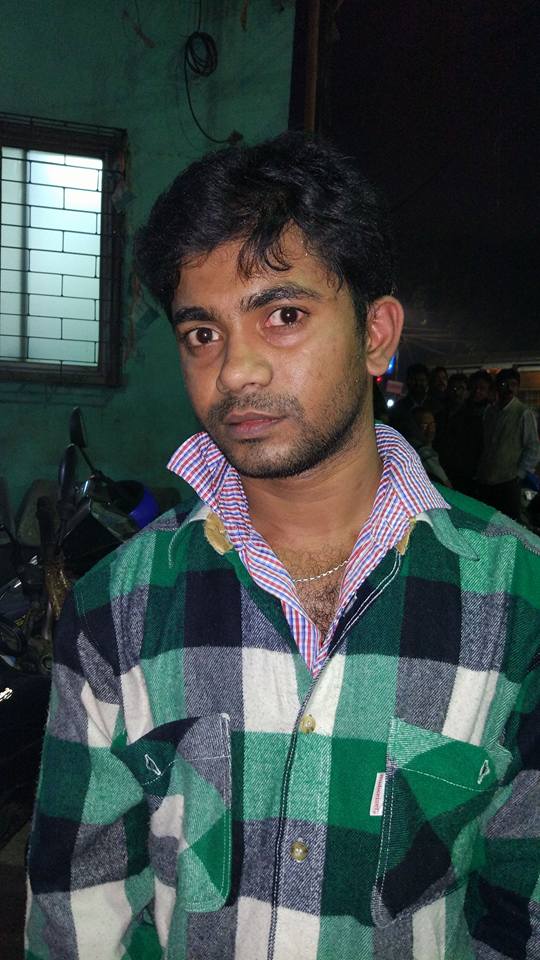 2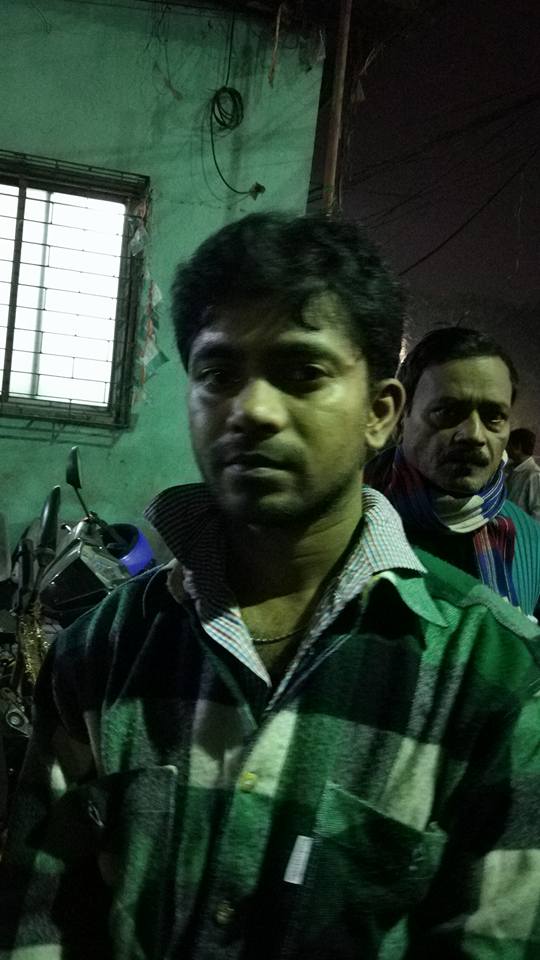 3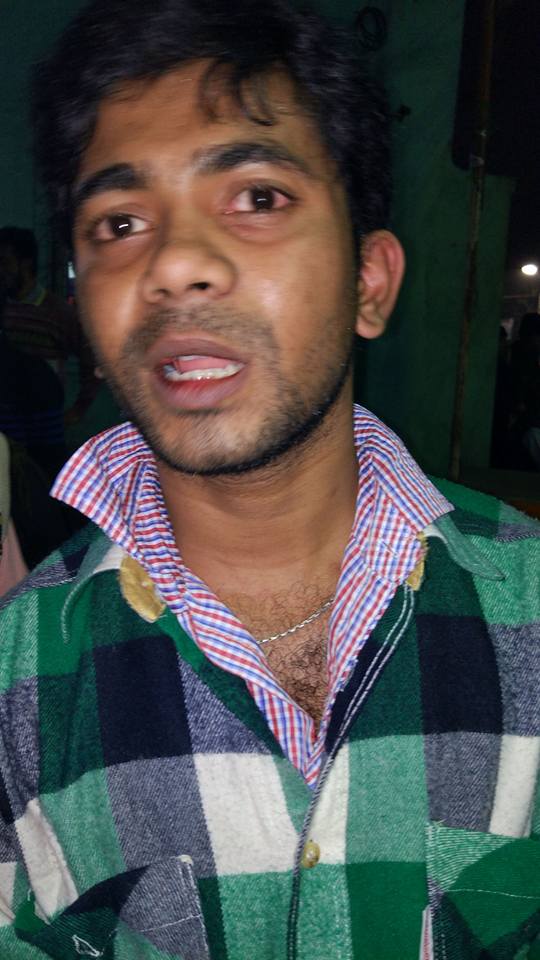 We are sure the guy will not repeat his act and others will also take a lesson. What are your thoughts on it?
Share Your Views In Comments Below