Bollywood & TV
Kriti Sanon Speaks On Nepotism In Bollywood, Says "It Irritates You A Little Bit & You Feel Bad"
Nepotism has become one of the most discussed and most talked about topics in Bollywood and the young stars of today also don't shy from sharing their experiences in regard to this issue. Nepotism has been in the industry from a very long time but people started talking about it only after Kangana Ranaut brought it in limelight in Karan Johar's talk show Koffee With Karan in which she referred to KJo as the flagbearer of nepotism.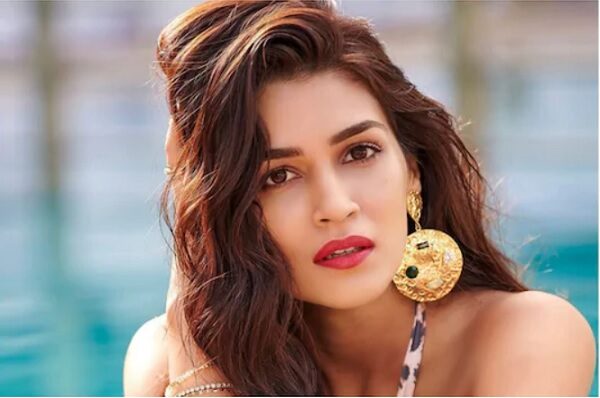 Recently, Bollywood actress Kriti Sanon also shared her opinion on this matter in an episode of Untold Stories Season 2. Kriti talked about many things in this episode and when she was asked to comment on nepotism, she said that she is a go-getter and is capable of doing a lot in her career, adding that she wishes to work with some big directors.
She further said that though she had got many good chances but if she compares, there are many chances or opportunities that she would have wanted but had not got. As per her, she has no problem in approaching movie directors but if she had been from a Bollywood family, she would have known them already. However, the "Luka Chuppi" actress also says that after some time, it is the work that matters but it may take a little longer time or more number of hit movies in getting to the same level as that of the star kids.
When she was asked whether she has been replaced by a star kid in any movie, she replied in affirmation, saying that it has happened few times and she has been replaced by a star kid or by someone who was more popular than her. However, she said that she had no idea why she was replaced, may be the director was very much interested in taking that person.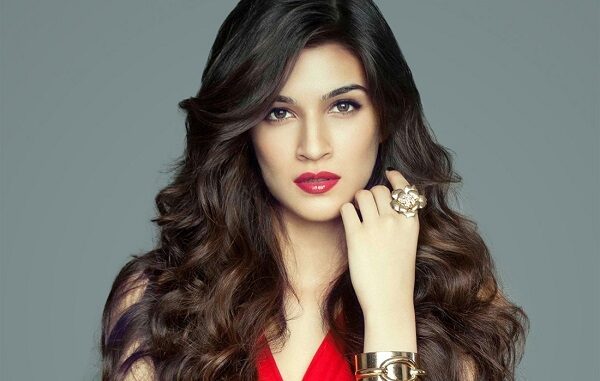 When she was asked how she deals with such situations, she said that she gets irritated but there is nothing that can be done. Everybody has their own ups and downs and there is a reason behind everything. She said that few times she doesn't get the movie in which she wants to work and later it turns out that the flick did not work on the box-office too, so it may be happening for good.
What is your take on nepotism in the film industry?
Share Your Views In Comments Below