The Indian Cricket is in full swing as the national team is busy playing the third test match against Australia and the domestic season has also started with the Syed Mushtaq Ali Trophy T20 tournament in which total 38 teams are going to take part. The tournament has started today with Baroda and Uttarakhand of Elite Group clashing against each other in the first match and Baroda has emerged victorious as it has won the match by 5 wickets.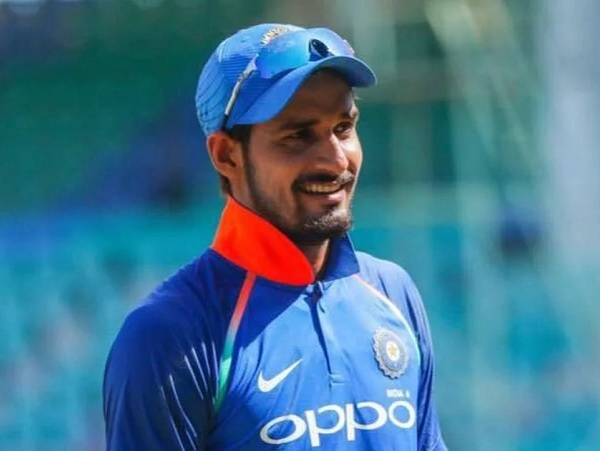 However, Baroda found itself surrounded by a controversy just 24 hours before its first match when Deepak Hooda who was named as the vice-captain of the Baroda team sent an email to the Baroda Cricket Association accusing skipper Krunal Pandya of abusing him because of which he withdrew his name from the tournament. A heated argument had taken place between Krunal and Deepak during the practice session at the Reliance Stadium, Vadodara. The matter has also been reported in the Gujarati new channels and it is being said that Deepak Hooda was under a lot of pressure after getting threatened by Krunal Pandya.
It was kind of obvious that Deepak Hooda's name was not in the list of playing XI which played against Uttarakhand but his absence can be detrimental for Baroda in long run as he is pretty well experienced with 46 FC, 68 List A and 123 T20 matches and the in IPL 2020, Deepak Hooda played for Kings XI Punjab.
What is more surprising is the fact that Deepak Hooda and Krunal Pandya were known to be good teammates and exact reason for their fight is still unknown. This is not the first time that Krunal Pandya who plays for Mumbai Indians in the IPL has attracted controversy. Earlier when he returned from Dubai after playing the IPL 2020, he was held by the customs because the authorities had doubt that he possessed undisclosed gold and other valuables. As per the reports, Krunal Pandya had valuables of more than Rs. 1 crore which he brought from Dubai but this much is not allowed as per the rules.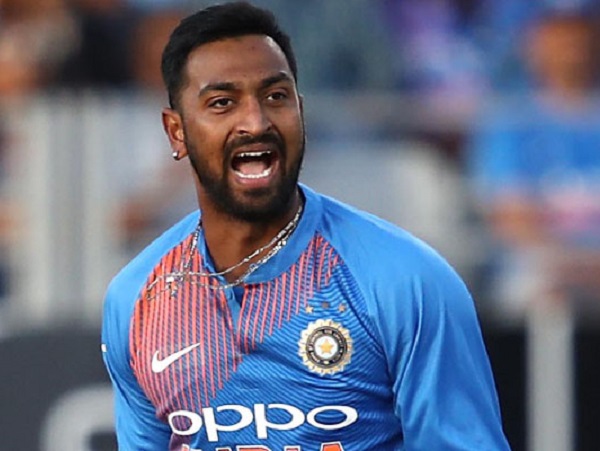 Krunal Pandya was grilled for nearly six hours and some of his valuables were seized as well. The Baroda skipper not only paid the penalty but also issued an apology citing that he was not aware of the rules.
Now the ball is in the court of BCA and it will be interesting to see what action they will take in regard to this controversy.