Bollywood & TV
Krushna Opens Up On Comparing His Character Sapna To Sunil Grover's Gutthi In The Kapil Sharma Show
Kapil Sharma and Sunil Grover are two of the most popular comedians of India who have got immense love not just in our country but from every nook and corner of the world. However, as luck would have it, the two are not working together anymore after they had an ugly spat on a flight while returning to Mumbai from Australia.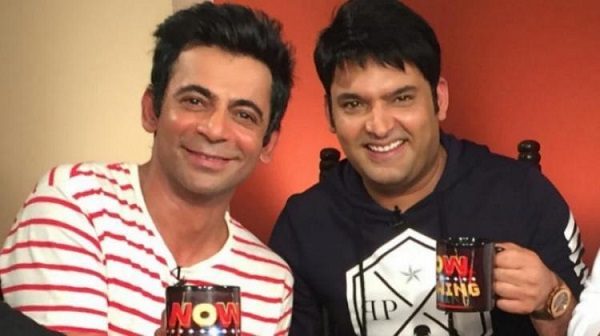 When Sunil Grover left The Kapil Sharma Show (TKSS), bad phase of Kapil's career started but things started getting better when time and luck again worked in the favour of Kapil and Sony TV came up with another season of TKSS. However this time, the old cast including Ali Asgar, Sunil Grover and Sugandha was missing and viewers got to watch a new cast that featured Bharti and Krushna Abhishek, needless to mention that Kiku and Chandan Prabhakar remained in the team of Kapil even after the bad flight episode.
There is no denying the fact that Sunil was the soul of the comedy show and fans kept on missing him even in the new season but we have to admire how well Krushna and Kiku managed to keep the audience hooked.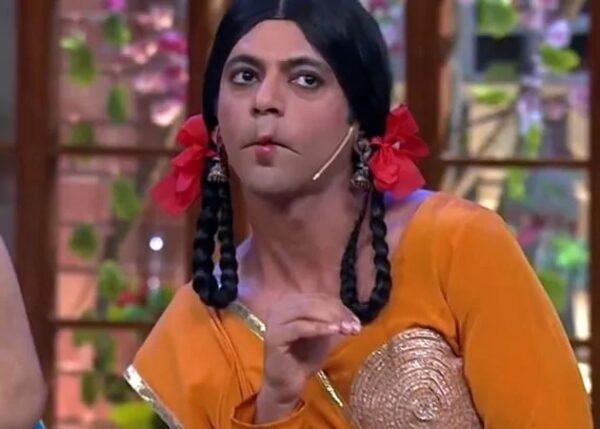 In TKSS, Krushna is known as Sapna who often talks about interesting types of massages that are provided in her parlour. Not just that, his dance and funny banter with Kapil is something that people love to watch.
Recently in a media interaction, Krushna was asked whether any comparison is made between his character Sapna and Gutthi, the character played by Sunil Grover in the previous version of the show.
To this, the comedian answered that no comparison can be made between Gutthi and Sapna.
As per Krushna, nobody has compared Gutthi and Sapna so far and a number of people have complimented him by saying that Sapna has made viewers forget Gutthi. However, he appreciates Sunil and calls him a very good actor but at the same time adds that both he and Sunil have their own unique styles.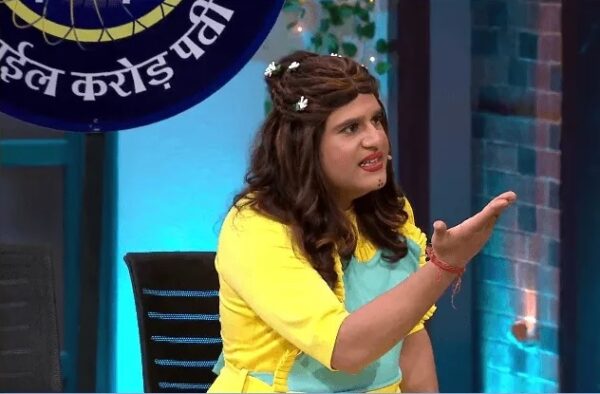 He clarifies it with one example that Akshay Kumar and Govinda both do comedy but there is difference in their styles and they both are superb in their own spaces. Krushna further says that Sunil's style was different and his character has got nothing to do with Sapna. He also states that earlier people used to talk about Sunil on the show; however, things have changed now and they have taken over.
Well, fans have always been desiring to see Sunil Grover back on the show but it doesn't seem to be happening any sooner. What do you say?
Share Your Views In Comments Below