Bollywood & TV
"Kuch Toh Sharm Karo," Nawazuddin Slams Celebs Sharing Maldives Vacation Photos Amid Crisis
The country is presently battling the second wave of the coronavirus pandemic and cases are increasing at such a high pace that the medical and health infrastructure has crumbled. While few states have imposed lockdown, most of the states are imposing some restrictions as nobody wants the economic activities to come to a halt completely.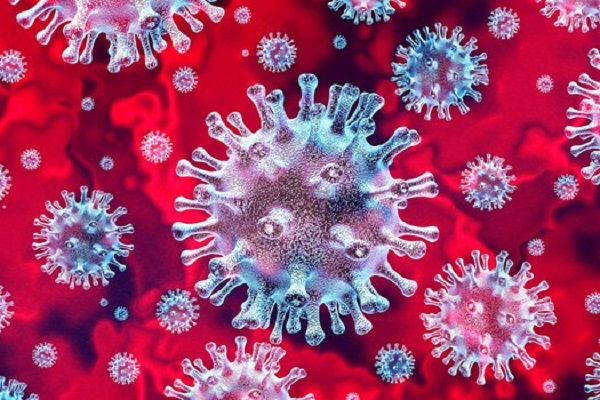 Amidst this crisis, few Bollywood celebs are enjoying their vacations and surprisingly majority of them have chosen Maldives for having a good time. These celebs are not only enjoying their vacations but also posting the photos of holidaying on their Instagram accounts. This has certainly hurt most of the social media users and few people from the film fraternity such as Amit Sadh, Shruti Hassan, etc. have slammed their colleagues for showing off their privilege.
Now the actor Nawazuddin Siddiqui has also criticised such celebs and he states that these entertainment celebrities are uploading their vacation photos online at such a time when the world is experiencing the worst recession. He adds that such celebs should have some shame as many people don't have food to eat and they are spending money on luxuries.
Nawazuddin Siddiqui takes a jibe at the celebs by asking what else they will talk about as they can't talk about acting for more than 2 minutes. He adds that these people have made a drama out of Maldives and though he has no idea as to what deal they have stuck with the tourism industry, he requests them to keep their vacations to themselves for the sake of humanity.
Nawazuddin Siddiqui asks the celebs to have a heart because people are suffering and as the COVID-19 positive cases are increasing at a great speed, they should not taunt those who are going through tough times. He goes on to say that the Indian entertainers need to grow up as far as vacations are concerned.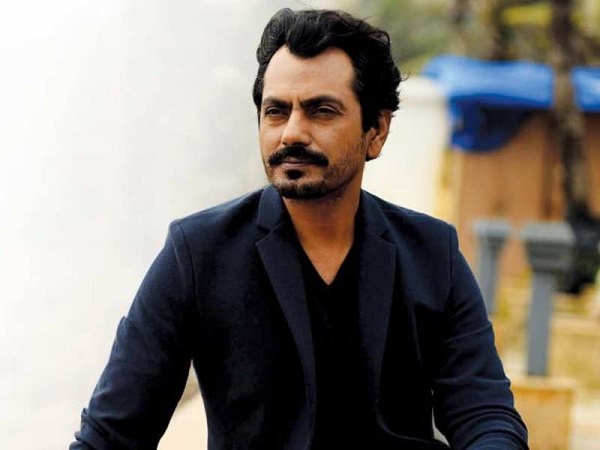 When Nawazuddin Siddiqui was asked whether he has any vacation plans, he replied in negative by saying that he is in his hometown Budhana with his family members and his home town is Maldives for him.
We also request our readers to stay safe by staying indoors as much as possible and if they have to go out, wear masks, maintain social distancing, use sanitizers and wash hands regularly.