The Indian spinner Kuldeep Yadav is certainly on cloud nine as he performed pretty well in the IPL 2022 for his team Delhi Capitals. He was the fourth highest wicket-taker of the season and the highest wicket taker for his team with 21 wickets. His fans loved the comeback of their favourite spinner especially because his last couples of years with Kolkata Knight Riders were quite frustrating and depressing. He was with KKR for eight seasons and gave many match-winning performances for it but the franchise released him ahead of the mega-auctions for the IPL 2022.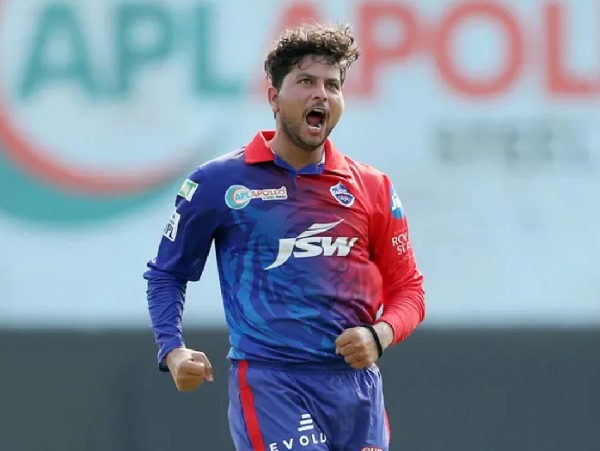 Delhi Capitals showed faith in Kuldeep Yadav and bought him for a price of Rs. 2 crore and the spinner returned the favor by playing an important role in the team's bowling attack.
Kuldeep Yadav is also out of the Indian team for quite some time now despite the fact that there was a time when he was an important part of the squad in all the three formats. He was also a part of the Indian playing eleven which defeated Australia by 2-1 in its own backyard in the test series 2018-19. Though Kuldeep played only in Sydney test match yet he made his presence felt by taking a fifer in the first innings of Australia. That test might have ended in a draw because of rain but it would always be memorable for Kuldeep as ahead of the test match, the legendary spinner Shane Warne gave him a pep talk.
Kuldeep Yadav got to talk to Shane Warne throughout the tour but ahead of the Sydney test match, they both met in the tunnel and Warne told Kuldeep that he would not care how the Indian spinner bowls but he would like to see him smiling from the commentary box.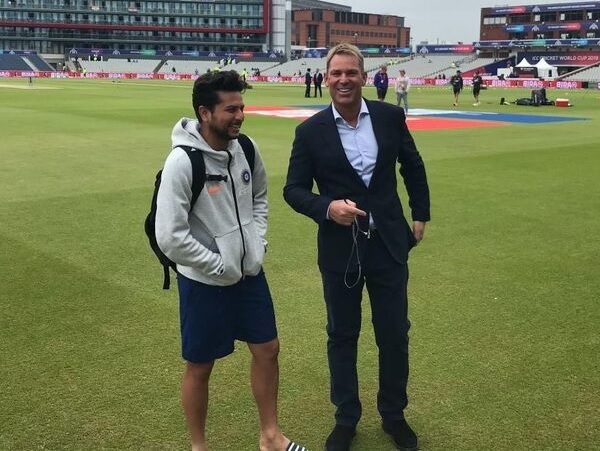 Kuldeep Yadav said that he tried to smile all the time and it certainly helped him in keeping his mindset positive which ultimately resulted in good performance (5/99). After the match, Kuldeep dedicated his performance to Shane Warne whom he considered as his idol. He further said that taking five wickets in front of Shane Warne who was sitting in the commentary box meant a lot for him as he learned a lot while watching Shane Warne play.
Shane Warne, the former Aussie spinner, departed from the world in March earlier this year due to heart attack.
Kuldeep Yadav has also made a comeback in the Indian national team as he has been included in the squad which will face South Africa in the 5-match T20I series.