Sports
Kuldeep Yadav's Coach Slams Management For Not Including Him, Says "Ghar Ki Murgi Daal Barabar"
The Indian team management was slammed heavily by few former Indian cricketers such as Gautam Gambhir, Harbhajan Singh, etc. for not including Kuldeep Yadav in the playing eleven against England in the first test match even before the test match started and now the childhood coach of Kuldeep Yadav has thrashed the team management for not treating Kuldeep Yadav properly.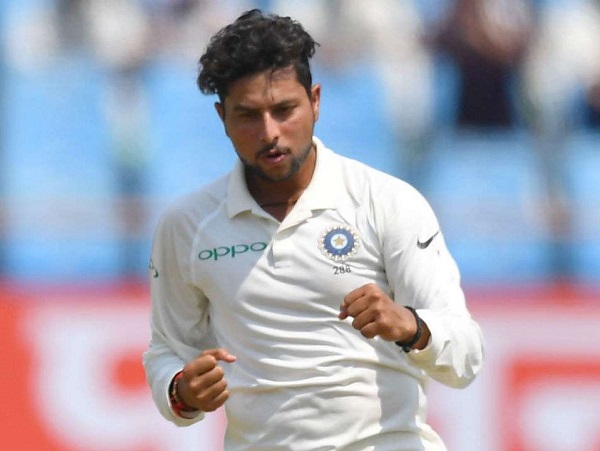 Kuldeep Yadav played his last test match in Sydney in 2019 in which he took a 6-wicket haul and the head coach of the Indian team Ravi Shastri praised him by saying that he is number one choice for playing the overseas tour. Though he was included in the team for the Australian tour 2020-21, he didn't play even a single test match in the recently concluded India-Australia test series.
The former cricketers and cricket fans were quite optimistic about seeing Kuldeep Yadav playing in the first test match against England at Chennai, especially considering the fact that Ravindra Jadeja was injured so Kuldeep would have been the perfect choice for the Indian squad. However, Shahbaz Nadeem got the chance to play despite the fact that he was not a part of the team originally. He came in after Axar Patel got injured and he failed to make any impact as team India lost the first test match by 227 runs.
Kuldeep Yadav's childhood coach Kapil Pandey has blasted the Indian team management by saying that Kuldeep is on tour with them but he is not getting chance to play. They are not concerned with the wonderful stats of Kuldeep as they are treating him just like a normal cricketer.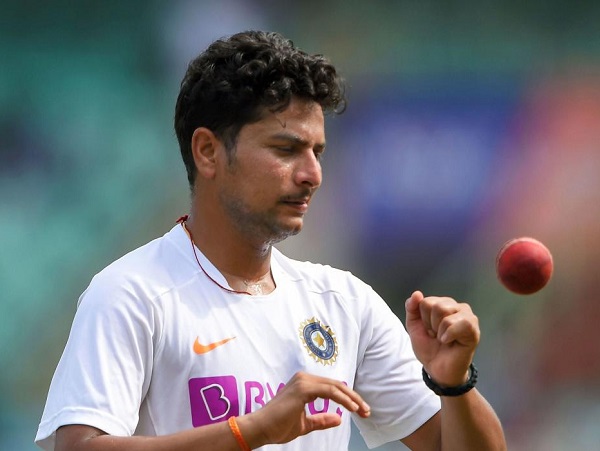 Kapil Pandey also refers to the Hindi saying, "ghar ki murgi dal barabar" by which he implies that no importance is given to the talent which is with them and they are looking for talent outside. Kapil Pandey goes on to take a jibe at the management by saying that the player who is with the team and practicing with them is not getting a chance but the player who is not prepared is being given the opportunity.
While talking to a sports portal, Kapil Pandey also questions the greatness of the Indian skipper and coach. He also claims that Kuldeep is ousted from the squad even if he underperforms a little bit but other players get a lot of chances.
Do you think we will see Kuldeep Yadav in the second test match?