Bollywood & TV
Kylie Posted A Hot Pic & Diljit Couldn't Stop Himself From Reacting. You Can't Miss His Comment
Punjabi actor-singer Diljit Dosanjh has a pretty big fan following but he is one of the biggest fans of an international celebrity Kylie Jenner. He keeps on posting comments on her Instagram posts and has never shied away from expressing his love for her.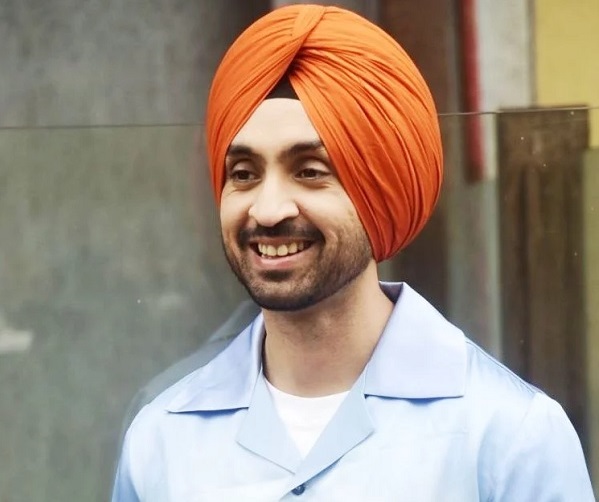 Recently, Kylie posted a very hot and beautiful photo of herself in which she is dressed in a neon green bikini and new pair of shoes.
Here is the photo of Kylie:
Soon, fans starting praising her for her hot looks and toned figure but Diljit talked about something else. The actor made a comment in Punjabi which read, "Ah Dekh Kive Bethi aa" which loosely translates to "See how she is sitting".
Check out the comment made by Diljit:

This is not the first time that Diljit has made a comment on Kylie's post and he has been doing it for a long time; however, he stopped doing it for some time but now he seems to have resumed the same.
This year only, he launched a song which he dedicated to Kylie and this song was all about praising the international celebrity and her co-star Kareena Kapoor Khan with whom he is working in "Good News".
During an interview, Diljit also states that he is a fan Dua Lipa now; nevertheless at the same time, he makes it clear that he does not want to collaborate with any of them as he is just a fan.
How did you find Kylie's pic and the comment made by Diljit? Let us know.
Share Your Views In Comments Below