Bollywood & TV
Lalit Pandit Reveals Interesting Things About Salman Khan's Superhit Song Oh-Oh Jaan-E-Jaana
The Bollywood actors Salman Khan and Kajol haven't worked together much but whenever they had worked in a movie together, they have created a magic on the screen and their chemistry has been loved by audiences.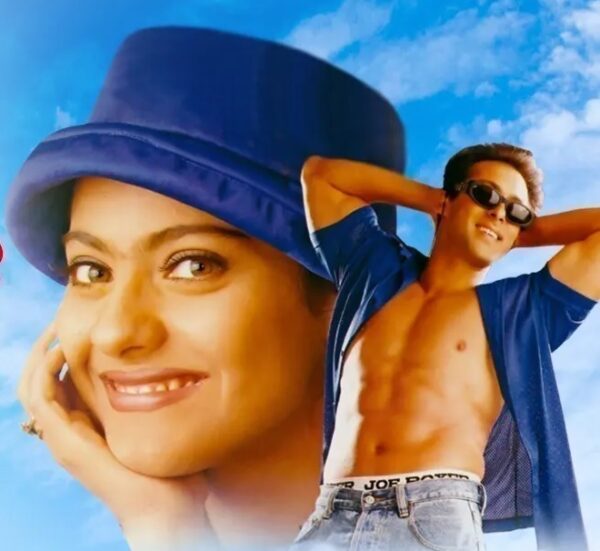 Salman and Kajol were seen together in Karan Johar directed "Kuch Kuch Hota Hai" (1998) but in that film, Salman Khan did a cameo. Both the actors also featured in one more flick in which they played the lead roles, we are talking about Sohail Khan directed "Pyaar Kiya To Darna Kya" which also hit the theatres in 1998.
The movie starred senior actor Dharmendra and Arbaaz Khan in important roles as well and it was a big hit on the box-office. Apart from good comedy and story, people also remember the movie for its song "Oh-Oh Jaan-e-Jaana" which was sung by Kamaal Khan, though it was a super-duper hit track, the singer didn't sing many songs after that and he disappeared from the industry soon.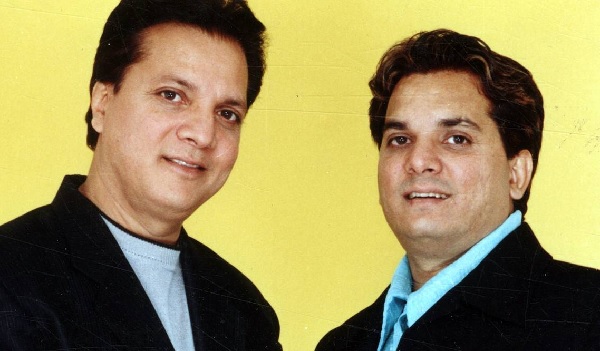 The song was composed by duo Jatin-Lalit and recently the music director Lalit Pandey talked about the song and how it was created. Lalit stated that during this period, he and his brother were simultaneously composing for two movies of Salman Khan, first was "Jab Pyaar Kisi Se Hota Hai" and the second was "Pyaar Kiya To Darna Kya". He further said that during the music session of the Twinkle Khanna starrer, he said to Ramesh Taurani (of Tips company) that they go to Switzerland for the shooting of the songs and leave them to compose music for the songs. He further asked Taurani to take them also to Switzerland so that they could get inspiration to compose songs. Jatin Pandit said that after hearing this, Ramesh Taurani responded in positive and said that this time he would take them also to the foreign country.
Jatin-Lalit went to Switzerland where the songs of "Jab Pyaar Kisi Se Hota Hai" were being shot and Kamaal Khan who is Salman Khan's friend also joined them in Switzerland. Lalit further said that as they had nothing to do with the shoot and Kamaal Khan had an inclination towards singing, they became friends soon. Lalit said that Kamaal used to sing different songs and Salman Khan wanted him to sing at least one song in his movie "Pyaar Kiya To Darna Kya" so he (Lalit) started working seriously on it.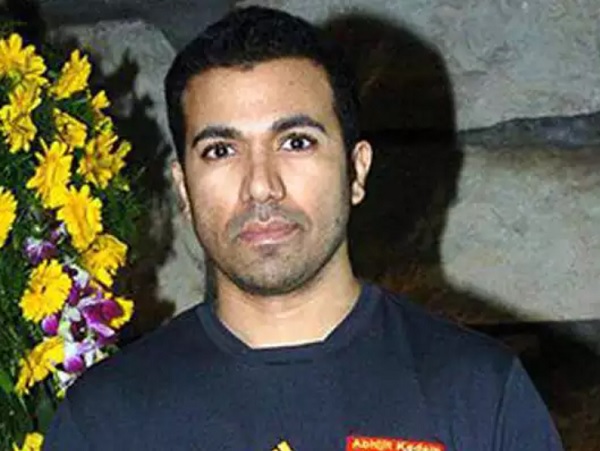 Lalit Pandit revealed that the "Oh-Oh" part with which the song starts was Kamaal's idea and he feels that nobody would have been able to sing it in the manner in which Kamaal sang that part. Lalit further said that though Kamaal has limitations in terms of his voice range and they worked around it yet Kamaal sang very well and it was the biggest hit song of the movie.
Lalit also made a very big revelation about which he never talked earlier. He said that when he was about to deliver the final music, he went to the studio to complete the final mix of the audio but the recordist of Blue Diamond Studio gave him the shock of his life. Lalit said that the recordist told him that he deleted the whole song by mistake. Lalit was absolutely numb after listening to this and after sitting numb for some time, he asked the recordist whether he had the rough mix which was made for the shoot to which the recordist said that it was the only thing that he had.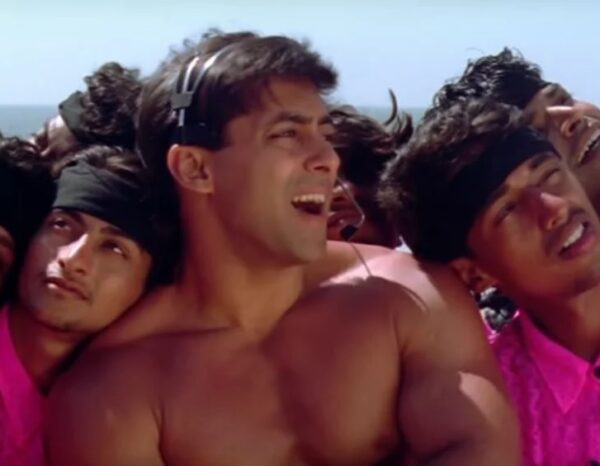 He further said that he opened the daughter mix, listened to it and though it had many mistakes, it didn't sound very bad and he sent it for the final mix and to the music company as well in a hope not to listen from them about the daughter mix. Lalit added that there is no surround mix, just stereo sound in the movie but somehow nobody noticed it. He further says that when a song has to become a hit, it becomes a hit no matter what happens, Kamaal got nominations and the flick also performed very well. Moreover, this was the first time when Salman Khan went shirtless in a movie and it made his fans go crazy.
Well that was certainly some interesting revelation, what do you say?
Share Your Views In Comments Below