Videos
Landlord Asked For S*X In Exchange Of Rent. Video Got Leaked & It's Dirty
Some people are jerks & at times, you just feel like slapping them. They have a tendency of taking women for granted, which is indeed a very wrong thing. Some see s*x as a game and they are ready to do any kind of dirty deals for the same.
However, media has become so powerful these days that such perverts are exposed in no time. Today's incident is about a landlord who was ready to compromise on the rent in exchange of sex, can you even believe it?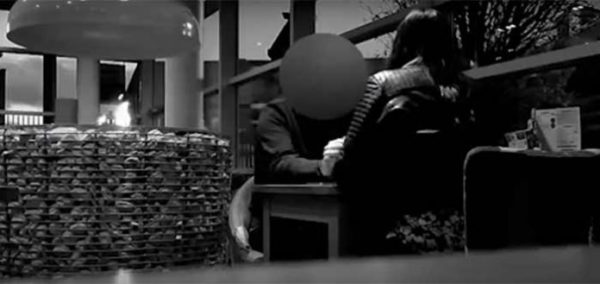 Yes, this man from Cardiff, Wales did a cheap thing by asking sexual favors, but luckily, he was caught through a sting operation.
The identity of this landlord stays hidden, but his acts are going viral on social media. He posted an ad on Craigslist and mentioned this dirty offer.
This is when Sian Thomas, a reporter, decided to act as a tenant and approach him for the offer. She met him in a restaurant and recorded the whole conversation.
The landlord told her that he's ready to let go off £650 in exchange of sexual arrangements. She asked him more about the offer, on which he said,
"If say for example we were going to go down the route of once a week, if we were going to do that then I wouldn't be interested in any rent for you at all".
Watch the video;
For More Videos, Subscribe Us Now
Click here to watch the video directly on YouTube.
Soon, he realized that she's not a tenant but a reporter from an International News Channel. He pleaded them to not broadcast the video, but all in vain. This is what he said,
"I should have trusted my gut and not done this. I'm such a fool but this will ruin everything I have left everywhere."
We are glad that this sting operation was conducted and a good lesson was taught to him.
Share Your Views In Comments Below