Sports
Lasith Malinga Strongly Reacts To Criticism He's Facing For Not Playing In Lanka Premier League
Lasith Malinga, the Sri Lankan cricketer, has made a reputation of a lethal bowler over the years, especially because of the Yorkers which he has bowled and quite amazingly, even the best batsmen of the world find it difficult to play it. There is no denying the fact that Malinga has served the Sri Lankan cricket with dedication but presently he is in the center of a controversy and many are slamming him left and right.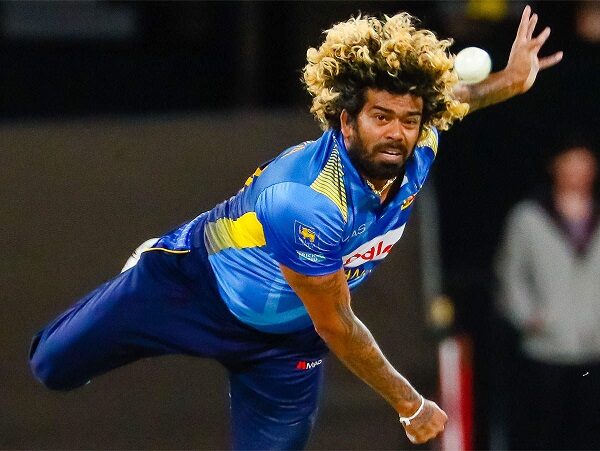 He is getting criticized by his own countrymen for not participating in the Lanka Premier League (LPL) which is starting from November 26 in Hambantota. Many are questioning him for not taking part in Sri Lanka's T20 league (LPL) but playing in India's IPL.
Now the Sri Lankan pacer has responded to the criticism and said that he has backed out from the LPL because now he wants some new faces to come forward and prove themselves worthy of getting selected in the Sri Lankan team. He further adds that he will love to help the youngsters rather than playing himself at the international level.
While talking to News Wire, Lasith Malinga says that he wishes the LPL is a success, adding that a number of people won't believe that he is not fully prepared because they will say how he can lack preparation when he has played for so many years. He says that for a Yorker that he bowls in a match, he practices for nearly 1000 times as it is a result of hard work and not an accident. As per Malinga, if he failed in bowling Yorkers in the LPL, people would have taunted him by saying that he can bowl Yorkers in the IPL but have problem in bowling Yorkers in the LPL.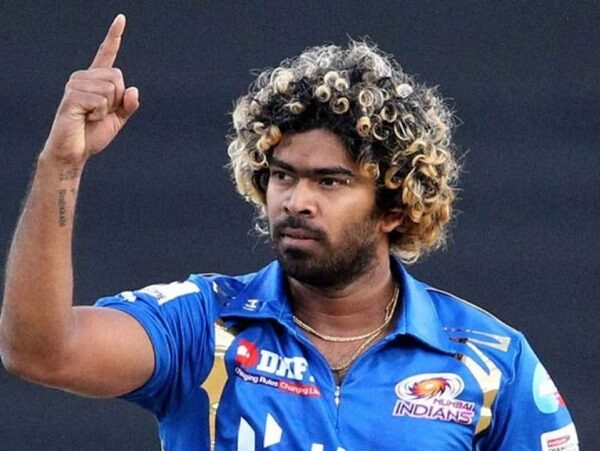 On the question of the criticism that he is getting, the pacer says that those who are slamming now are the same who used to praise him when he performed good for the national team. He is of the opinion that sometimes a person has to take criticism also but it doesn't matter to him as the whole world knows what he has done for his nation and that is just fine for him.
Lasith Malinga has been a part of Mumbai Indians for a long time now but in the IPL 2020, he didn't take part because of the family commitments. However, MI still managed to win the league for the fifth time without their star player.
Are you going to follow Sri Lanka's T20 league LPL? Do you agree with Lasith Malinga?
Share Your Views In Comments Below