Sanju movie is indeed perfectly reflects Sanjay Dutt's controversial life; he got married thrice and I am sure that by now you might be knowing about all his wives.
However, many people are keen to know about his first wife Richa Sharma. Yesterday, we reported about how Richa Sharma's sister Enna Sharma blamed Madhuri Dixit for creating a rift.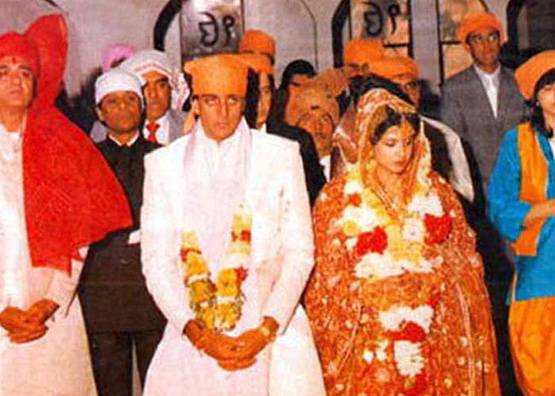 Richa couldn't live long because she was suffering from tumor; she even went to United States for getting it treated but even doctors couldn't save her.
She left the world on 10th of December 1996; Sanjay and Richa have a daughter Trishala. She shared a wonderful bond with her mommy & did everything possible for her.
Richa Sharma left a very emotional note for Trishala before taking the last breath; have a look at the letter;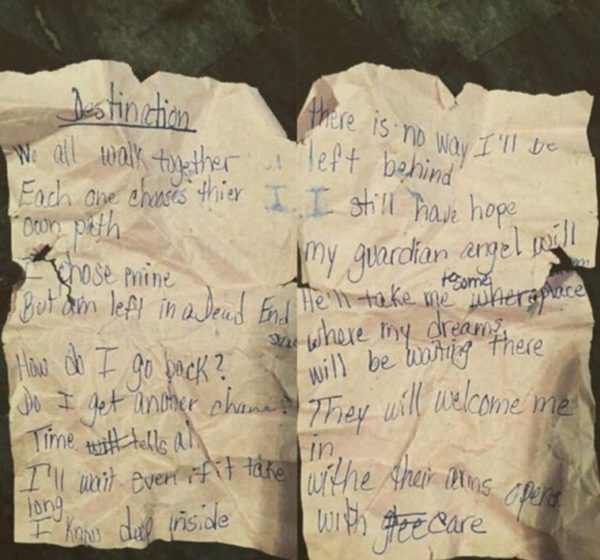 The letter read,
"We all walk together. Each one chooses their own path. I chose mine. But I am left in a deadend street. How do I go back? Do I get another chance? Time tells all. I'll wait even if it takes long. I know deep inside there is no way I'll be left behind. I still have hope. My guardian angel will take me to someplace where my dreams will be waiting. They will welcome me in with their arms open with care."
Trishala had shared this letter on her Instagram account with the caption, "I found this note my mom wrote when she was dy*ng…this was about 21+ years ago. Now I know where I get my writing skills from!….life is short….I miss her "
This letter was highly emotional, wasn't it? What do you have to say about it?