Sports
"Last Position Confirm" RCB Trolled After Its Latest Photoshoot Ahead Of IPL2023 Went Viral
The IPL 2023 is all set to start from today (31 March 2023) with the defending champions Gujarat Titans and four times champions Chennai Super Kings clashing against each other in the tournament opener. The match will be played at Narendra Modi Stadium, Ahmedabad; while Hardik Pandya-led GT won the trophy last time which was their debut season, MS Dhoni-led CSK had a poor season last time and both the teams will definitely like to start their season on a winning note.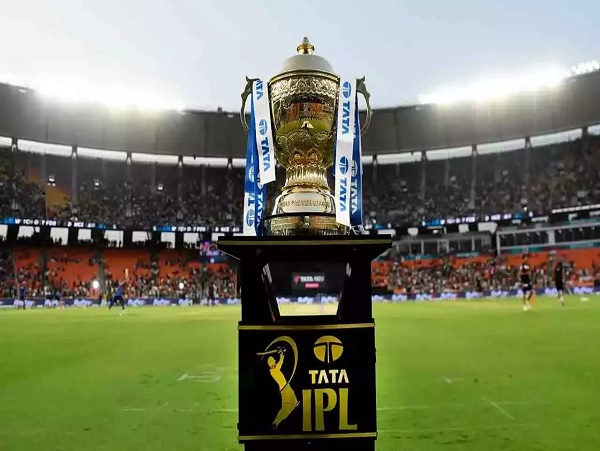 There are 10 teams in the IPL but only four teams haven't won the IPL title even once – Delhi Capitals (earlier Delhi Daredevils), Lucknow Super Giants, Punjab Kings (earlier Kings XI Punjab) and Royal Challengers Bangalore (RCB).
While LSG has debuted last year and has played only one season of the IPL, the other three teams have been associated with the tournament since the inaugural edition of 2008 and haven't been able to lift the trophy even once.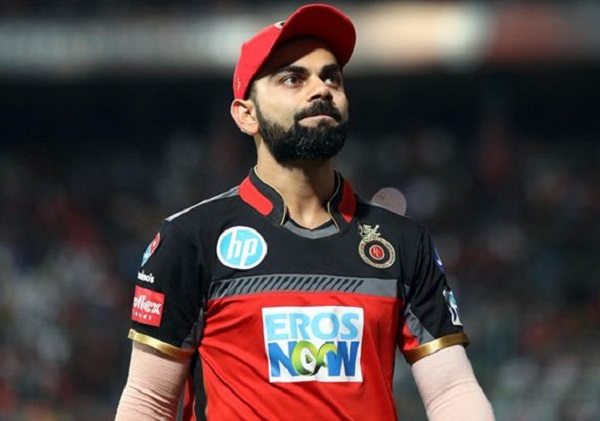 The chances of RCB attaining victory in the IPL 2023 look a little strong as its star player Virat Kohli is back in form after almost 3 years and fans are hoping to see him fire this time in the IPL and help RCB win the trophy.
In a recent interview, Virat Kohli stated that though he is back to the way he used to play, he is yet to get his best form and if he is able to do that, then it will really be exciting.
Just like every year, the teams have released their new jerseys and in a photoshoot, the RCB cricketers Virat Kohli, Glenn Maxwell and Dinesh Karthik are seen posing in new jerseys.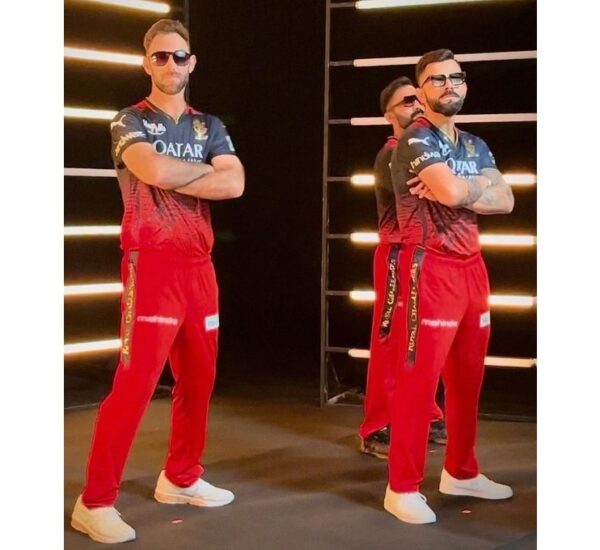 The photo soon went viral after getting published online and soon people also started reacting to it. While some asked them to focus on practice rather than doing photoshoots, there were few who asked them to show the trophy and many took a dig at RCB for not winning an IPL trophy so far. Here are some selected reactions:
All set to own hearts and kidneys 🔥

— ᴄꜱᴋɪᴀɴ 💛🚩🇵🇹 (@kattar_cskian7) March 30, 2023
Ye har saal yehi karte reh jaate hain bechaare 🤣

— Akash (@Akash4145Indian) March 30, 2023
Bhai agar photoshoot session ho gaya ho to thoda cricket bhi khel hi lete bhai🙂

— Dilshad Ahmed (@im_dilshad95) March 30, 2023
See these faces, this will not be same after second April.

— ً (@Ro45King) March 30, 2023
Last position confirm

— CSK FAN ACCOUNT (@cskian00000) March 30, 2023
Mannn they literally ignored their skipper 😭

— sg (@sgpaavam) March 30, 2023
Style toh aaise mar rha hai jaise IPL Trophy jita ho 🤣

— Roshmi 🗯️ (@URS_Roshmi) March 30, 2023
Will the performance continue on the field?

— Duraiswamy Ravindran (@dravindran1951) March 30, 2023
Great but Show the Trophy

— PsyCho $8 (@i2ntcare) March 30, 2023
Photoshoot is more important than practice..

— Sumnli (@Sumnli1) March 30, 2023
Ground Mai kuch nahi hota faltu ke chohlebazi

— MSdian (@subhoPSD07) March 30, 2023
— Theprabitamang (@ThePrabi) March 30, 2023
When do these guys actually practice?

— WordSmith (@unfathomable_i) March 30, 2023
Do they shoot or play as well?

— astroamitk12 (@darkknightback) March 30, 2023
Another year without trophy

— @jashim🇮🇳 (@jsim_king) March 30, 2023
Faf du Plessis-led RCB will be playing its first match on 2 April 2023 against Rohit Sharma-led Mumbai Indians at M. Chinnaswamy Stadium, Bengaluru. The IPL 2023 will once again be played in home and away format which means that each team will play 7 matches at home and 7 matches away. The tournament has always been played in this format whenever it has been played in India excluding the IPLs which were played under restrictions due to COVID-19.
Share Your Views In Comments Below