Sports
"Learn From Countries Like India," Danish Kaneria Slams Babar Azam & Pak Team For Failure Vs NZ
The Indian cricket team will look forward to whitewash the 3-match ODI series against New Zealand by winning the third and the final ODI of the series which will be played tomorrow at Holkar Cricket Stadium, Indore, Madhya Pradesh. Well, the visitors will also try to save some respect by winning the last match but India's success in this series has gave a chance to a former Pakistani cricketer to take a dig at his own team.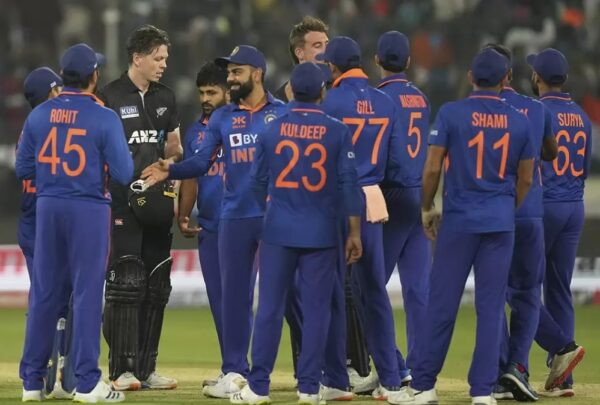 In the first match of the ODI series, the Indian team put up a good score with the help of Shubman Gill's double hundred while in the second match, Indian bowlers were at fire as they wrapped up the Kiwis just for 108 runs. Though the first match was a close one, India won the second match comfortably.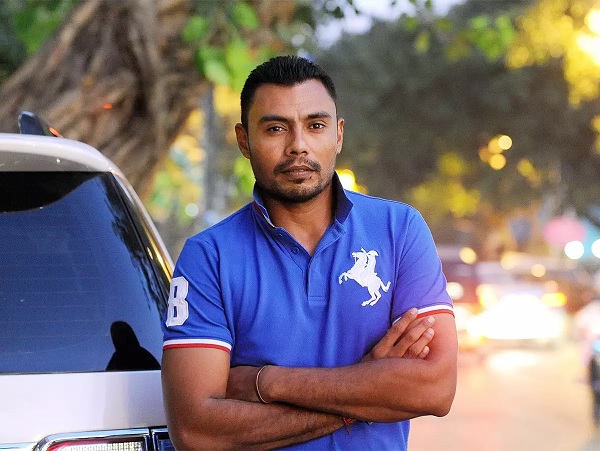 While speaking on his YouTube channel, the former Pakistani cricketer Danish Kaneria talked about the ODI series which was earlier played between Pakistan and New Zealand and the latter outplayed the former. After that, many Pakistani fans and experts slammed the Pakistani team for not performing well even in their home conditions.
Talking about that series, Danish Kaneria asked whether the Pakistani team made a huge score in that series, any Pakistani batter scored 200 runs or if Pak dominated the Kiwis in any match. He further said that nothing of this sort happened in that series and the Pakistani team and management need to learn from other countries like India as to how they should take advantage of their home conditions instead of getting exposed at home.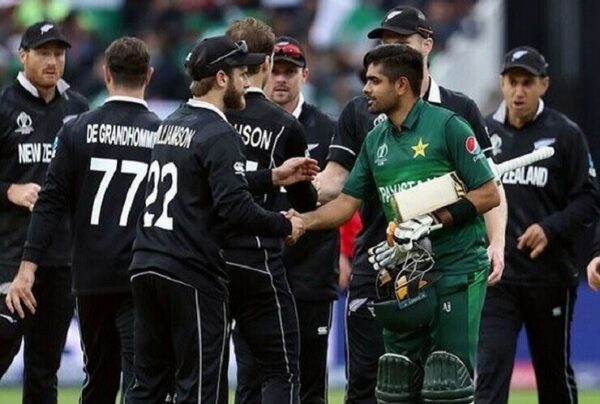 Danish Kaneria further says that now team India can take the liberty of giving new players a chance of playing against the Kiwis as it has already won the series but in Pakistan, the players are concerned about themselves only. He takes a dig at Pakistani skipper Babar Azam and says that he has failed in inspiring the squad because he will keep on scoring his 50-60 runs and it will result in losing matches instead of winning them.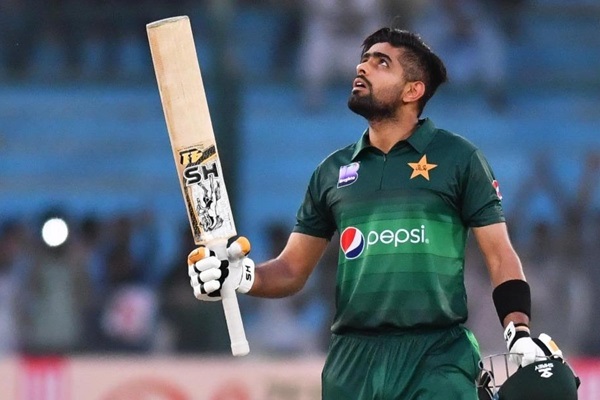 A debate is also going on in Pakistan as to whether Babar Azam should be removed from captaincy of T20I team or not but Danish Kaneria feels that as if now, there is no one who can handle the responsibility of captaincy if PCB decides to change the skipper of the team.
Do you agree with Danish Kaneria's views?
Share Your Views In Comments Below