Mira Rajput turned heads and broke millions of hearts when she got married to Shahid Kapoor. Shahid Kapoor got married to this beautiful lady in 2015 and who would have thought it would be an arranged marriage?
Mira Rajput defied norms and told the world that there is no proper age to get married, when you are ready you are ready! They are blessed with two beautiful kids and running a happily married life. But ever thought what her life was before she got married to the A-star? Here are some photos of her before her marriage!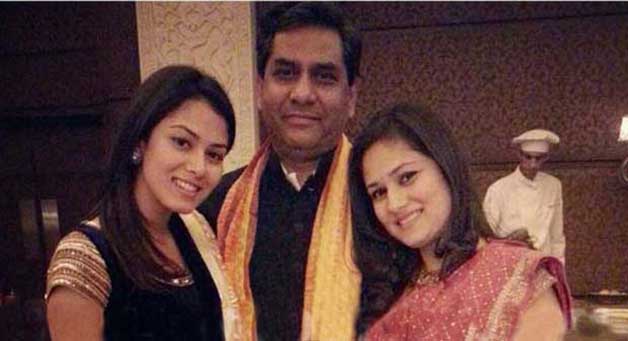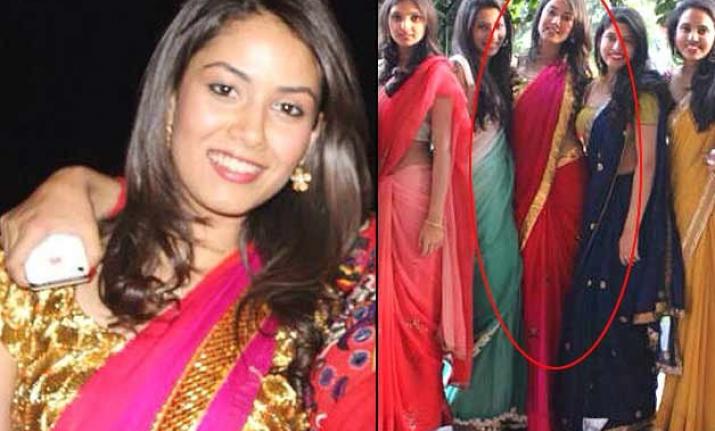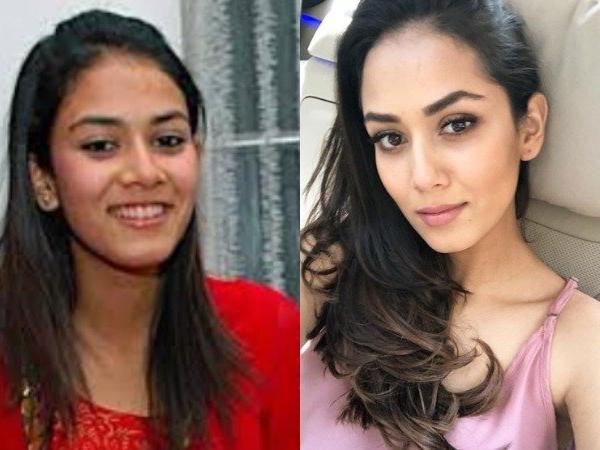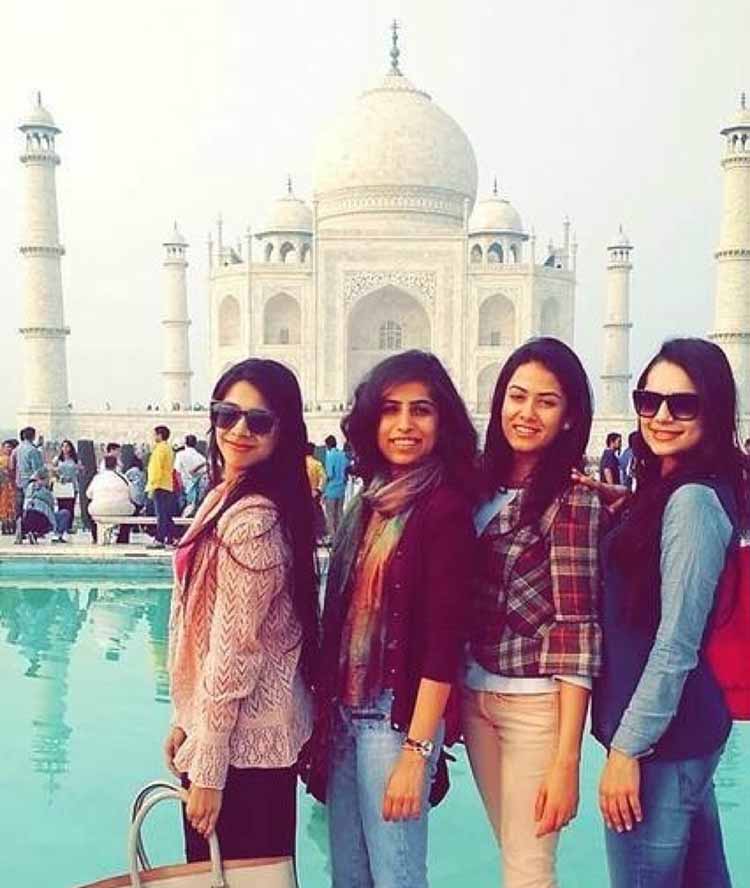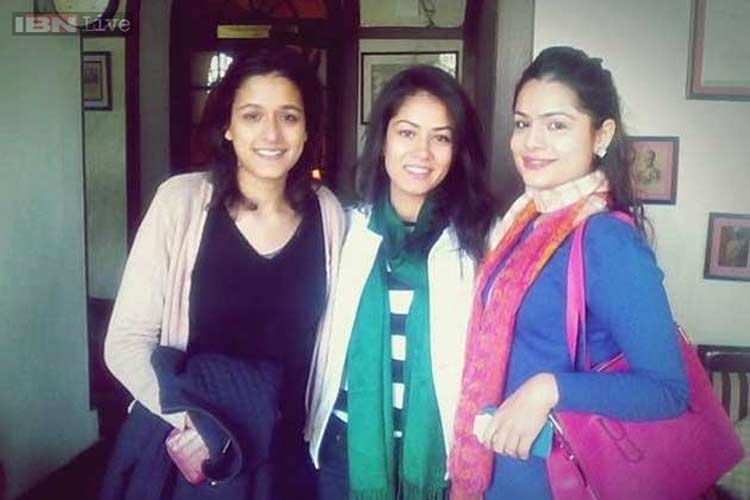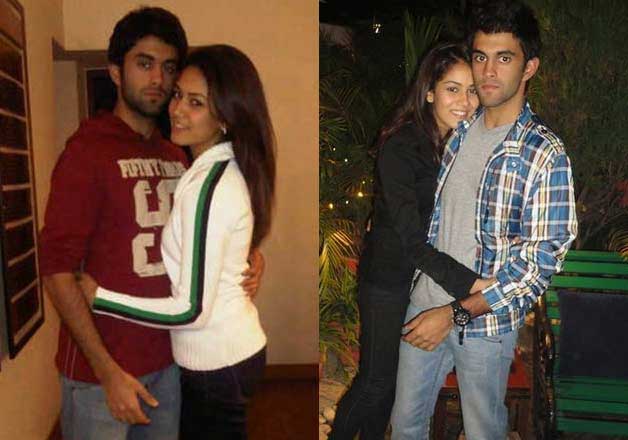 She is beautiful, isn't she?