Lifestyle
Lionel Messi Buys Private Jet For His Family, It Costs 15 Million Dollars
There are certain luxuries in the world, which are reserved for the rich and the famous. Like private jets. Haven't you ever wondered what that must feel like? To have an entire jet all to yourself.
Well, Lionel Messi sure knows how to live his life to the fullest. According to recent reports, he purchased a luxury jet for himself and his family worth 15 million dollars. That is equal to roughly 108 crores in INR. Whoa!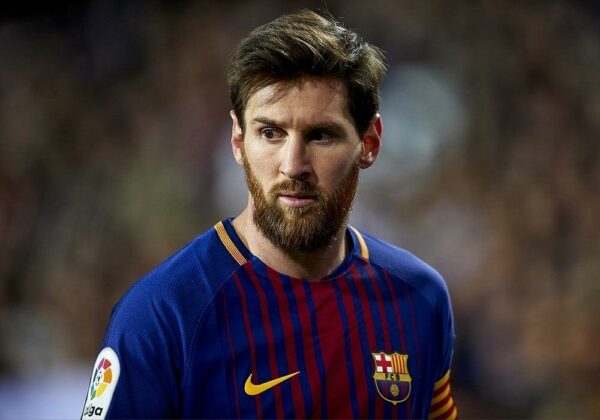 The plane is set to fly him and his family between Europe and South America and is a 2004 Gulfstream V. For those of you who don't know, this is 16 seater plane which comes with two kitchens and two bathrooms.
According to the reports, Messi will be purchasing the plane in the United States, but will have it registered in Argentina.
And since its Messi we're talking about, you can always expect a fancy personal touch. Messi has had the number 10 painted on the tail of his plane. The names of his family members have been engraved on the boarding steps.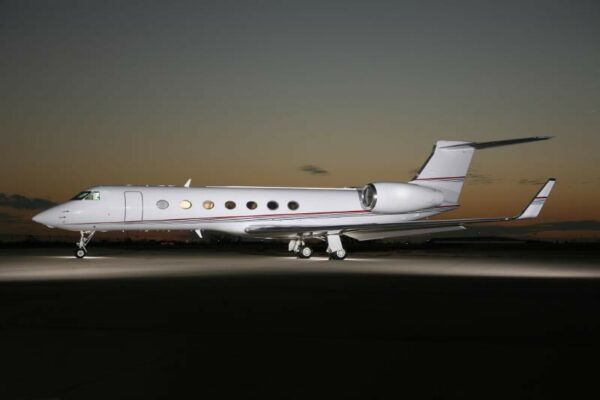 Grand? Duh!
That's not all. Messi will also be having a hangar built in San Fernando, so as to accommodate his new ride. Now that is what we call living life like a king.
Share Your Views In Comments Below