Lifestyle
List Of Best Countries 2018 Is Out. Pakistan's Rank Is Way Behind India
Different countries have different living conditions; some are excellent to live in, while some have not so favorable conditions.
Be it health wise, be it facilities wise or be it in terms of other factors, some countries offer nothing less than the best to its citizens. On the other hand, there are also countries where the conditions are simply worst.
The Best Countries Report 2018 by US News & World Report is out & you will be surprised to know the country that has topped the list. 80 countries were included in this survey.
Well, it's none other than Switzerland that has got 1st rank. Yes, the country is beautiful & offers a lot not only to the citizens but also to the tourists.
This survey was done on the basis of economic potential as well as quality of life. Other factors were also taken into consideration like property rights, gender equality, political power as well as religious power. Considering all this, Switzerland got the first rank.
Talking about India, it has got the 25th rank in the list. Pakistan on the other hand is ranked 74th; it is much behind as compared to India.
Here's the list of top 10 best countries to live in;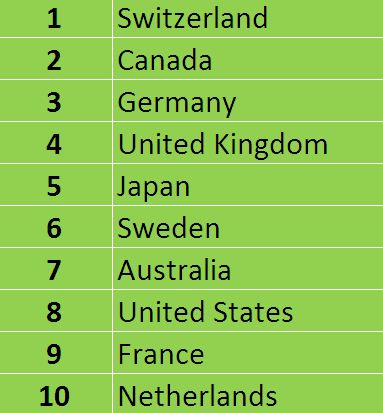 And here are 10 countries with lowest ranks;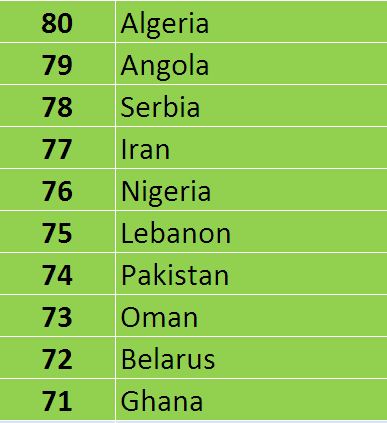 Click here to view full list with rankings.
What do you think about the rankings? Are they justified?
Share Your Views In Comments Below