Bollywood & TV
List Of Movies That Were Made In A Very Short Duration & Were Still Loved By Audience
Bollywood movies are shot over a long period of time as there are lots of people and their hard work involved. In such a scenario, when a Bollywood movie is completed in short span of time, it is a huge feat. There are few Bollywood movies which were completed way before time and are as successful as any other commercially acclaimed movies.
Well, here are 8 Bollywood movies that were completed in a shorter span of time:
1. Haraamkhor – 16 Days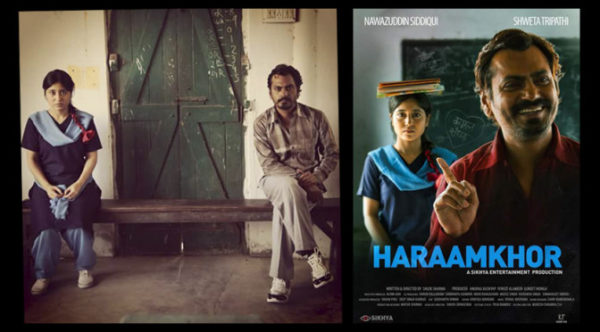 With actors like Shweta Tripathi and Nawazuddin Siddiqui, perfection is bound to happen. Well, the movie was a short budget one but definitely, there were challenges faced. Haraamkhor garnered a lot of appreciation but how many people know that the movie was just shot in 16 days. Well, that's professionalism and perfection on point.
2. Tanu Weds Manu Returns – 30 Days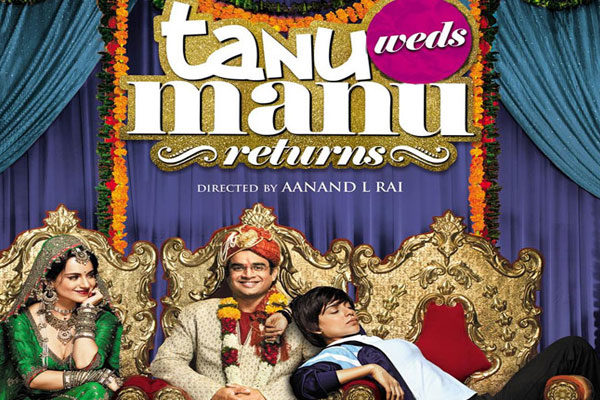 Kangana Ranaut's double role movie was not just loved by the audience but even the critics. The rom-com movie was widely loved but was shot within a short span of time. Just one month and the movie was ready for edit. Unbelievable? Well, this is the magic of working on a fixed schedule with a perfect plan.
3. Jolly LLB 2 – 30 Days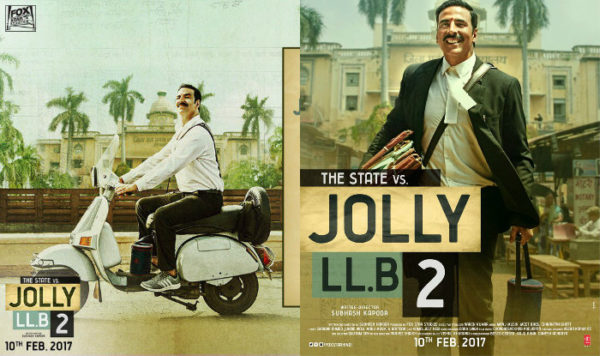 Akshay Kumar is known for being strict with his schedules and shoots timings of his movies. Often big movies take 3-4 months but with Akshay it is a matter of days. The most loved movie of Akshay Kumar, Jolly LLB 2 just took 30 Days.
4. Housefull 3 – 38 Days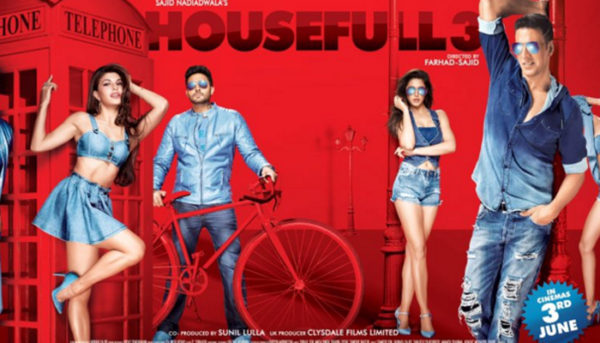 Often movies with ensemble cast take more time to complete but Housefull 3 is an exception. With many stars on board, the movie just took 38 days for completion. Brilliant, isn't it?
5. Ki and Ka – 45 Days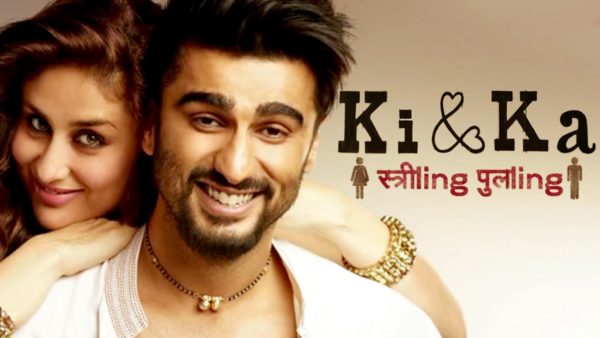 The Arjun Kapoor and Kareena Kapoor starrer movie took 45 days of time to complete. During the shooting of this movie, Kareena Kapoor was pregnant and obviously, they had to finish the film shoot on time.
6. Shubh Mangal Saavdhan – 58 Days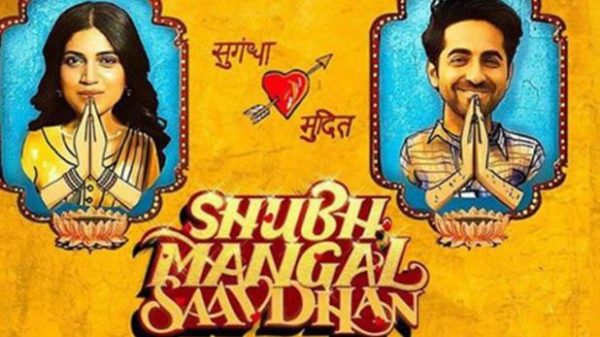 The hit Jodi Bhumi Pednekar and Ayushmann Khurrana worked their charm at the box office again and this time their movie created the same magic. Not just audience even the critics loved the movie. The movie just took 58 days for completion.
7. Bareilly Ki Barfi – 60 Days
The movie that changed Kriti Sanon's career was just shot in 60 days. The movie wasn't a big budget film but yet there were complex characters in it. Yet, the cast and team completed the shoot in 2 months. That's incredible.
8. Kaabil – 77 Days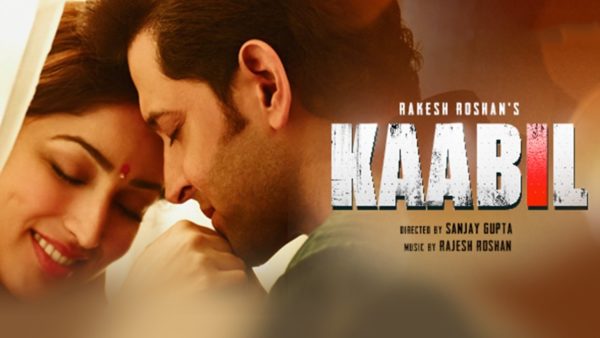 The most awaited release of the year that was pitted against another big release Raees was actually completed in 77 Days. Well, the entire movie was shot in such a short period of time that there were chances of few faults here and there. However, the superb outcome proved that Kaabil was just one another great movie made with thorough professionalism. The acting and the entire cinematography turned out to be brilliant.
Well, sometimes these facts are mind-boggling since filmmaking is a time-consuming craft. Working with so many people who have different perspective and opinions, there are creative clashes, there are unforeseen challenges, but overcoming those and completing the craft successfully in such short time is a work of brilliance, in all true sense.
Share Your Views In Comments Below