News
List Of 10 Best Indian Cities To Live Is Out & This City Is At The Top Position
Everybody wants to live a good life and sometimes people don't even hesitate in leaving their hometown and shifting to another city in order to get a good job or earning opportunities, experience better living conditions, better medical facilities, etc.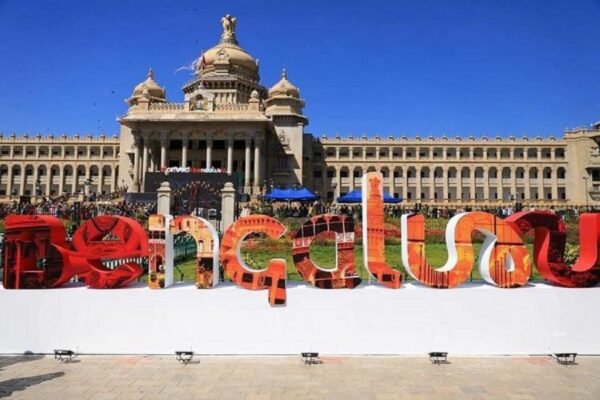 If you are thinking of shifting to another city for living a better life but you are confused as to which city will be perfect for you, we can help you a little by giving some vital information. Recently, the Centre for Science and Environment released a report on June 16 which was titled as State of India's Environment in Figures 2021 and as per the report, the capital city of Karnataka, Bengaluru (earlier known as Bangalore) is the best Indian city to live.
Bengaluru's heavy traffic has often been a topic of discussion whenever the matter of the best city to live in has popped up but the city has emerged as the top most choice of citizens followed by Chennai, Shimla and Bhubaneshwar.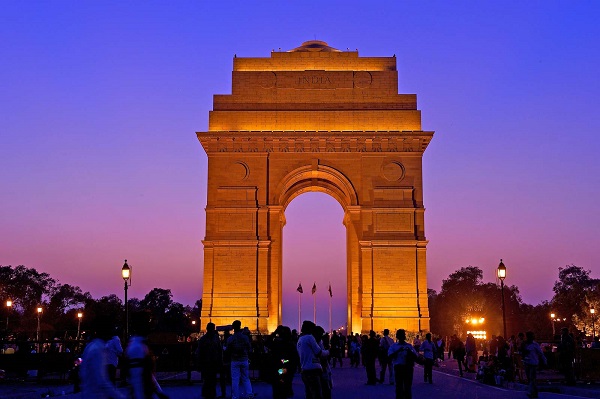 The study was based on four parameters – economic ability, quality of life, sustainability and the perception of citizens and the scores obtained in these four parameters out of 100 were used to calculate the ease of living index in which Bengaluru scored the highest, i.e., 66.7.
Bengaluru scored pretty high in economic ability (78.82) but in terms of quality of life, Chennai was ahead with 60.84. In the list of top ten, Mumbai stood at the fifth position while Delhi was at the sixth spot followed by Bhopal, Raipur, Gandhinagar and Jaipur.
Here is the list of top 10 Indian cities to live: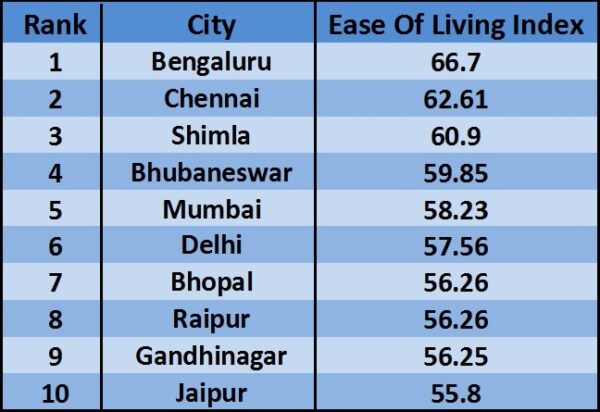 So where are you planning to shift now?
Share Your Views In Comments Below