Bollywood & TV
List Of 20 Inspirational Bollywood Movies, Because We All Need A Little Motivation On A Monday
Mondays can be tough, after a perfect weekend who needs to go back on track and fight another day in the office. And what better than a perfect movie to keep you motivated. Movies are perfect because they can make us feel so many emotions. They can make one cry, laugh and yes even inspire.
Here is a list of movies that will inspire you to do more, be more!
1. Udaan – 2010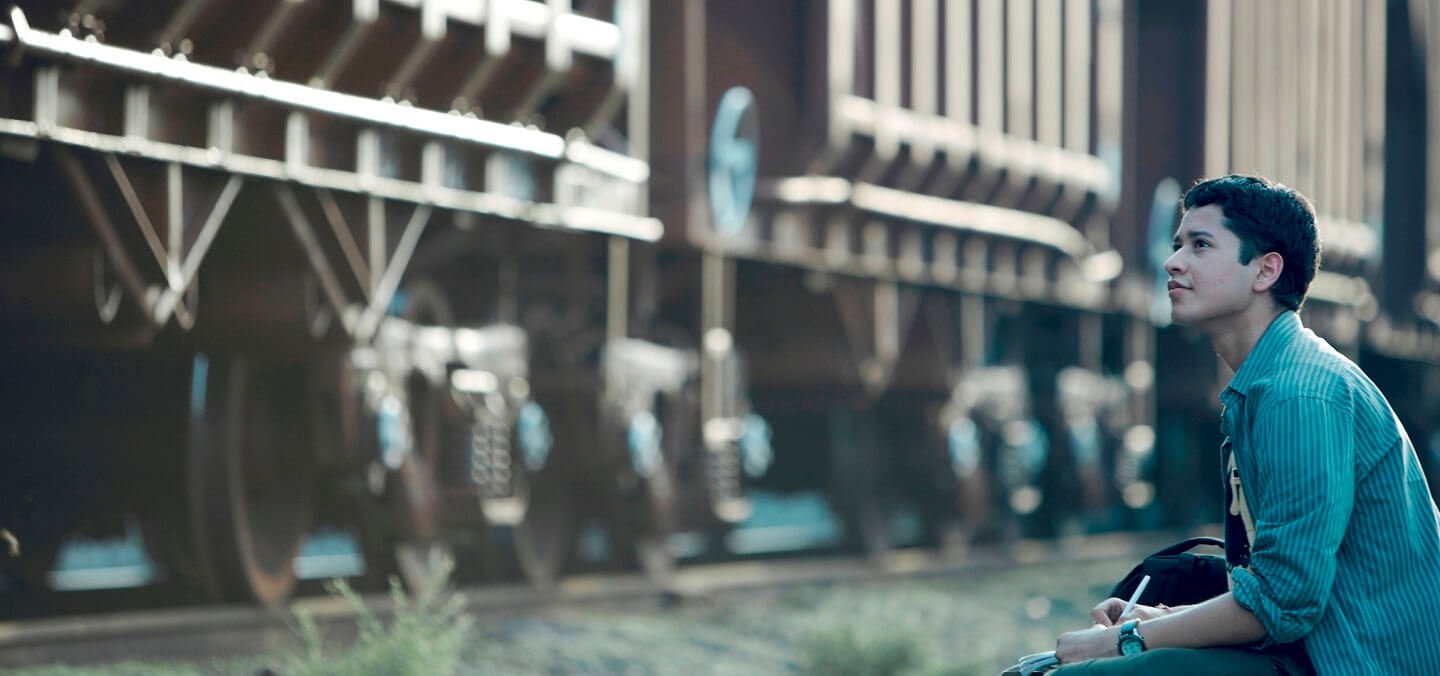 Story of a young poet who gets expelled from school, only to return to an abusive father.
2. Manjhi: The Mountain Man – 2015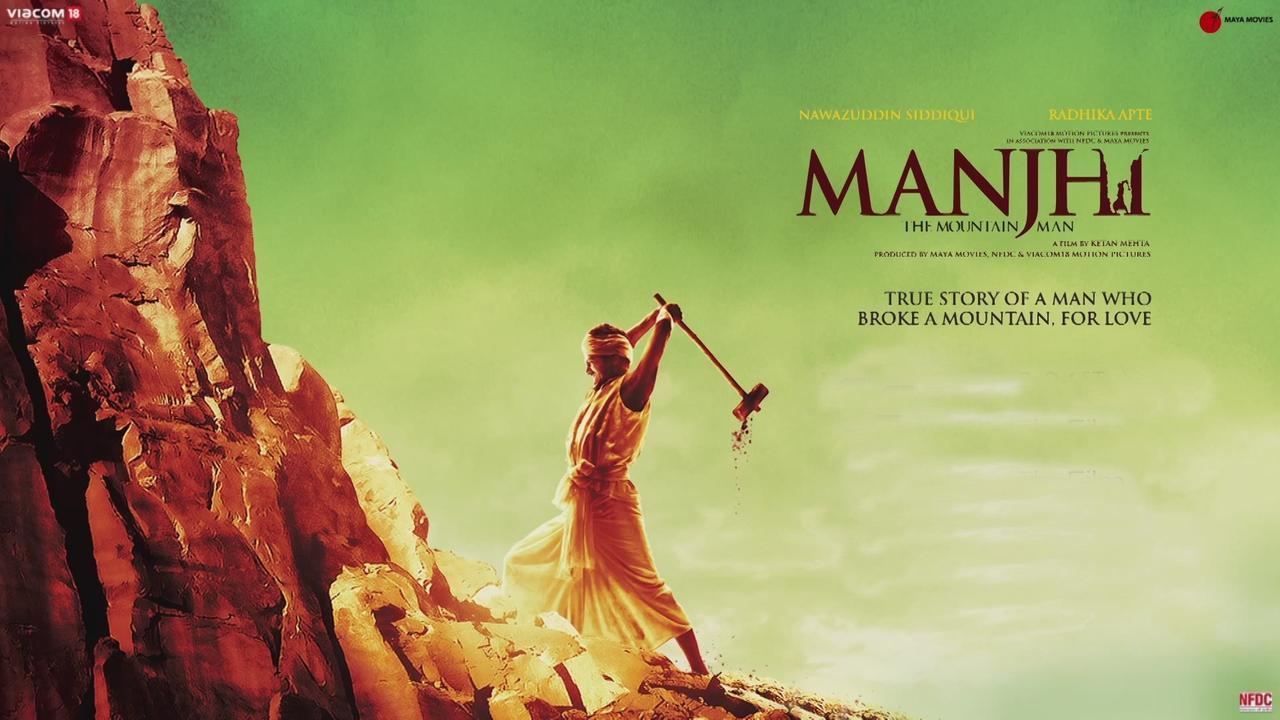 A man avenges his wife's death, by carving a road between a mountain. He spends 22 years of his life and does that by only using a shovel.
3. Lagaan: Once Upon A Time In India – 2001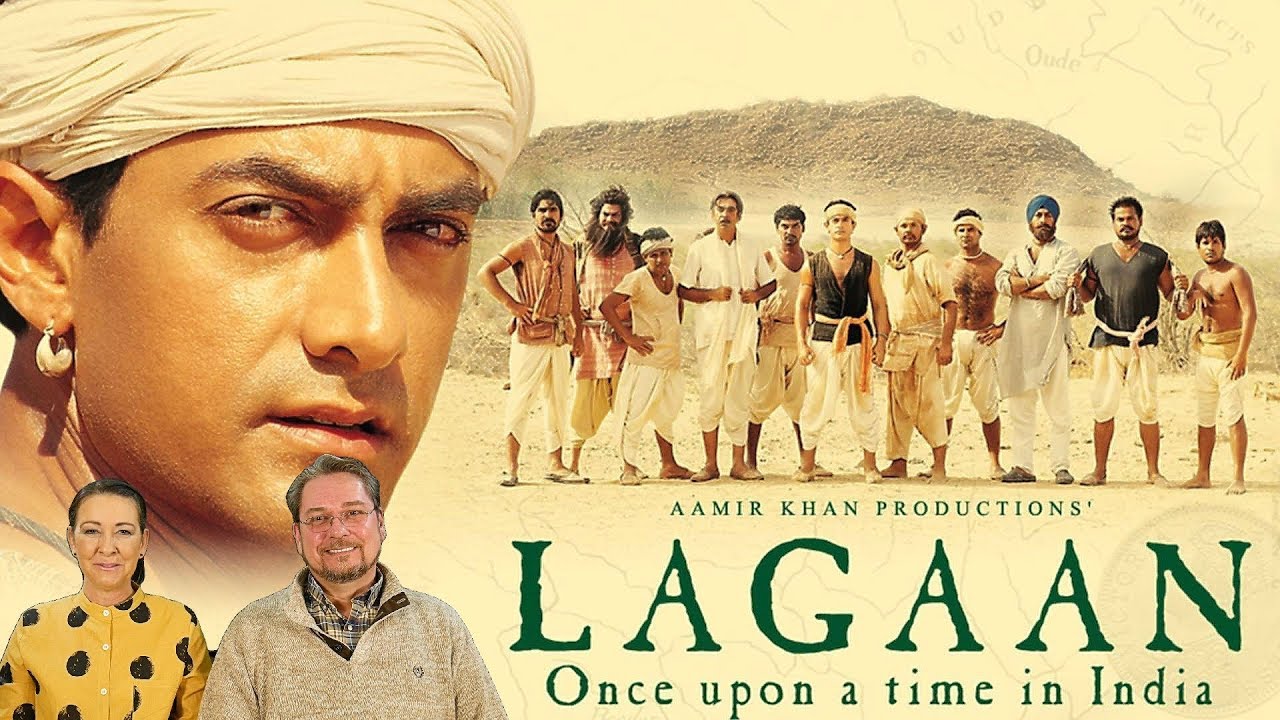 Villagers take things in their own hands after the pitiless oppression by Britishers.
4. Rang De Basanti – 2006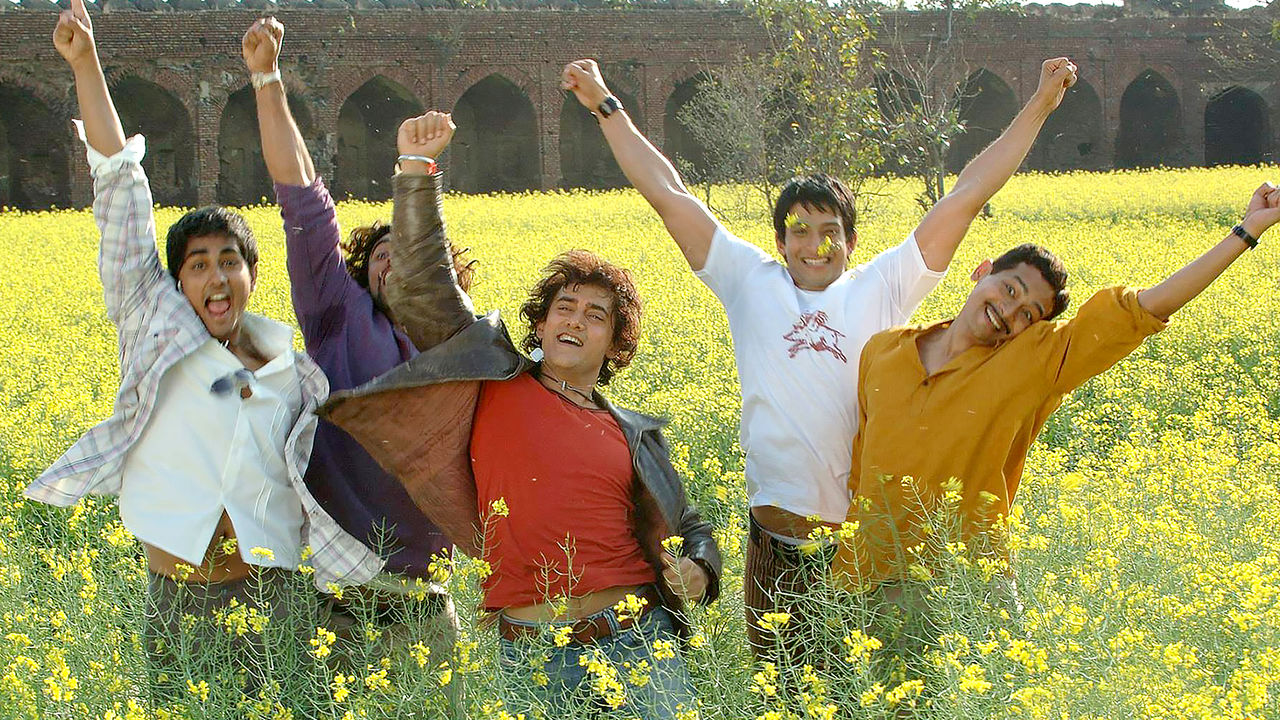 A group of college students stand for what is right and fight for it, just like our freedom fighters did.
5. 3 Idiots – 2009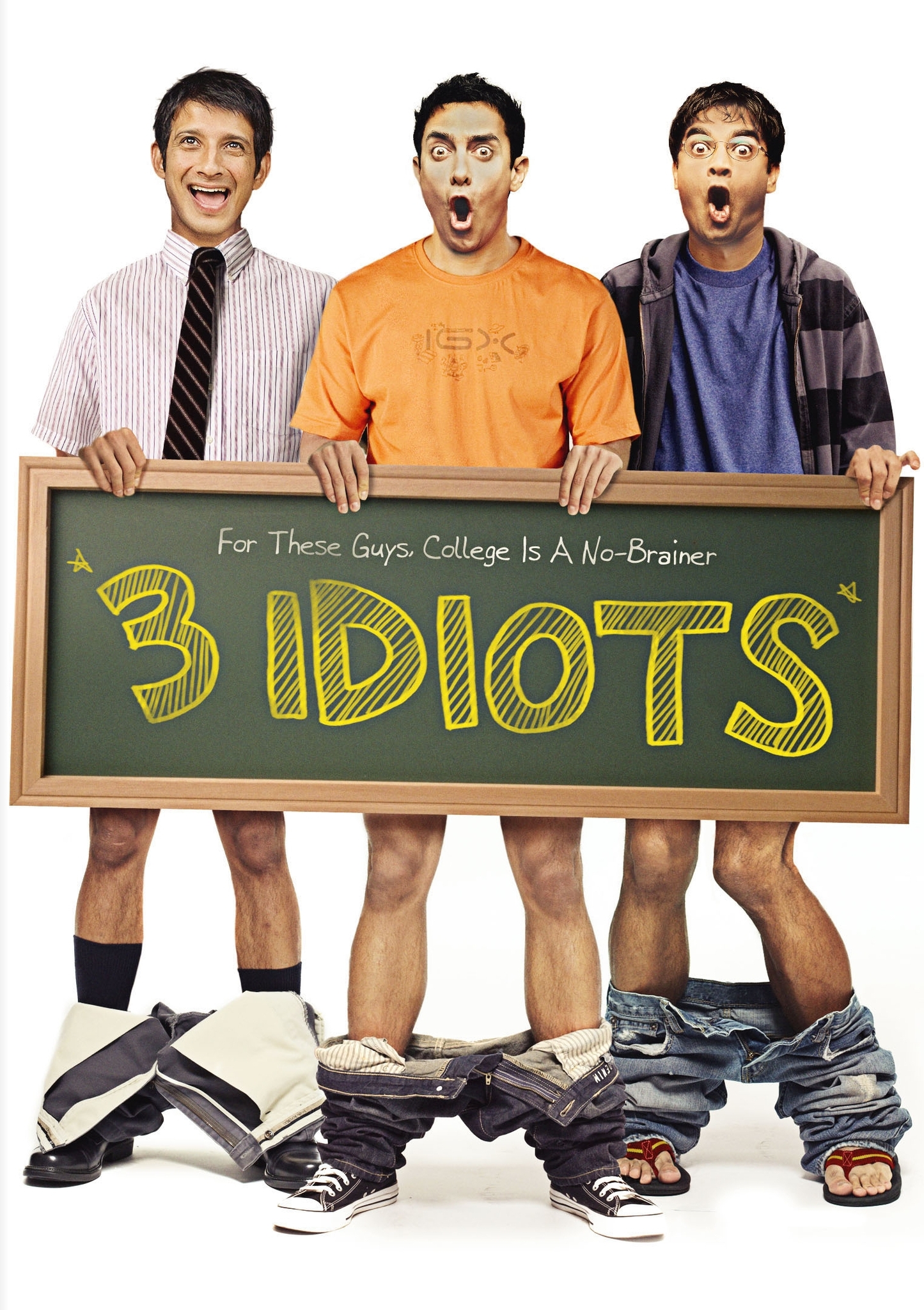 A beautiful journey of 3 friends, who show that education is important degree is not.
6. Swades – 2005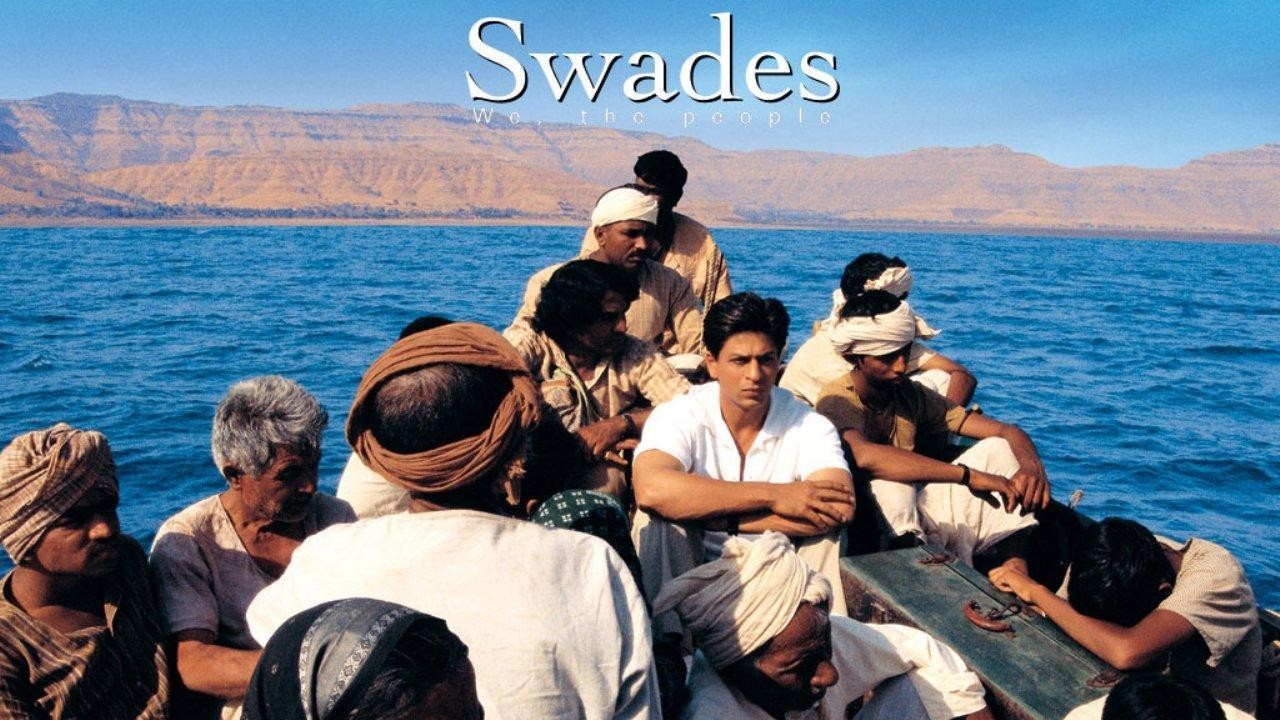 A scientist returns to his homeland to take away his grandmother with him. He falls in love with his homeland.
7. Lakshya – 2004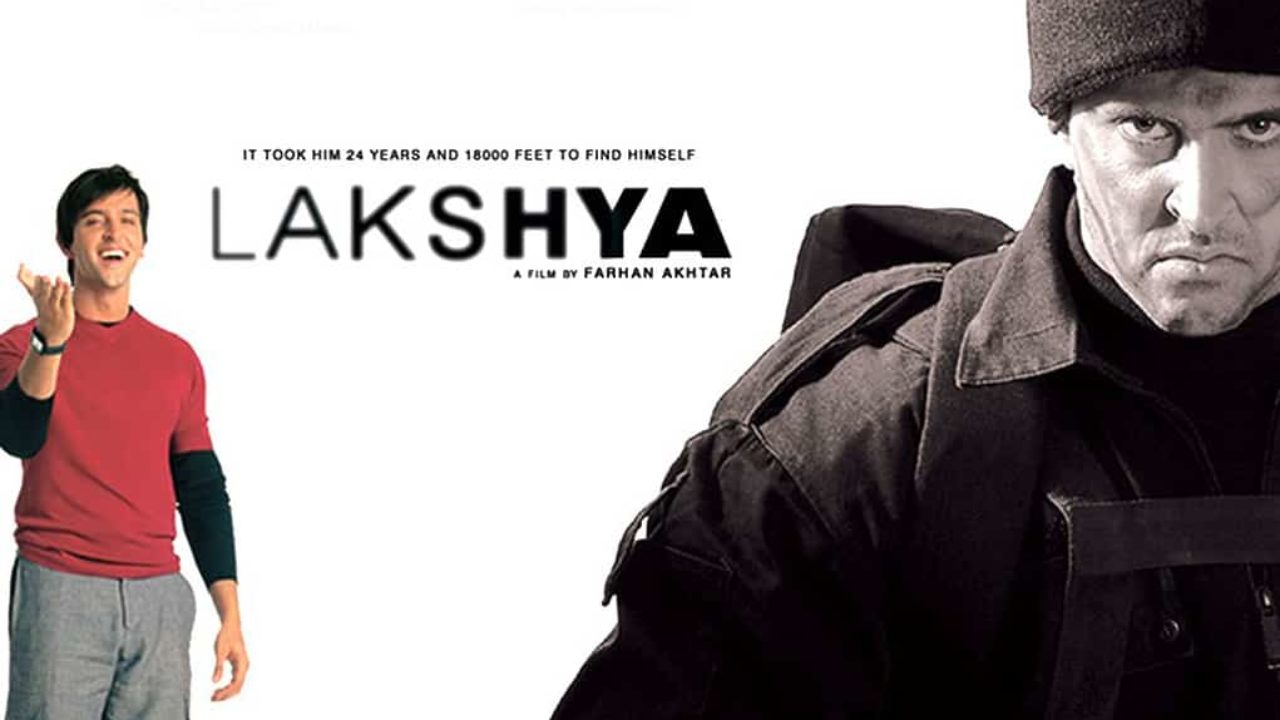 A spoilt kid grows into a battle hero.
8. Black – 2005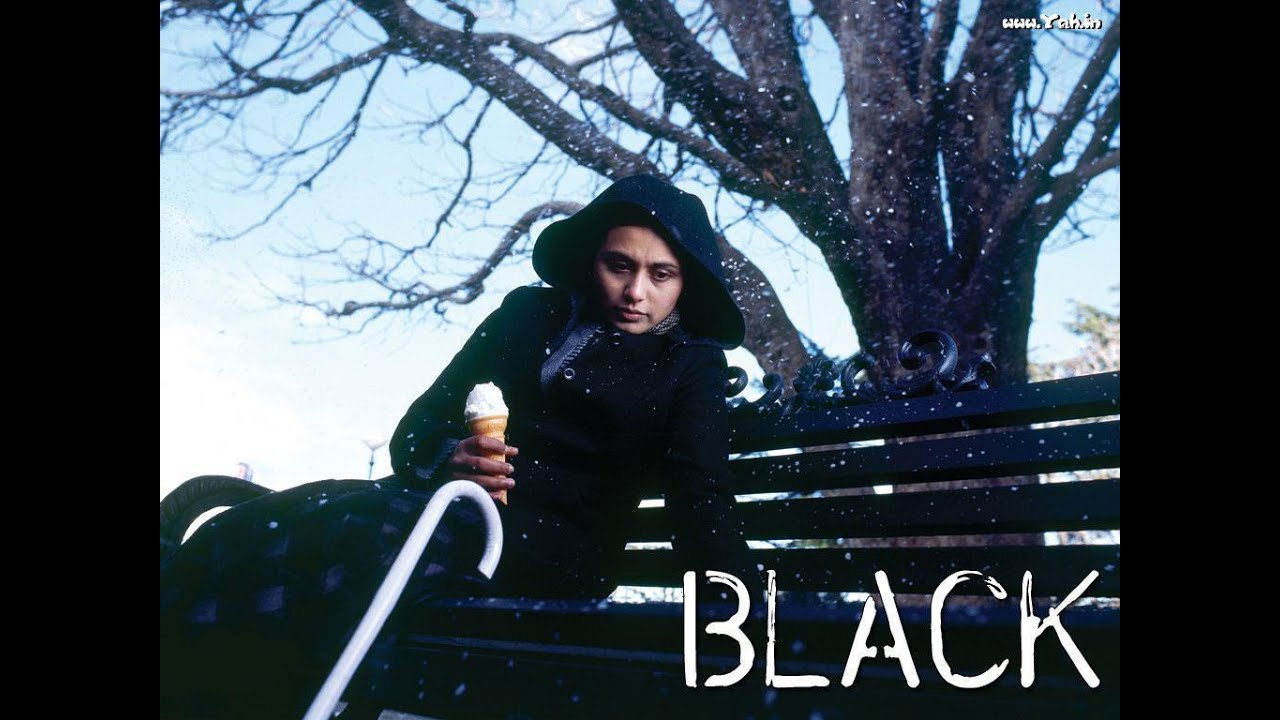 A lady who can't see hear or talk meets a teacher who brings rays of hope in his life.
9. Mera Naam Joker – 1970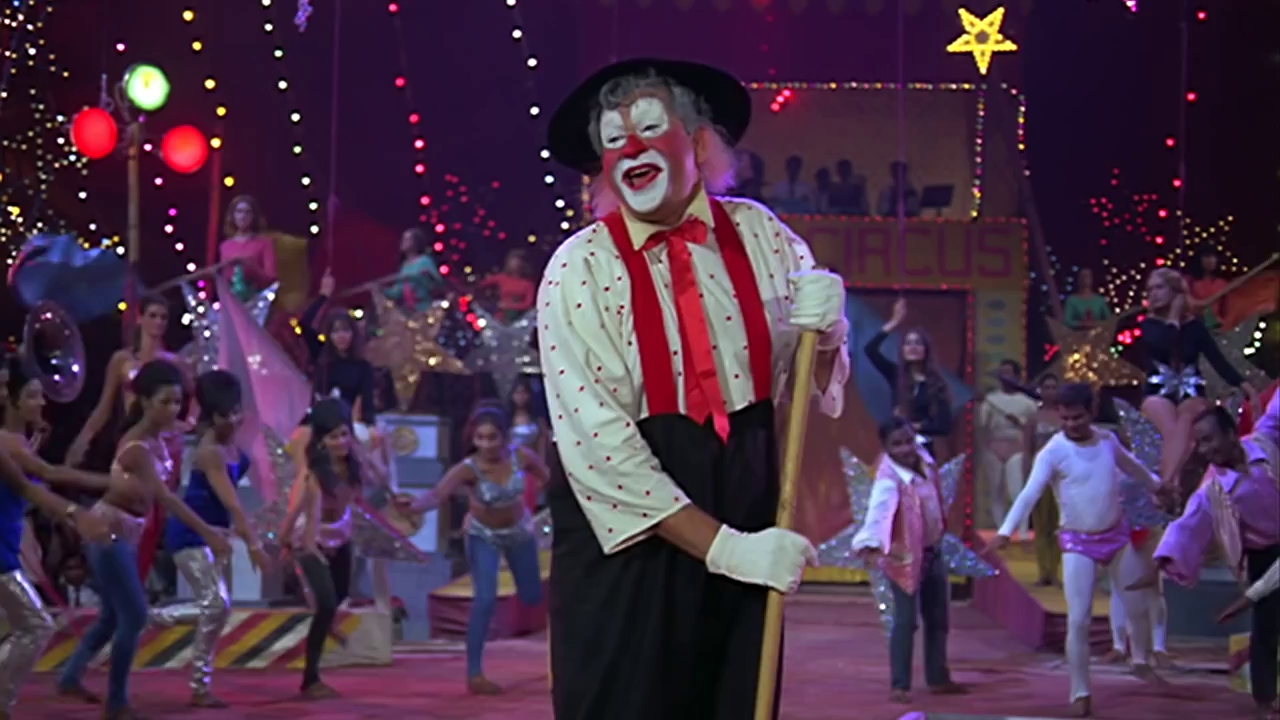 A beautiful story of a man, who is in the entertainment business. He must make people laugh, in spite of being unhappy himself.
10. Mother India – 1957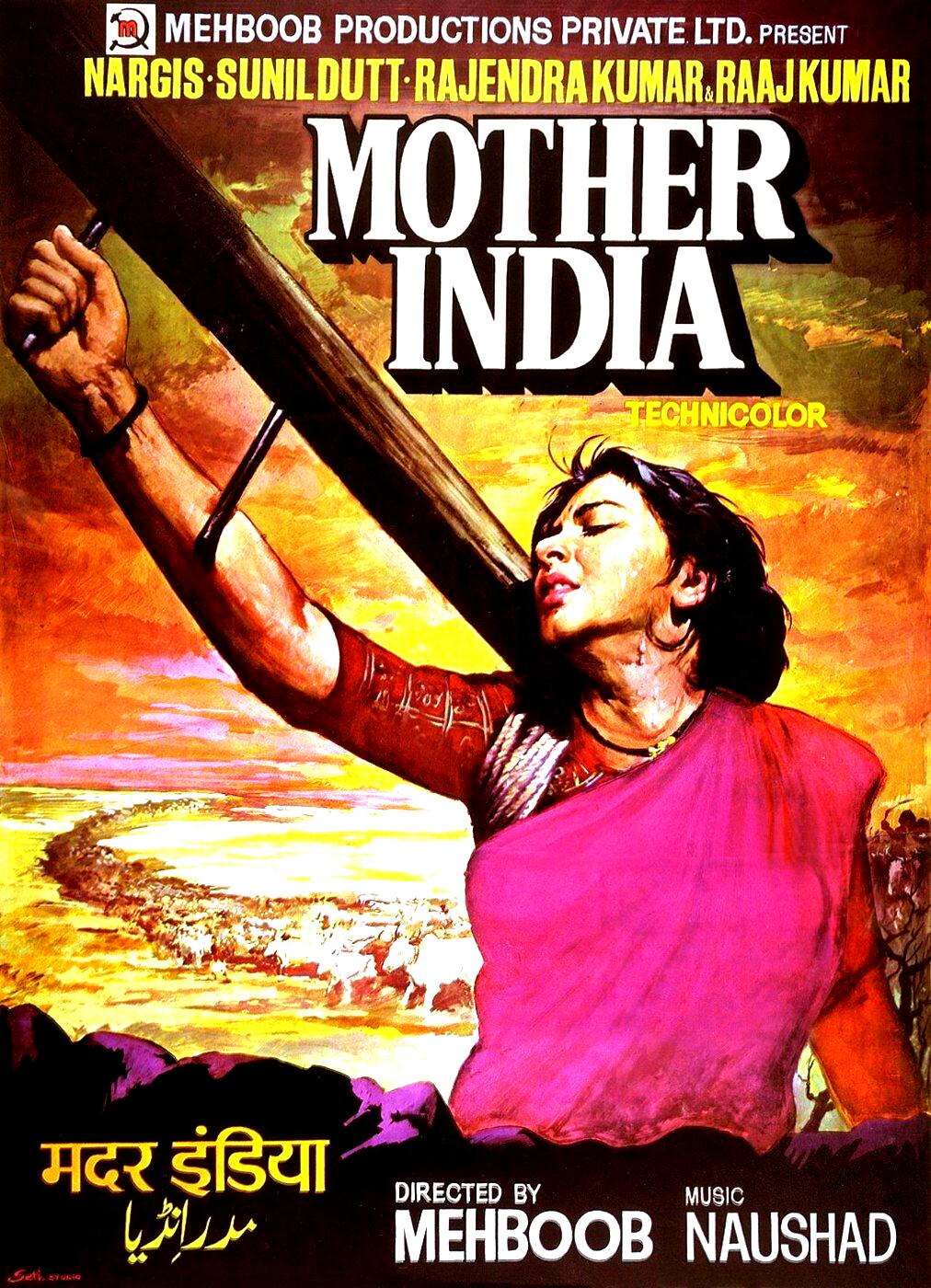 A mother who struggles to raise her son goes out of ways to bend things for him but does not forget her values.
11. Taare Zameen Par – 2007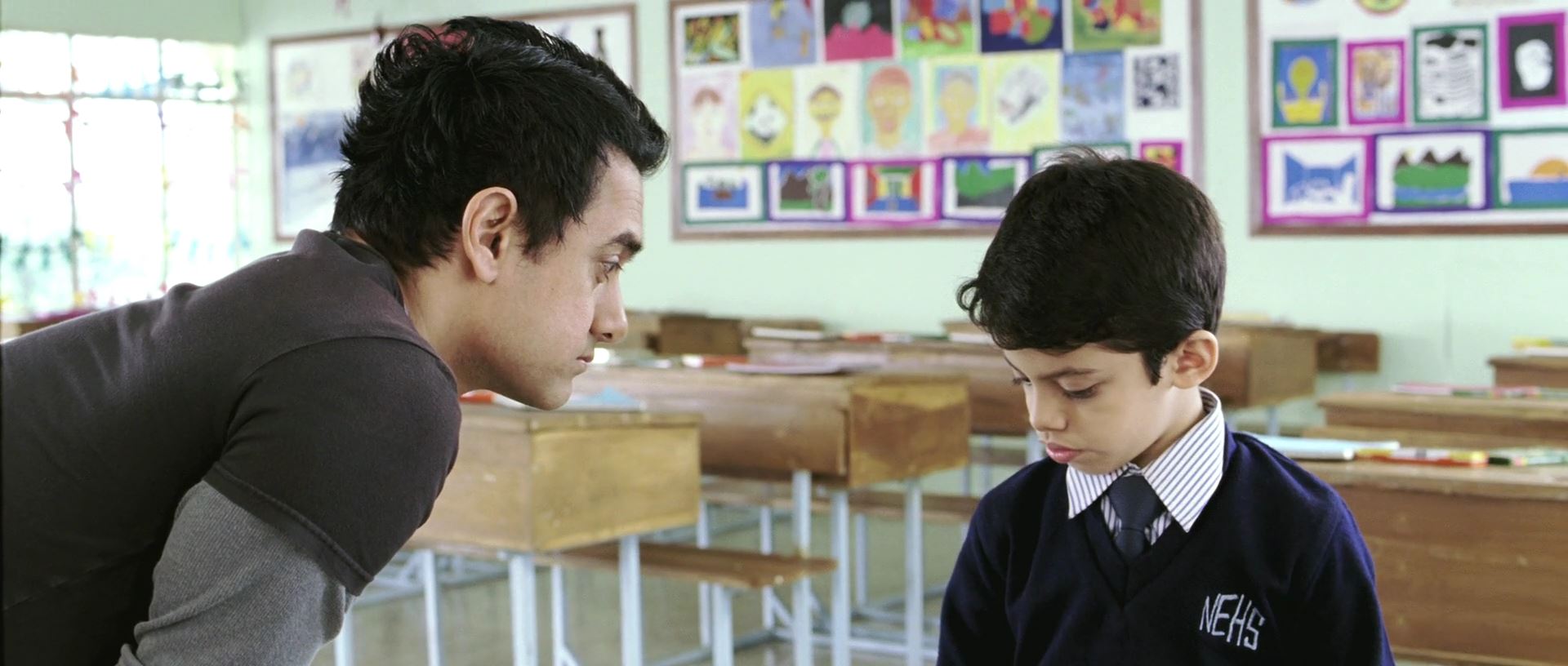 A lazy child is getting constantly getting bad grades until he meets a teacher who changes his life.
12. A Wednesday – 2008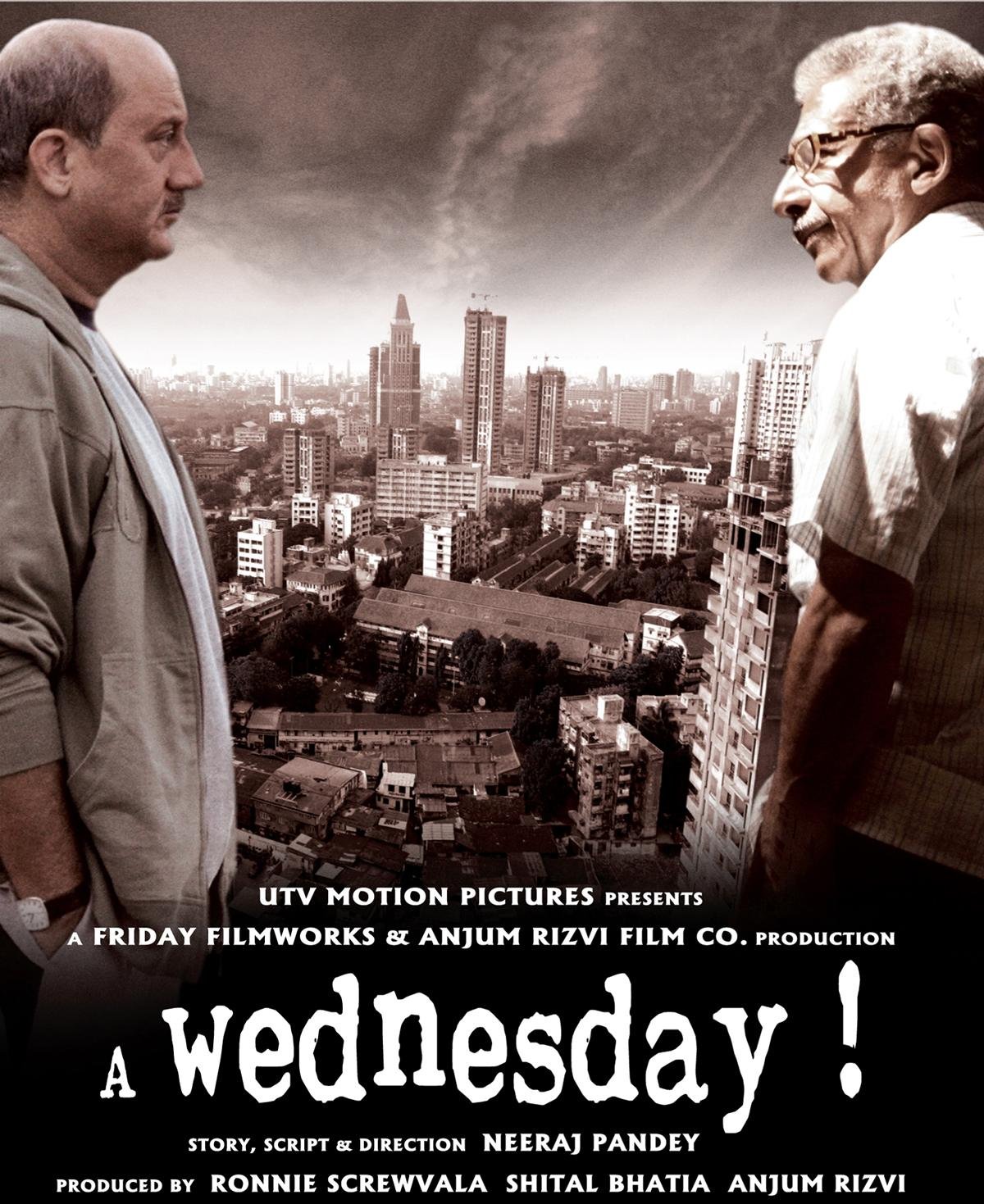 A man wonders about the most exciting case of his lifetime.
13. Guru – 2017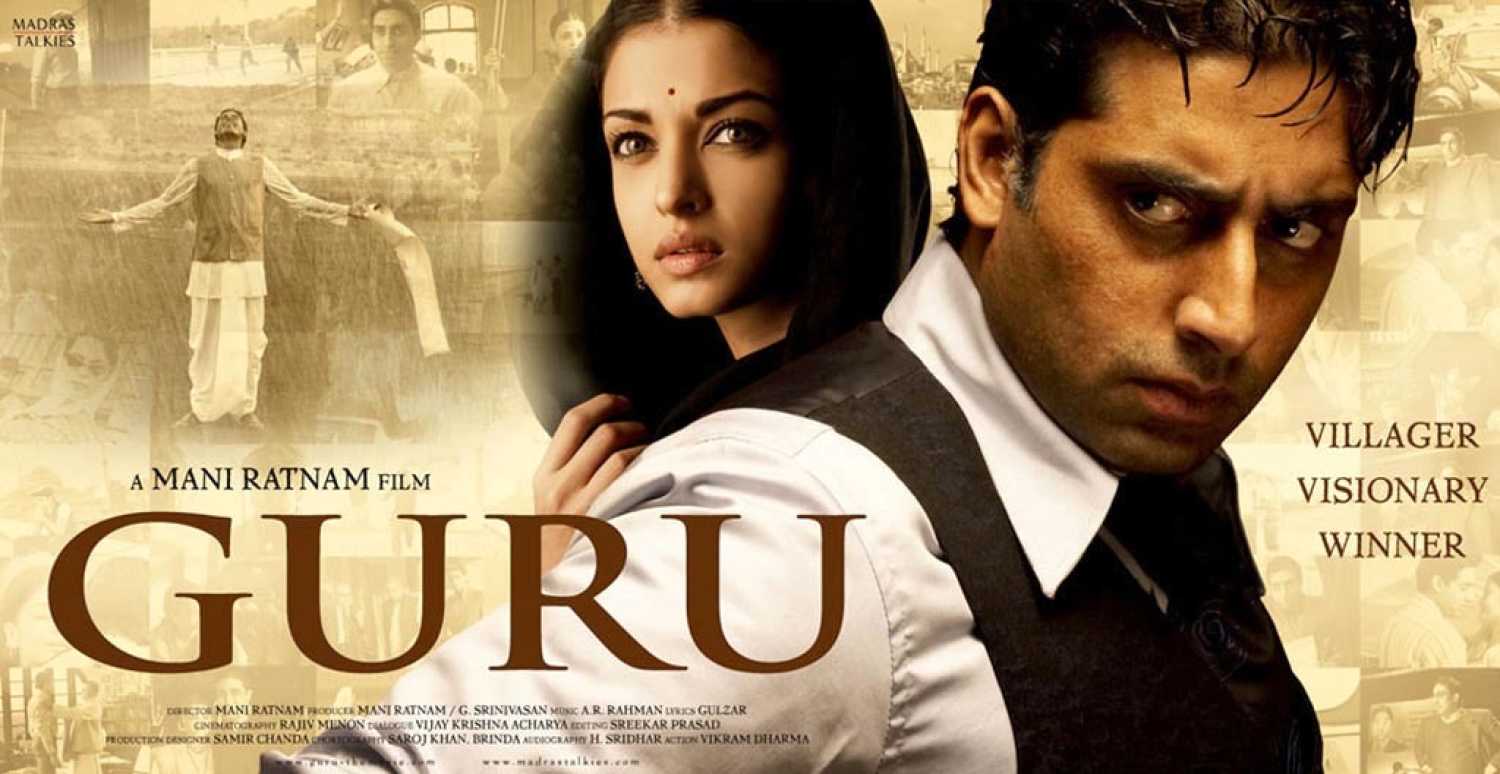 Story of a man who went to Mumbai, and rose from the streets.
14. Iqbaal – 2015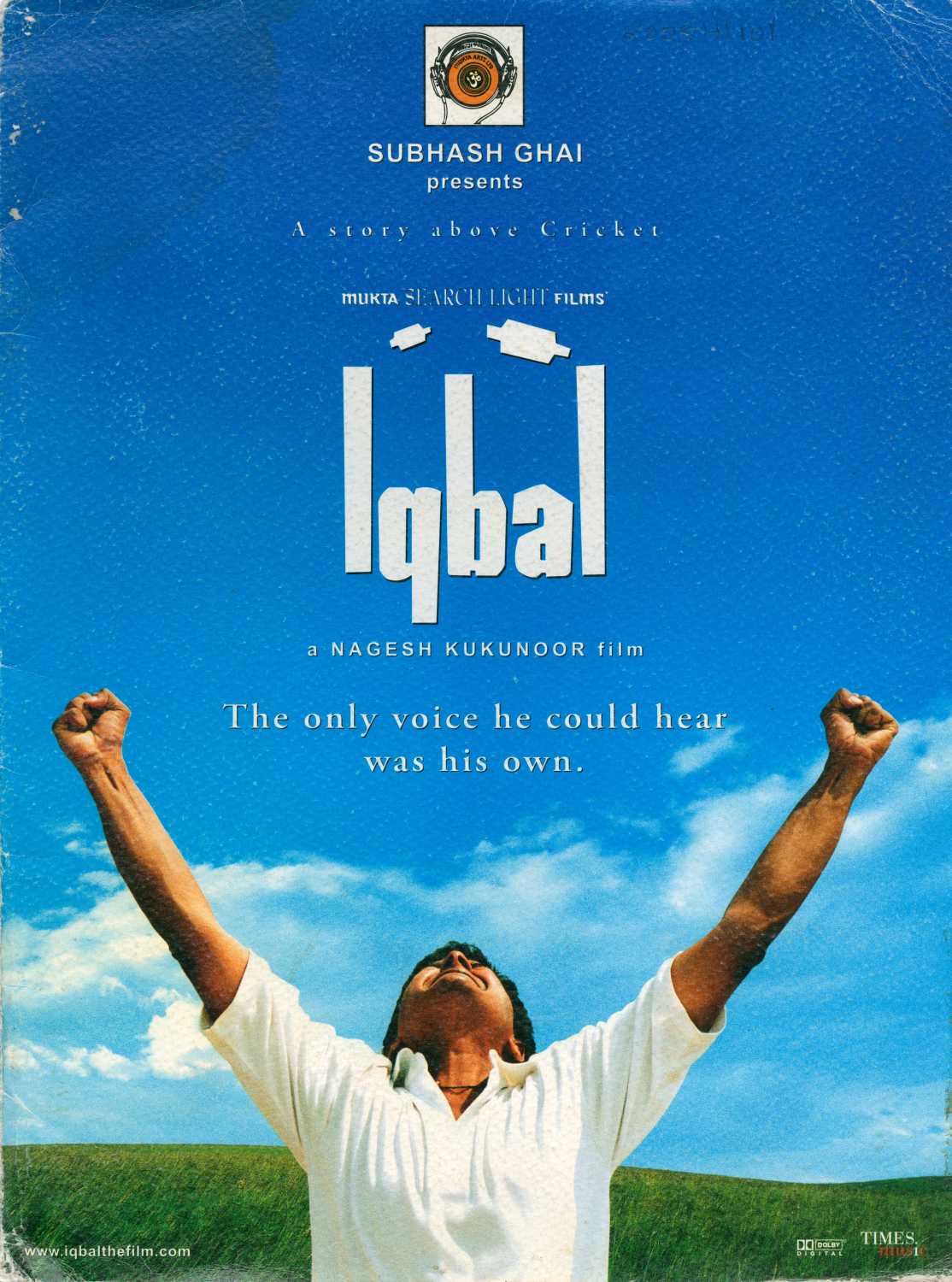 A deaf and dumb son of a farmer wants to be a cricketer.
15. Baghban – 2003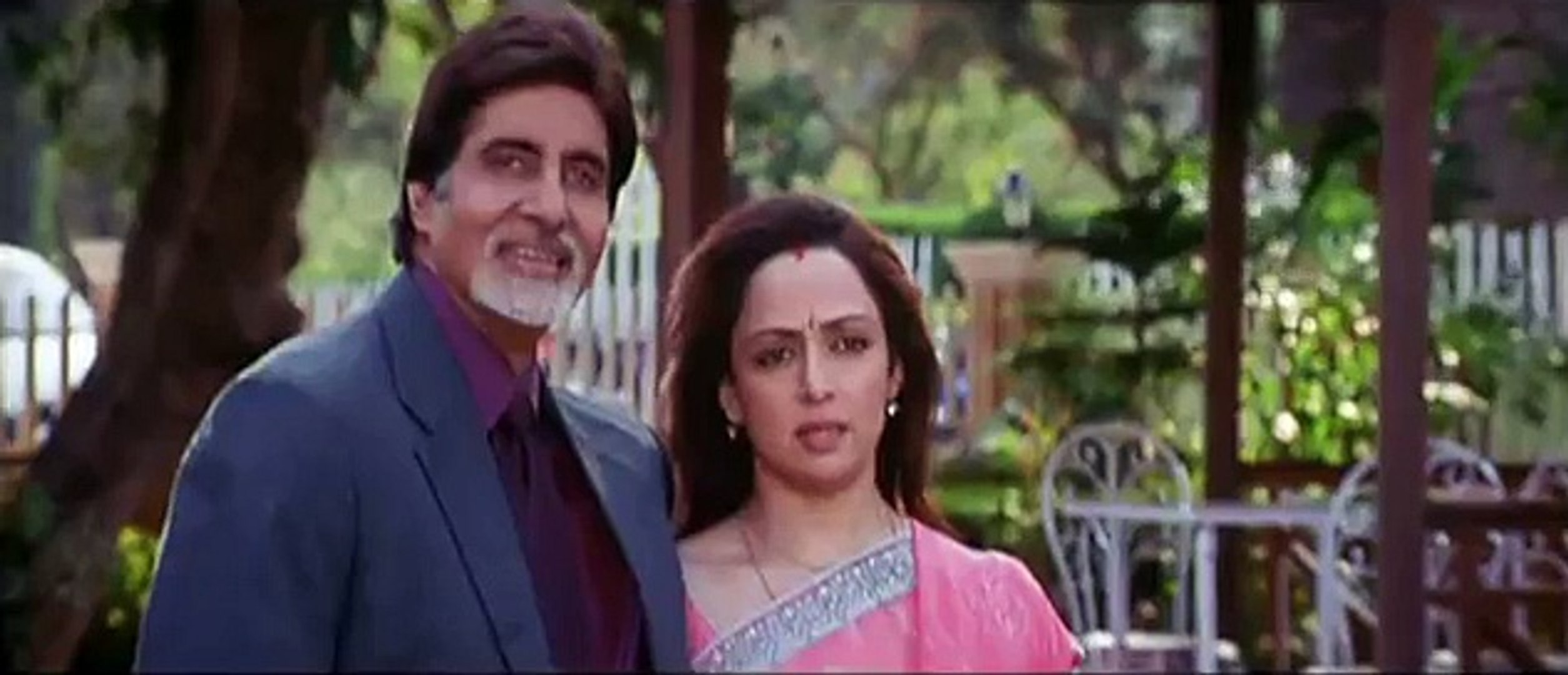 An elderly retired couple wishes their children to take care of them. But the dismiss the matter and have their own interests.
16. Zindagi Na Milegi Dobara – 2011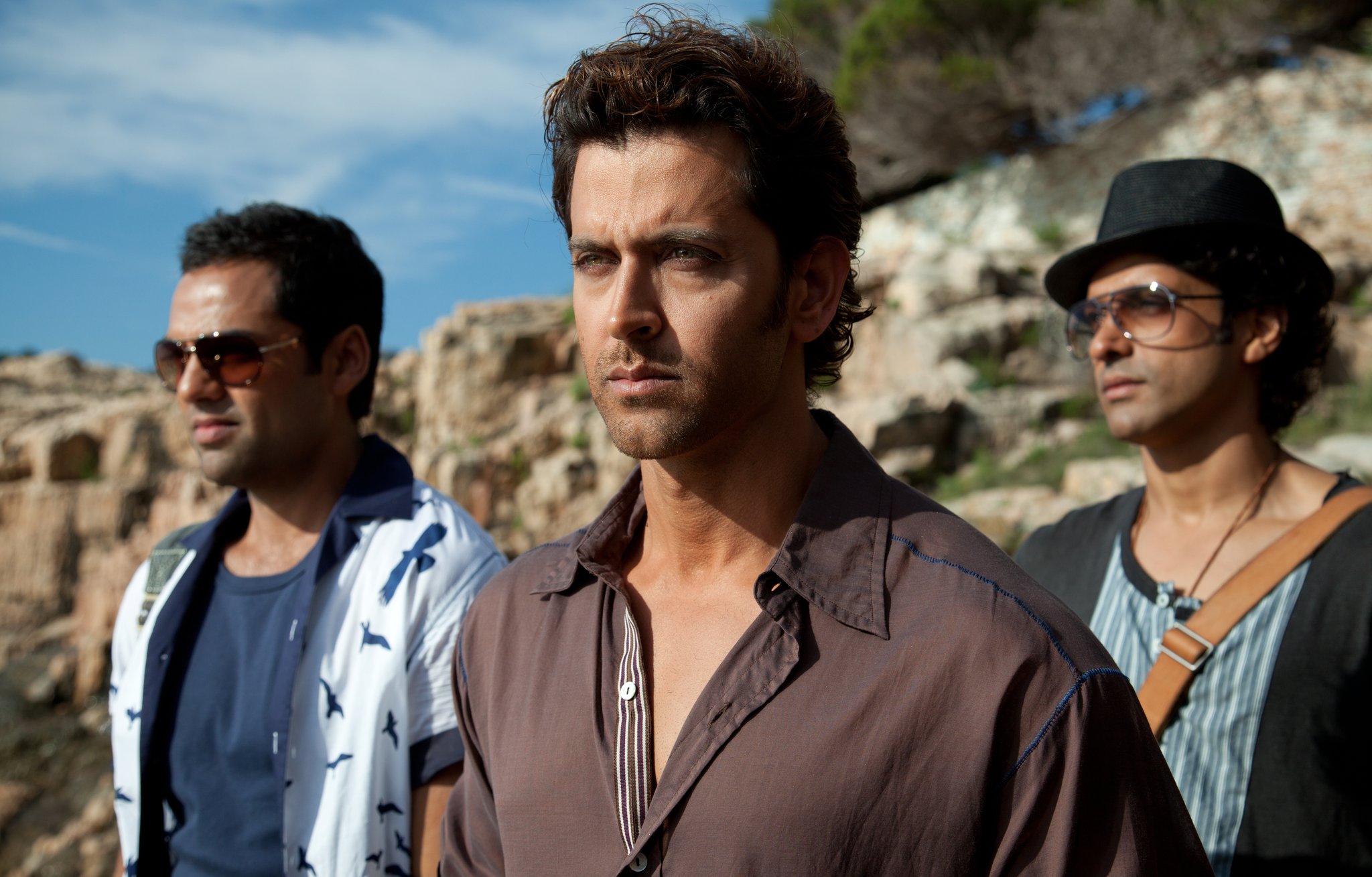 3 friends on their way to Bachelor's realize how much they are missing on in their lives.
17. Jo Jeeta Wohi Sikandar – 1992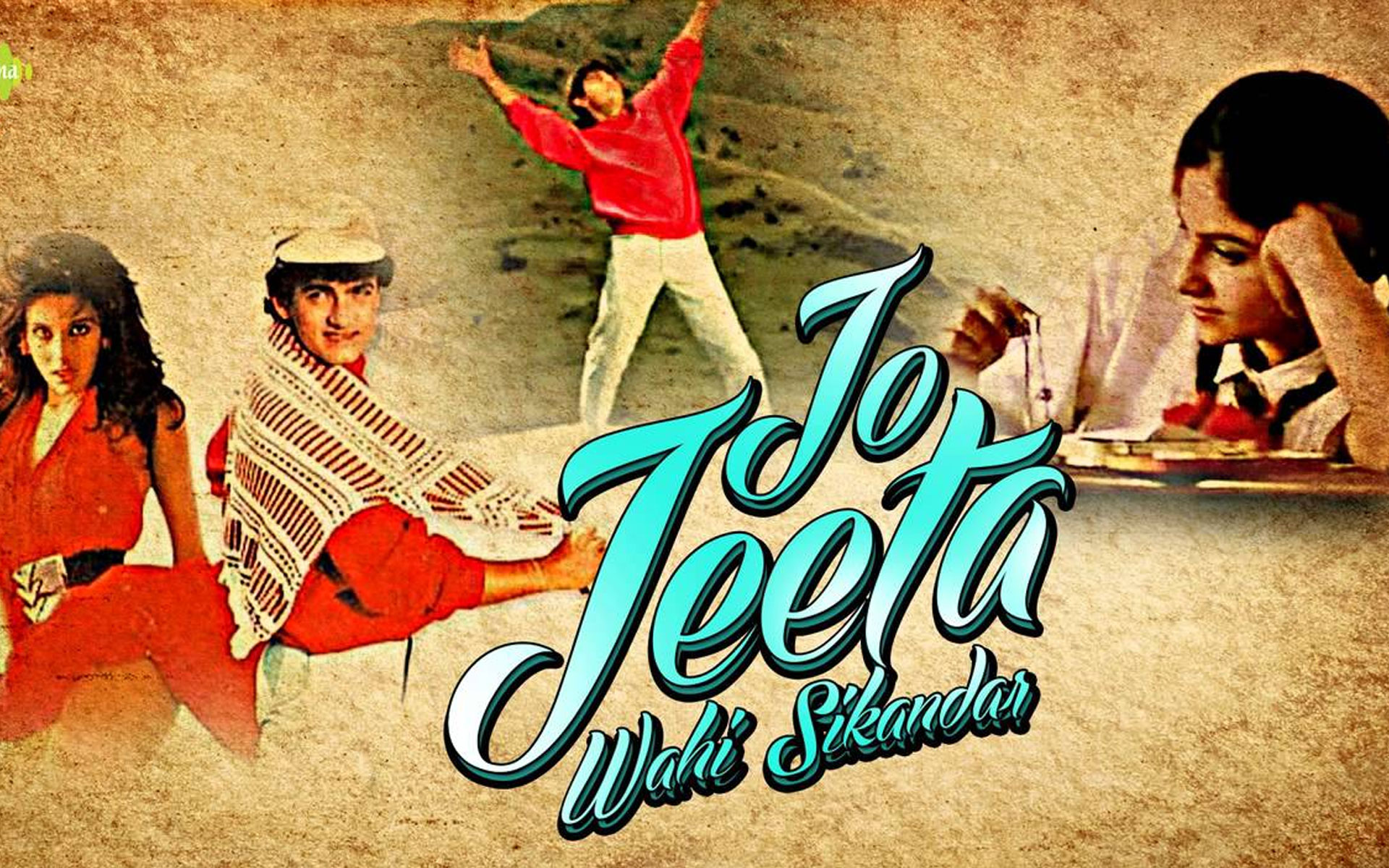 A rich brat and a poor guy, root for the same girl. The winner is decided by who wins the race.
18. Mary Kom – 2014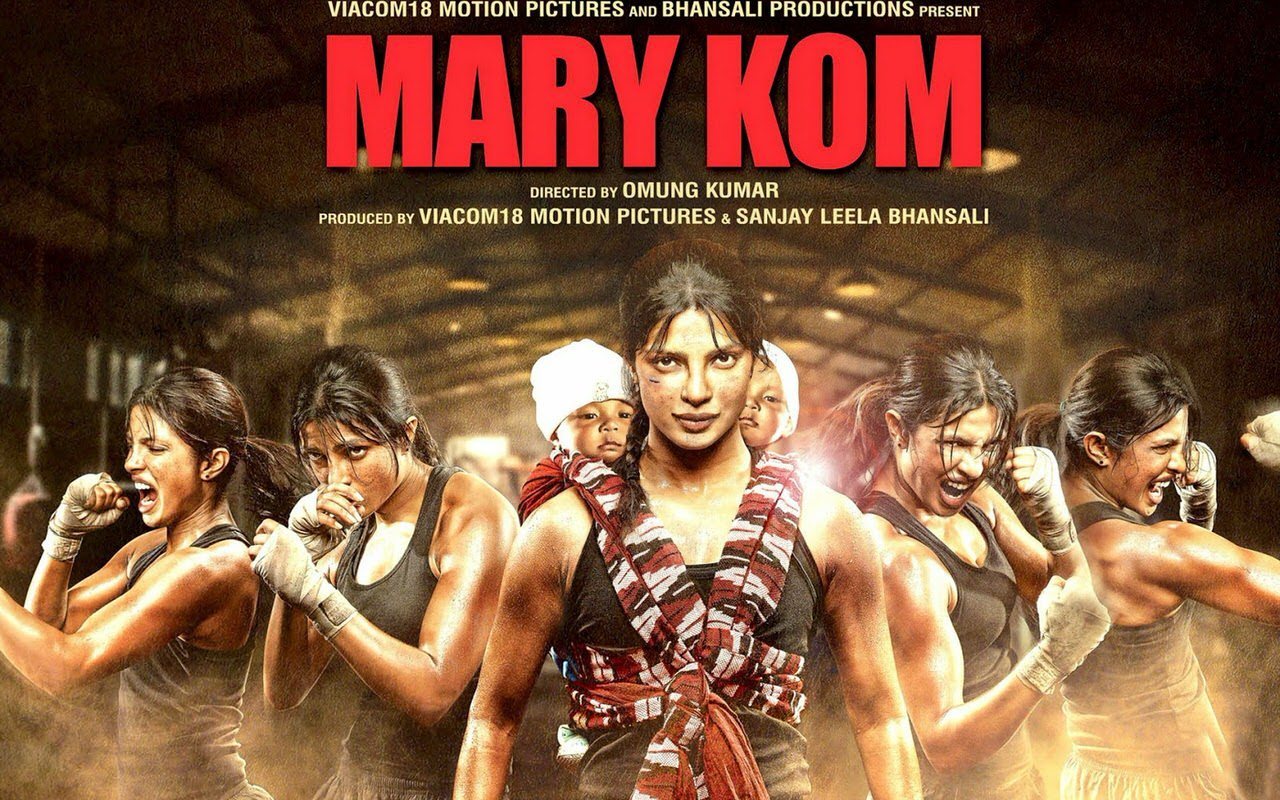 Based on the life of Mary Kom, it shows how much she endured in life to get to that position.
19. Airlift – 2016
An Indian businessman becomes the spokesperson for more than 170,000 stranded countrymen.
20. Karwaan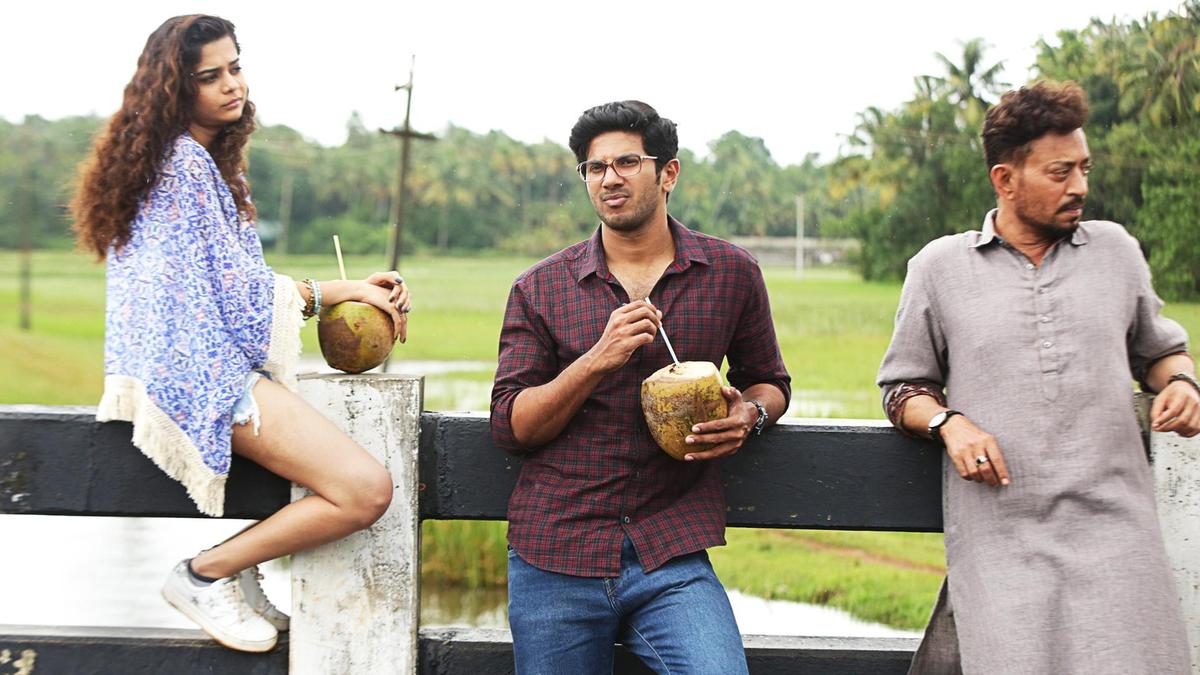 Story of 3 different people, set out on a road trip. The trip opens up a lot of things and they get to know the real person in them.
What movie would you like to add to this list?
Share Your Views In Comments Below