Bollywood & TV
List of Celebrities Accused of Sexual Harassment. #MeToo
The Indian society has been shocked at the recent celebs that have been accused of sexual harassment. What started with Tanushree's post has spiralled into a full blown movement that is taking the country by storm and empowering women all over.
Here is a list of all the people that have been accused.
1- MJ Akbar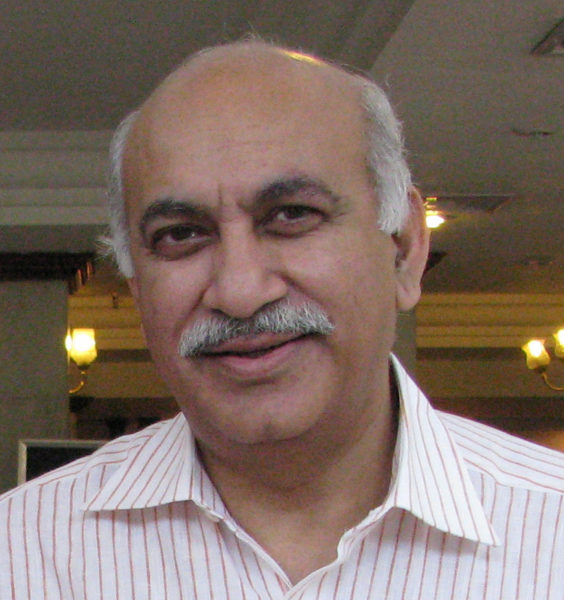 Mj Akbar who is the Union Minister and a former journalist, has been accused of sexual harassment by 4 different women on four different accounts. Akbar is currently the Minister of State for external affairs.
2- Subhash Ghai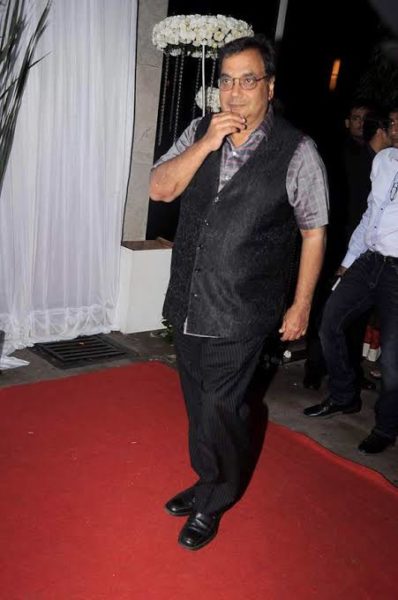 Subhash Ghai has been accused of sexually assaulting and raping a woman. Ghai apparently spiked her drink and then took advantage of her. She also claims that Ghai tried to make a move on her before as well by forcefully kissing her on the lips and then trying to justify it to her the next day, by calling it a 'lover's tiff".
3- Sajid Khan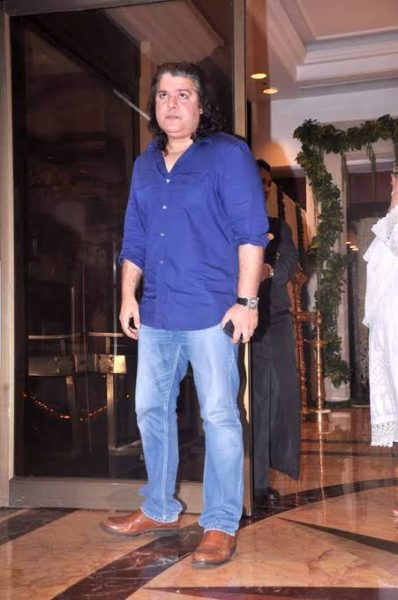 Sajid Khan has been accused of sexually harassing Actress Saloni Chopra who worked for him as an assistant director back then. Sajid who has also been accused by other women recently faces a tough time as Akshay Kumar has decided to quit Housefull in the wake of the current events.
4- Rohit Roy

Rohit has been accused of continuously harassing an anonymous whistleblower since she was 16. The actor would send her suggestive and lewd messages and had tried to kiss her on several different occasions.
5- Kailash Kher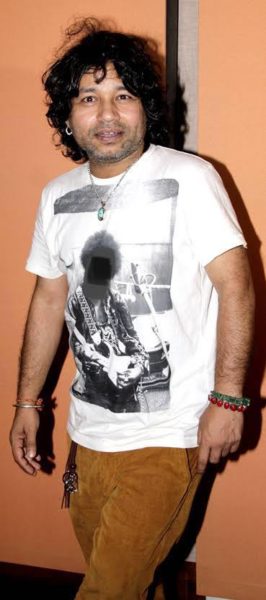 Singer Sona Mahapatra was harassed and plainly weirded out by Kailash Kher during their meet at Prithvi Café to discuss an upcoming concert. According to the singer's statement, Kailash ended up feeling her thigh while saying "you're so beautiful, feel so good that a 'musician got you' (Ram) not an actor".
6- Nana Patekar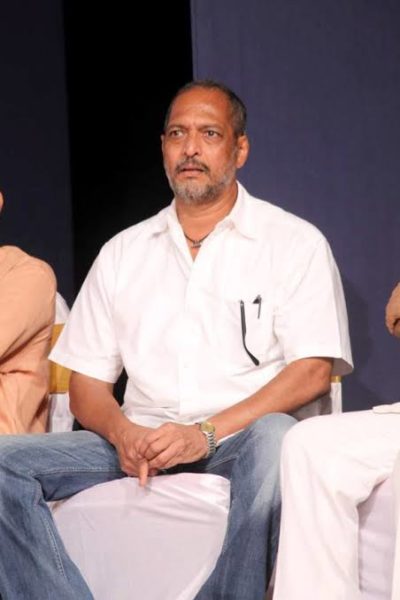 Nana has been accused of inappropriate behaviour and harassment by Tanushree Dutta during the shooting of Horn Ok Please. Tanushree was forced to wear a shorter dress and dance with Nana in a lewd manner in the name of film making.
7- Vikas Behl

Vikas Behl has been accused if harassing a woman employee of Phantom Films which has since been dissolved by its collaborators. The queen director has also been accused by Saloni Chopra of sexual harassment.
8- Utsav Chakraborty
Stand up comedian Utsav Chakraborty has been accused by several women for wrongfully sending them unsolicited pictures and sexually explicit images. He has since then issued a public apology after being fired by AIB.
9- Gursimran Khamba
Gursimran Khamba, founder of AIB is also accused of sexual misconduct by an anonymous woman although he alleges that the relationship was consensual though toxic.
10- Chetan Bhagat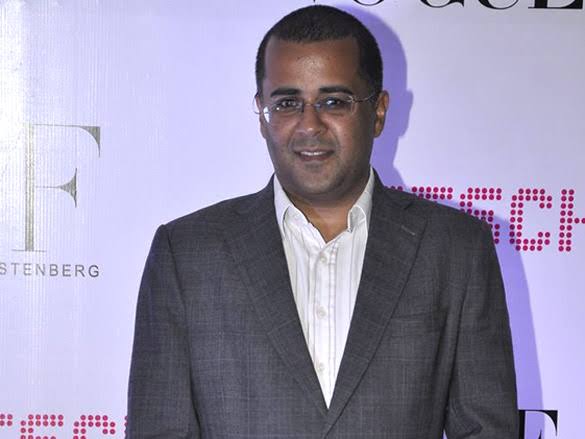 Famous writer Chetan Bhagat sent sexually inappropriate messages to a woman journalist a few years back. She has come forth with her encounter on social media.
11- Rajat Kapoor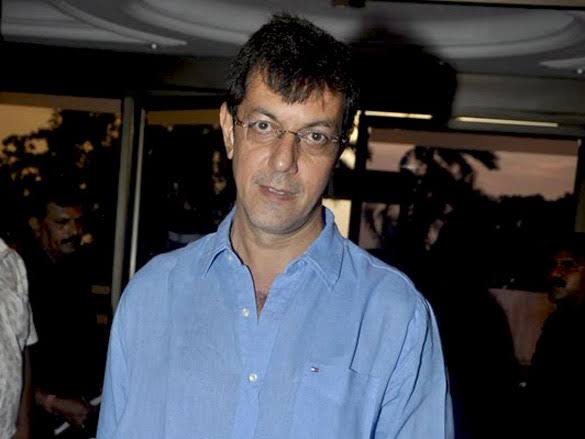 Rajat Kapoor is accused of sexual misconduct by 3 different women on 3 separate occasions. Journalist Sandhya Menon, who has been on the forefront of this movement, posted screenshots of her conversation with the women on social media.
12- Alok Nath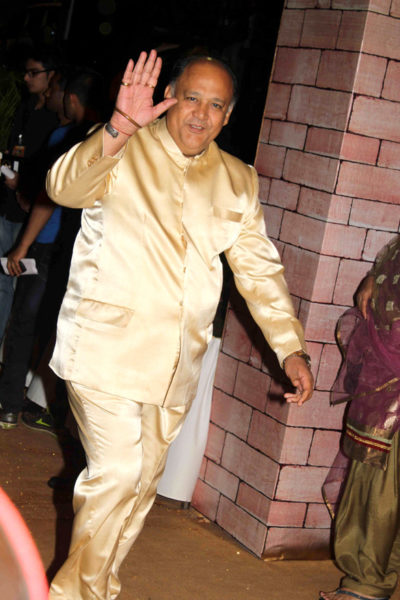 Vinita Nanda was raped by Alok Nath around 19 years ago and the veteran writer, producer and director shared her harrowing account on Facebook earlier this week. Alok Nath denies the allegations and his wife recently filed an investigation appeal against Vinita's claims earlier today.
13- Dileep (Malayalam Actor)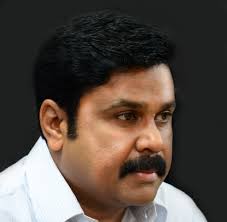 Dileep has been arrested for the abduction and rape of another actress.
With so many harrowing accounts of women finally surfacing, I think we have just managed to find the tip of the iceberg. Our hearty support to all the courageous whistleblowers out there and we will do our best to ensure justice is served. Do all you can too, share your thoughts below.