Lifestyle
The List Of Top Countries With Richest History Is Out. The Rank Of India Will Make You Happy
We shared a list of World's best countries with you yesterday. Now we are here with the list that tells you about the top countries considering their history.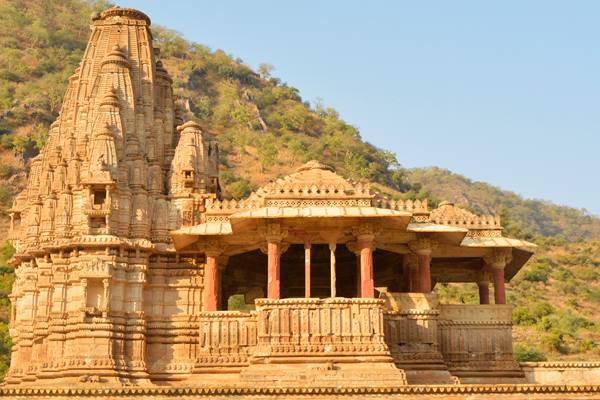 So India had the 25th rank in the list of Best Countries but in the list of countries with Richest History, it has a pretty good rank and you will be happy to see it.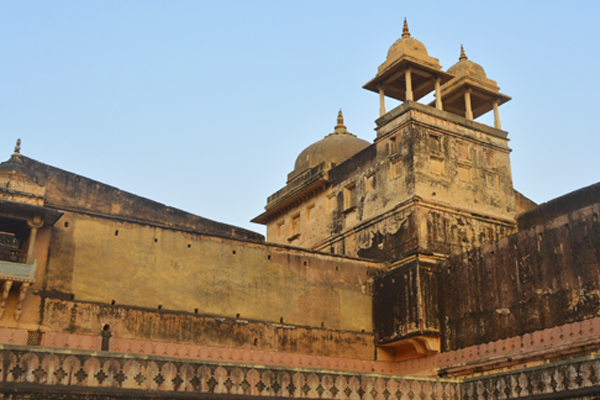 The list has been created based on a survey of more than 21,000 global citizens.
The participants evaluated 80 countries on different factors to finally conclude the richest historical countries in the world.
The participants were asked about the 80 countries and how closely they related each of them to the term "has a rich history." The interpretation was left on them and no further specification was given to the participants.
The list has been topped by Egypt while Italy & Greece have also got place in the Top 3 spots.
Have a look at the table-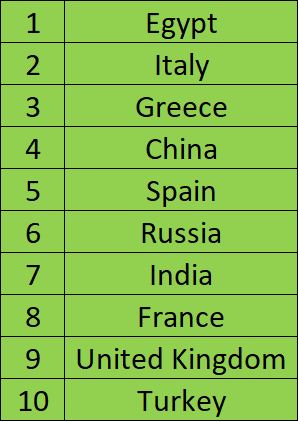 What are your thoughts on it?
Share Your Views In Comments Below