News
Lithuanian Photographer Clicks The Close Up Of An Ant's Face & It's Scary
There is no denying the fact that in the present times, almost every person has a smartphone and clicking photos or selfies has become very easy but in reality, photography is not an easy task. Clicking each photo while ensuring that all the details are covered needs a lot of experience and knowledge of light, angle and many other things.
However, the wildlife photographer Eugenijus Kavaliauskas took everything to a next level as he surprised everyone by clicking a magnified snapshot of an ant and we have to admit that it is horrifying. Eugenijus Kavaliauskas who is from Lithuania submitted this photo at 2022 Nikon Small World Photomicrography Competition which showcased the art of microscopic photography as the objective of this competition was to click those details which can't be viewed from naked eyes.
Here is the photo: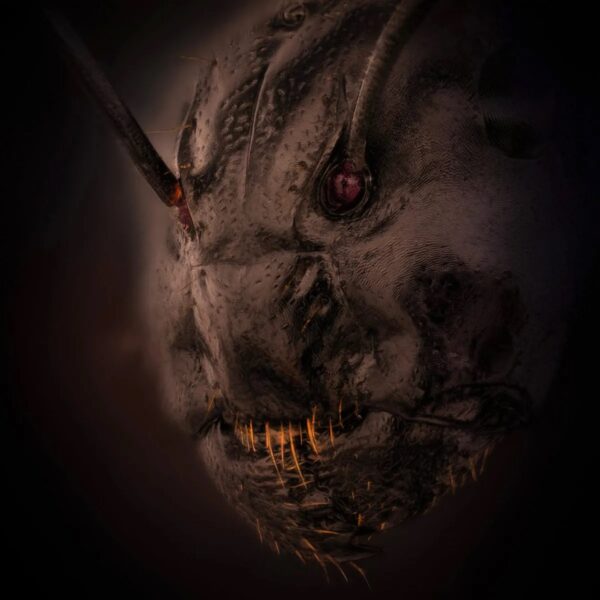 Eugenijus Kavaliauskas says in an interview that it is easy for him to spot an ant because he lives near the forest, however he also states that it is really boring to run after an ant for clicking a photo. The photographer further says that he is always busy looking for shadows, unseen corners and details because he feels that the main aim of photography is to be a discoverer. After seeing this magnifying click of an ant, many online users commented that they are scared of the photo or it is horrifying but photographer Eugenijus Kavaliauskas is of the opinion that there is no horror in the nature.
What is your take on this photograph? Next time show some respect to ants, at least after seeing this close up look.
Share Your Views In Comments Below