Sports
Long Term Broadcast Deal Of Asia Cup Will Be In Trouble If India & Pak Don't Resolve This Issue
The Board of Control for Cricket in India (BCCI) and the Pakistan Cricket Board (PCB) are at loggerheads as of now over the venue of the Asia Cup 2023. Though the hosting rights have been allotted to PCB, BCCI has made it clear that team India won't be travelling to Pakistan for playing the tournament so the tournament should be shifted to a neutral venue such as UAE or Sri Lanka.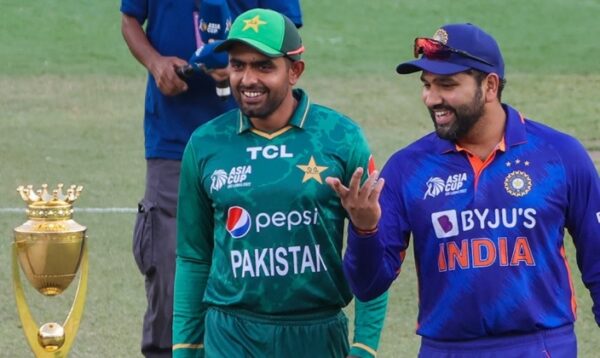 On the other hand, Pakistan has refused to leave its hosting rights and if a solution is not found to this problem sooner, the long term broadcasting deal between the Asian Cricket Council and the broadcaster will be in trouble.
As per a source, the long term deal was signed on the basis of the promise that India and Pakistan would be playing 2 matches minimum excluding the finals just like what happened in the Asia Cup 2022. The source says that the Asia Cup cannot take place without matches being played between India and Pakistan as the agreement is based on this understanding between the ACC and the broadcaster.
The source also said that in the last meeting of ACC which took place in Bahrain, the PCB chief Najam Sethi made it clear that Pakistan wants to organize the tournament and PCB is ready to ensure the highest level of security for the participating teams including its neighbour India.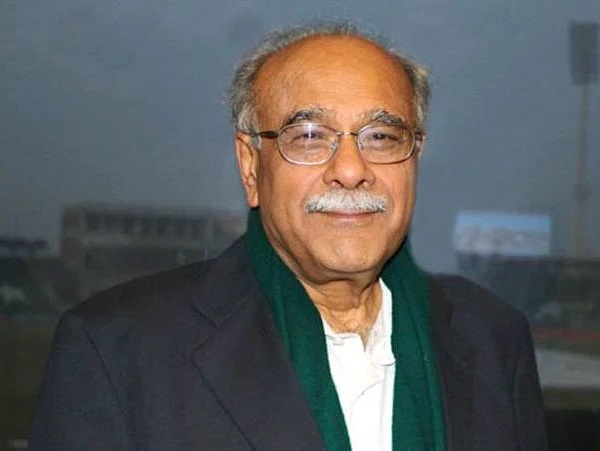 It is being suggested that other teams may play in Pakistan but India's matches should be shifted to UAE however as per the source, Najam Sethi hasn't said anything about it in the last meeting so as of now, it is not an option until and unless some new development takes place in the next meeting in March.
A PCB official talks about the clause which allows shifting of the tournament but it depends on the hosting nation. The PCB official stated that in 2018, the tournament was shifted to UAE by BCCI because at that time, elections were taking place in India but Pakistan didn't refuse to visit India so the current scenario can't be compared with 2018.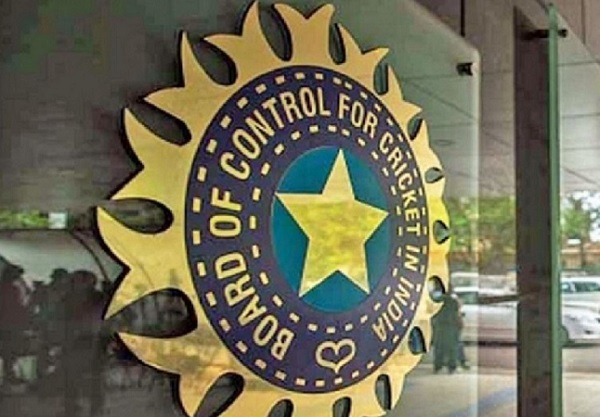 Majority of the former Pakistani cricketers have suggested PCB to pull out from the ICC ODI World Cup 2023 which is slated to be held in India if India refuses to play in the Asia Cup 2023 which has to be hosted by Pakistan.
As the ICC ODI World Cup 2023 is scheduled to be played this year, the participating nations want to play in the Asia Cup 2023 before the big tournament but future of the Asia Cup will get decided in the next meeting of ACC.
What do you think will be the final decision regarding the venue of the tournament? Let us know your views.
Share Your Views In Comments Below