Entertainment
Looking For Best South Indian Movies? Take A Look At Top 5 Picks From JioCinema's Updated Library
South Indian film industry is gaining wider acceptability in India as their movies are now receiving amazing comments from both movie critics and audience over the last few years. The fact that South Indian movies emphasize more on realistic subjects is helping the audience to relate to the story. Wondering suddenly why we are talking about this? Well, India's leading on-demand video platform- JioCinema has once again launched something really wonderful for the Jio users, especially for the South Indian Movie Buffs!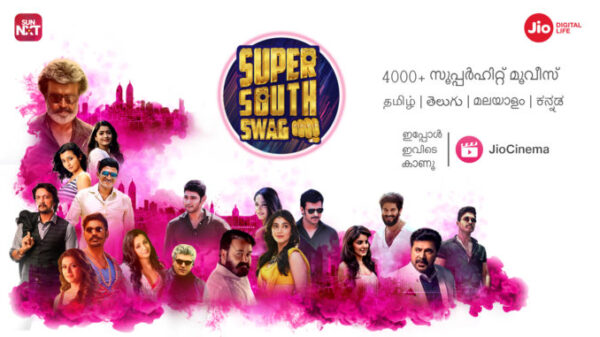 JioCinema has finally associated with Sun NXT, the online video streaming platform from Sun TV Network. With this partnership, Jio users will have access to an unbeatable catalogue of over 4,000 South Indian movies from Sun NXT's library.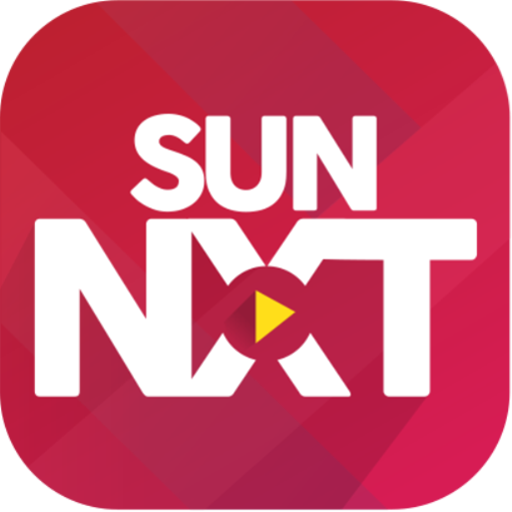 The best part is that the content of Sun NXT can be enjoyed on JioCinema using both the mobile app or the website. People who love watching movies from South India in their original languages will find this useful as a lot of times Hindi-dubbed versions do not convey the message of a movie in a complete manner.
Getting excited? Here's a list of best 5 South Indian movies to watch on JioCinema right now:
96 (Tamil)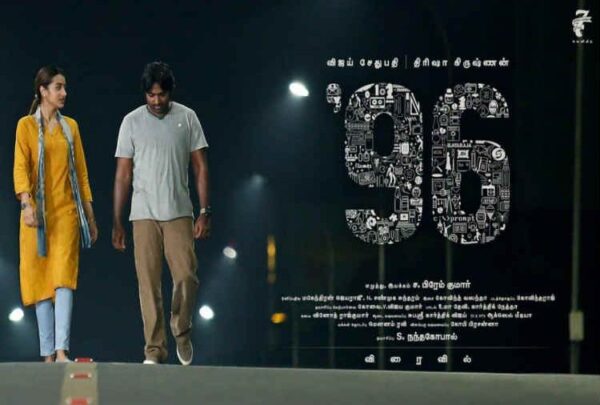 South movies are known for romantic dramas but no movie is closer to 96 starring Trisha and Vijay Sethupathi. With brilliant performance backed by a strong script, 96 is a clear winner when it comes to giving a tribute to nostalgia and unconditional love.
Ratsasan (Tamil)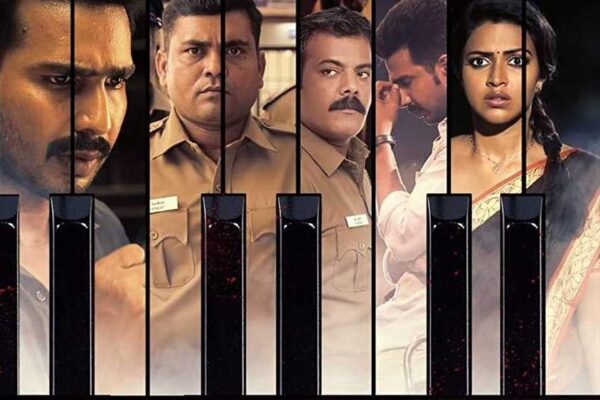 Ratsasan is a dark thriller about a serial killer who targets high school girls. Ratsasan is one of Vishnu Vishal's best performances as he carries the role with ease and conviction.  In short, it is a movie full of surprises with amazing twists and turns.
Tholi Prema (Telugu)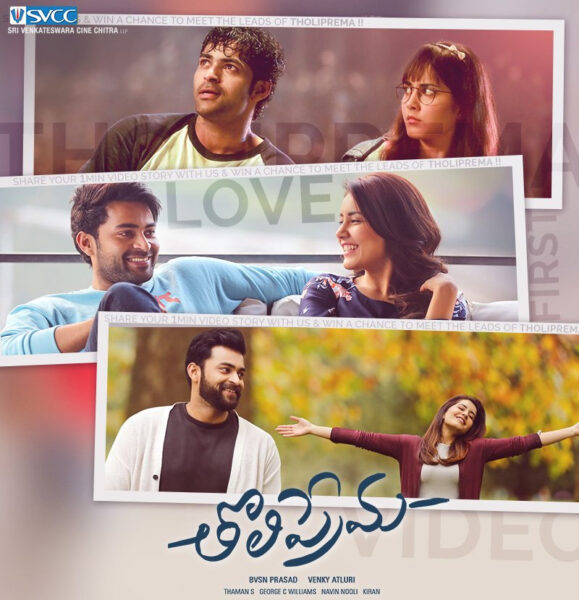 Tholi Prema' is a new-age millennial romantic movie showing the various twists and turns every relationship faces through various years. The camera work and music of this movie steals the show.
Tagaru (Kannada)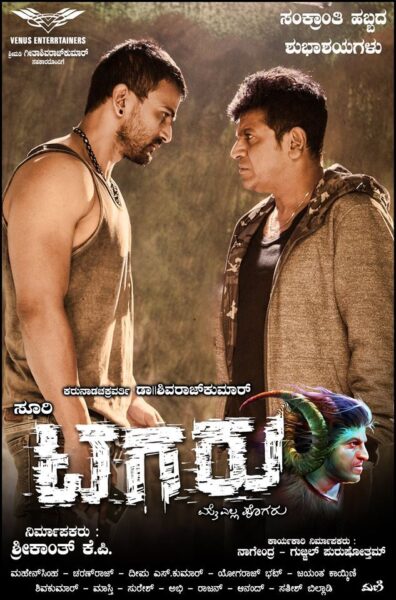 Tagaru is a complete Kannada crime drama that received positive comments from the audience due to combination of brilliant screenplay, creative cinematography and promising music. If you like the gangsta genre, this is the movie for you to watch right now.
Needi Naadi Oke Katha (Telugu)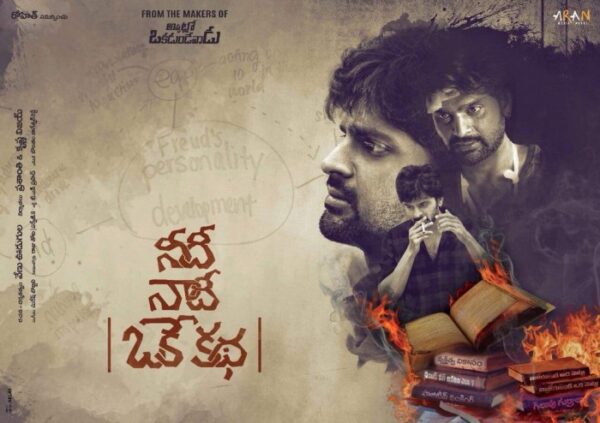 The movie focuses on the present education system in India and how a lot of parents are enforcing their dreams on their children. The movie also gives a beautiful message that is to be yourself and follow your passion. It is a simple, well-narrated, thought-provoking family drama that everyone will relate to.
Known for its wide-ranging and versatile on-demand video experiences, JioCinema has the widest content including 10,000+ Movies, 1 Lakh+ TV Show Episodes & Originals. And now, with the movie catalogue of Sun NXT, it surely becomes the first choice of the users to enjoy unlimited South Indian Blockbusters.
Share Your Views In Comments Below