Extras
They Lost Their Jobs & Started Selling Vada Pav In London. Now, Annual Turnover Is 4.4 Crores
Many a times, life takes a complete U-Turn at the most unexpected time. Have you experienced this? If not, you got to read the story of Subodh Joshi and Sujay Sohani who took up the challenge to show the world that with dedication and efforts, nothing is impossible.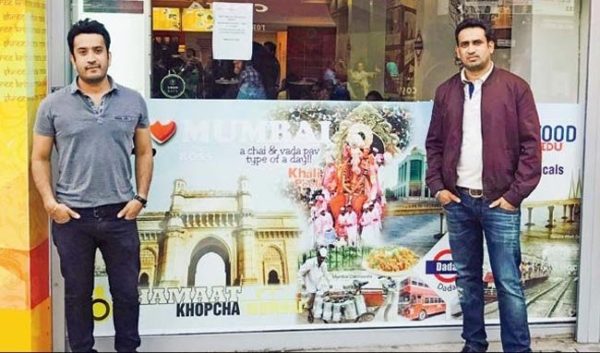 We all know how the Great Recession had hit in 2007 and how it made lives miserable. Post recession, Sujay lost his job and at that point, he had no option but to start his own business. This was a BIG risk but he believed in himself and went ahead.
Sujay approached Subodh Joshi (His classmate), who was also struggling with his job. Sujay asked him if they could set up a vada pav stall in London. Yea, we are serious! A vada pav stall! This is when their life changed completely & gave them much more than expected.
Earning is more than 4 crores a year!
Just a simple vada pav business is giving them an annual turnover of Rs 4 crores per year. Now, they have set up a full fledged vada pav stall in London and it has not one or two but four branches. They both had completed hotel management and were working in London; after recession, both Sujay and Subodh lost their jobs.
Firstly ,they started their stall outside a Polish ice-cream café but since they got no profits, they planned to shift the location. Moreover, the rent that this café was charging was very high.
They took to advertising!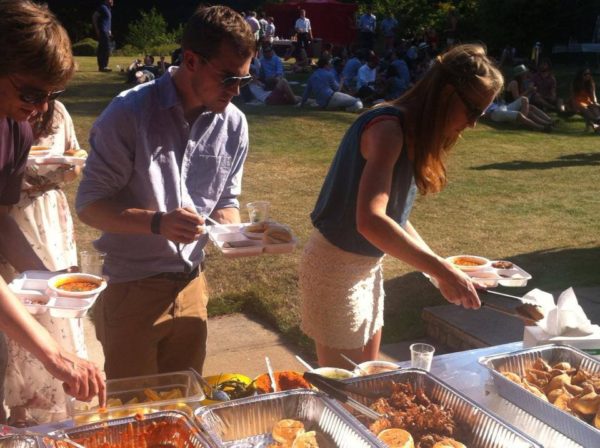 The only focus that both of them had was to advertise vada-pav and make it popular among people of London. They had a unique idea; they tagged it as "Indian burger" and convinced people that it's tastier and cheaper than other burgers that they eat.
Soon, people gave a thumbs up to it and this is when the business picked pace. They needed space for expansion; when a Punjabi restaurant asked them for collaboration, they instantly agreed.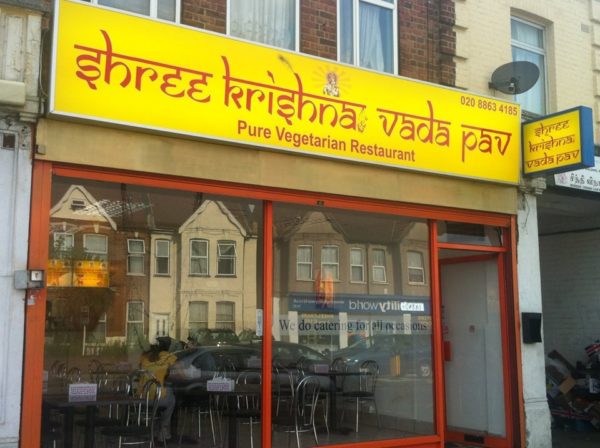 The proposal worked well and now, the small stall "Shree Krishna vada pav" has transformed into a restaurant. They have 3 branches now & have around 35 Polish and Romanian people working for them.
Their annual turnover of Rs 4.40 crores is giving everyone major business goals.
Share Your Views In Comments Below